DLI Research Alliance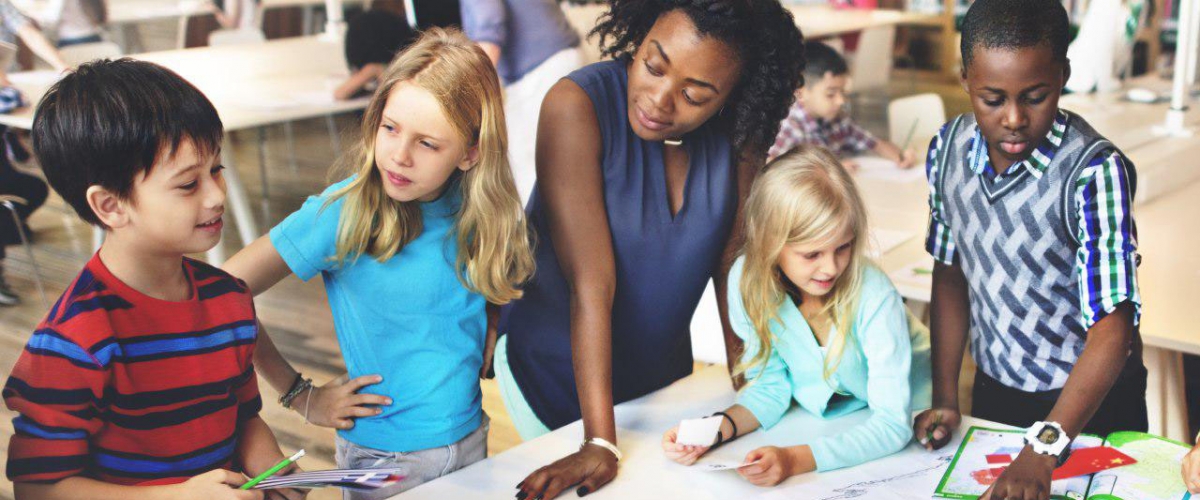 Dual language immersion can level the academic playing field for hundreds of thousands of students across the United States.
Dual language immersion (DLI) programs are rapidly becoming prominent across the country in cities and rural communities alike. As the linguistic diversity of US schools continues to expand, DLI programs invite students to use their linguistic abilities as key assets in expanding multilingual instruction with native English-speaking students. These programs have been found to significantly raise student achievement in core subjects for both ELs and native English speakers. 
Dual language education opens a necessary window for educational equity by increasing the achievement of all students. DLI programs have been found to reduce achievement gaps between different groups of students, eliminating predictable trends about which students are the highest and lowest achieving in a school system.
View our full portfolio for detailed information.
---
Our Alliance and Mission
The Alliance is a network of K-12 practitioners and education researchers seeking to advance quality and build capacity in dual language immersion learning by identifying core features and variables for quality implementation in DLI. These programs can successfully prepare students to be bilingual, biliterate, bicultural, and career and college-ready. The Alliance is positioned to address issues in research and policy to ensure long-term success for this important intervention strategy.
Objectives
We seek to develop and carry out a rigorous research agenda on topics that matter to all schools involved in, or planning to be involved in dual language learning. The Alliance will advance equity and excellence in education by providing credible, nonpartisan research and evidence about policies and practices that promote student success. Specifically, we will:
Conduct rigorous applied research in collaboration with policymakers, educators, and other stakeholders;
Develop and maintain an archive of available longitudinal data on dual language immersion programs and communities to support ongoing research, and;
Disseminate research findings to multiple audiences around the nation.
---
Our Team
The Alliance is led by Dr. Robert Slater, co-director of ARC at American Councils. To ensure that the Alliance addresses a wide spectrum of research and policy questions that reflect the needs and concerns of school districts, we have identified a Steering Committee that works toward setting the agenda and future of the partnership.
Steering Group Members
Mr. Michael Bacon, Portland Public Schools
Dr. Donna Christian, Center for Applied Linguistics
Ms. Lynn Fulton-Archer, Delaware State Office of Education
Dr. Jennifer Li, The RAND Corporation
Ms. Rosa Molina, Association of Two-Way and Dual Language Education (ATDLE)
Mr. Gregg Roberts, Utah State Office of Education
Ms. Sylvia Romero-Johnson, Madison (WI) Public Schools
Dr. Robert Slater, American Councils Research Center
Mr. Jon Valentine, Gwinnett County (GA) Public Schools
---
Our Partners
We are joined in this initial effort by a group of founding partners. These partners already represent more than 500 dual language programs, with over 70,000 students enrolled in these programs. These include:
Delaware Department of Education, World Languages and International Education
Gwinnett County (GA) Public Schools
Los Angeles Unified School District
Louisiana State Department of Education, World Languages
North Carolina Department of Public Instruction
Madison (WI) Metropolitan School District, Office of Multilingual and Global Education
Portland (OR) Public Schools, Department of Dual Language
Utah State Office of Education, World Languages
CARLA, University of Minnesota
---
Learn More
Contact Dr. Robert Slater.