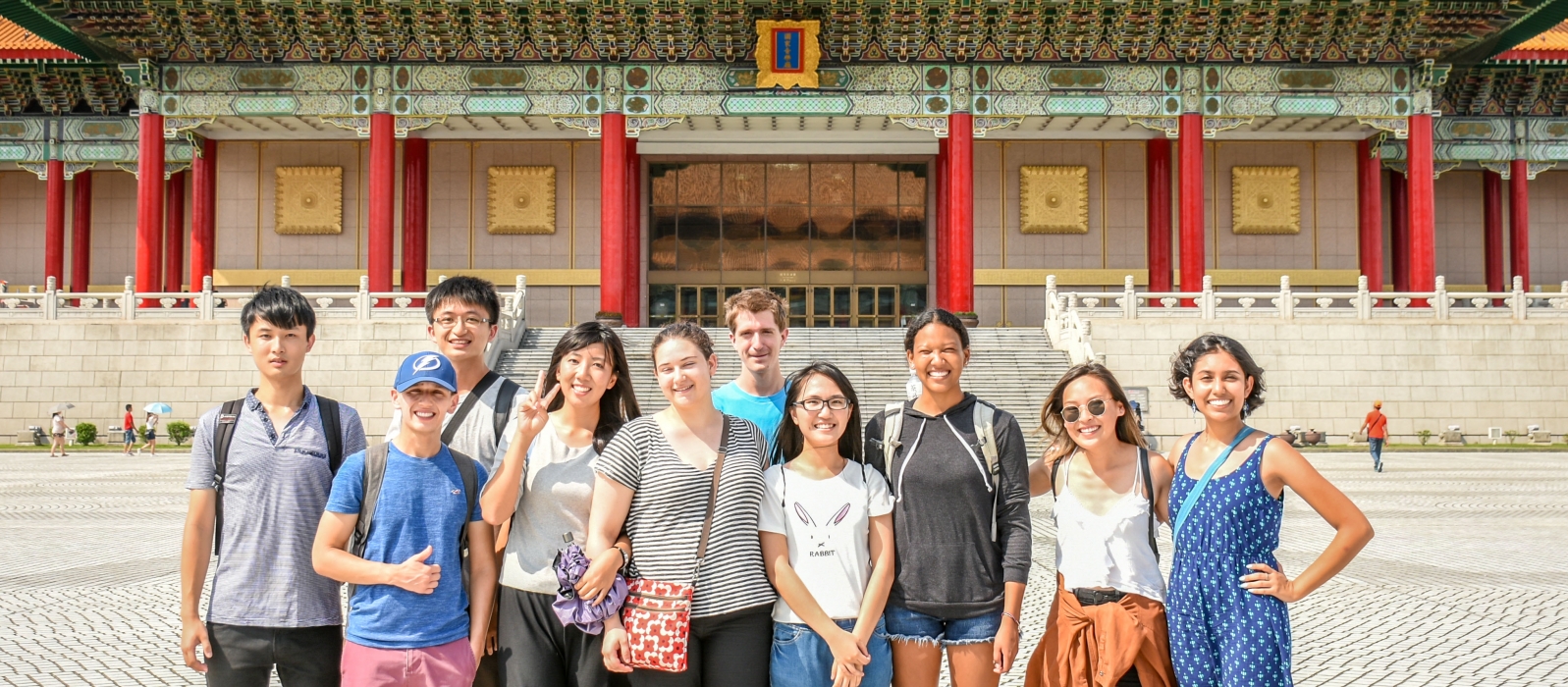 Taiwan Intensive Summer Language Program
Chinese language learners receive intensive overseas immersion training in exchange for rapid language gains.
The Taiwan Intensive Summer Language Program enables dedicated students of Mandarin Chinese to complete a year's worth of academic study in only eight weeks. 
Taiwan offers a welcoming and accessible environment that is rich in diverse cultures, natural scenery, delicious cuisine, and ancient traditions. It is an ideal place for students of Mandarin to rapidly strengthen their language skills and cultural understanding.
Combining 20 hours of weekly small group and one-on-one language instruction with regular cultural workshops, excursions, conversation partners, and weekends with local host families, participants can expect a truly immersive learning environment.

The program is tailored for individuals committed to making rapid improvements in their Mandarin proficiency. To optimize the immersion experience, students are expected to speak Mandarin at all times. Students also spend an average of four hours on coursework each night. 
Students must have 1-3 years of university-level Chinese or the equivalent. US students and graduates from every academic major, intended career, and/or personal background are otherwise welcome to apply.
Funded by
Self-funded; partial funding available through the Taiwan Ministry of Education
Eligibility
US undergraduate and graduate students with 1-3 years of university-level Chinese or the equivalent