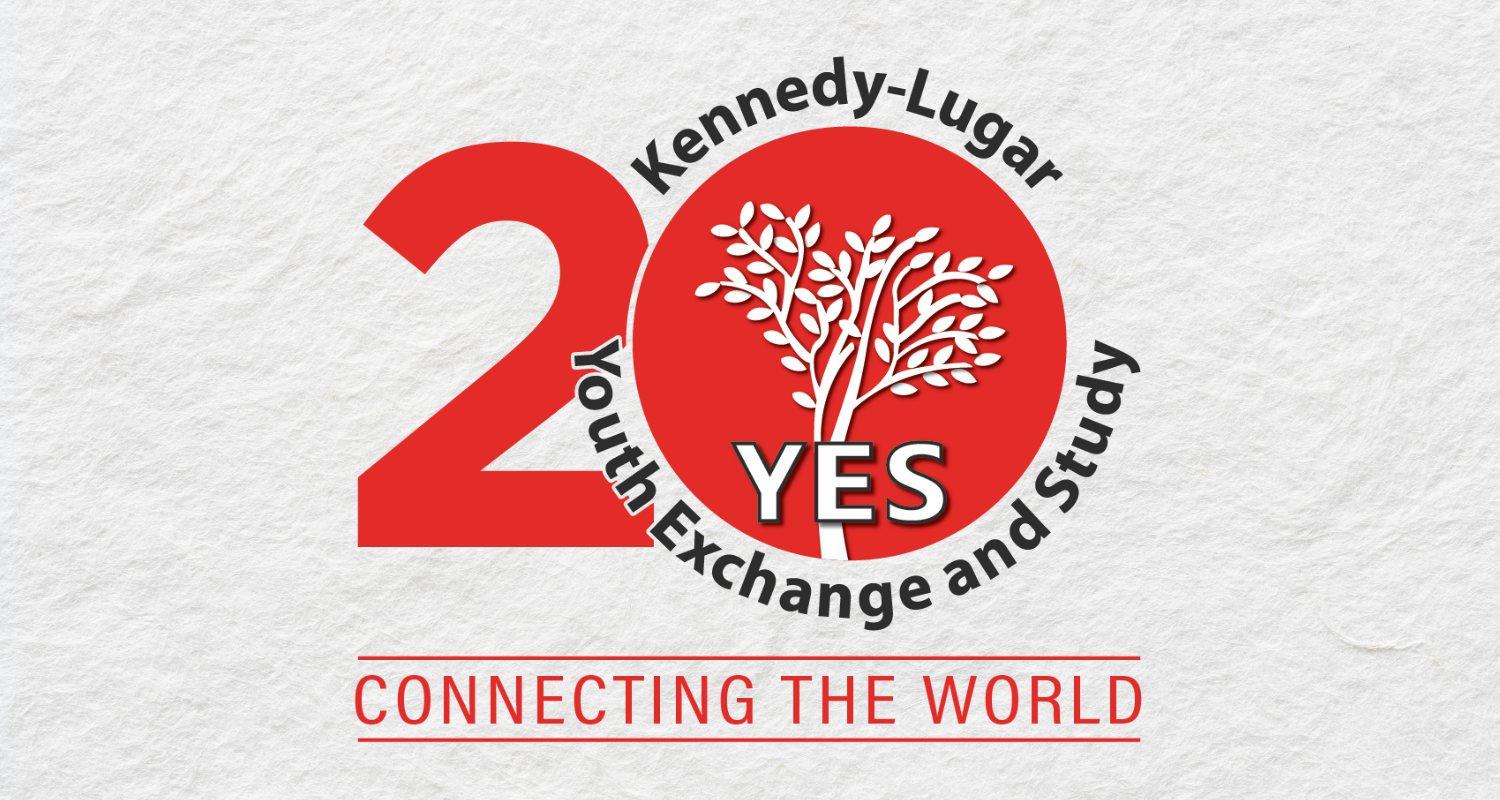 Twenty years ago, a visionary step was taken by the United States Congress as they established the Kennedy-Lugar Youth Exchange and Study (YES) program, named after Senators Ted Kennedy and Richard Lugar. Created in response to the events of September 11, 2001, YES provides opportunities for high school students from countries with significant Muslim populations to immerse themselves in an American high school, develop cross-cultural skills, and build lasting friendships.
The YES program has profoundly impacted over 15,000 students' lives, promoting diplomacy, intercultural dialogue, and mutual respect between nations. These citizen diplomats shape their communities back home, becoming leaders, civil servants, and community organizers in their home countries. To celebrate 20 years of YES, program staff spoke with accomplished alumni to learn how their time abroad impacted their careers.
---
Petar Ivanov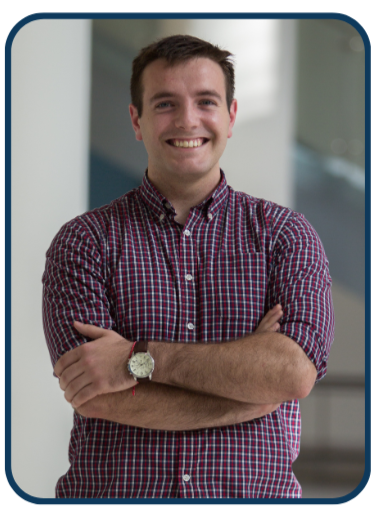 Petar, a 2013 YES program alumnus from Bulgaria placed in Greensville, Alabama, reminisced about his time in the YES program as a turning point in his personal and professional journey. Reflecting on his participation in the program, Petar emphasized its impact on shaping his worldview. "Seeing a different culture, way of life, meeting people, and getting the experience to live in a new place leaves a deep impact on a young person, as I was at the time when I went to the U.S.," he exclaimed. "I think the entire experience was fully immersive in a way that allowed me to grow emotionally and expand my understanding of the world and myself."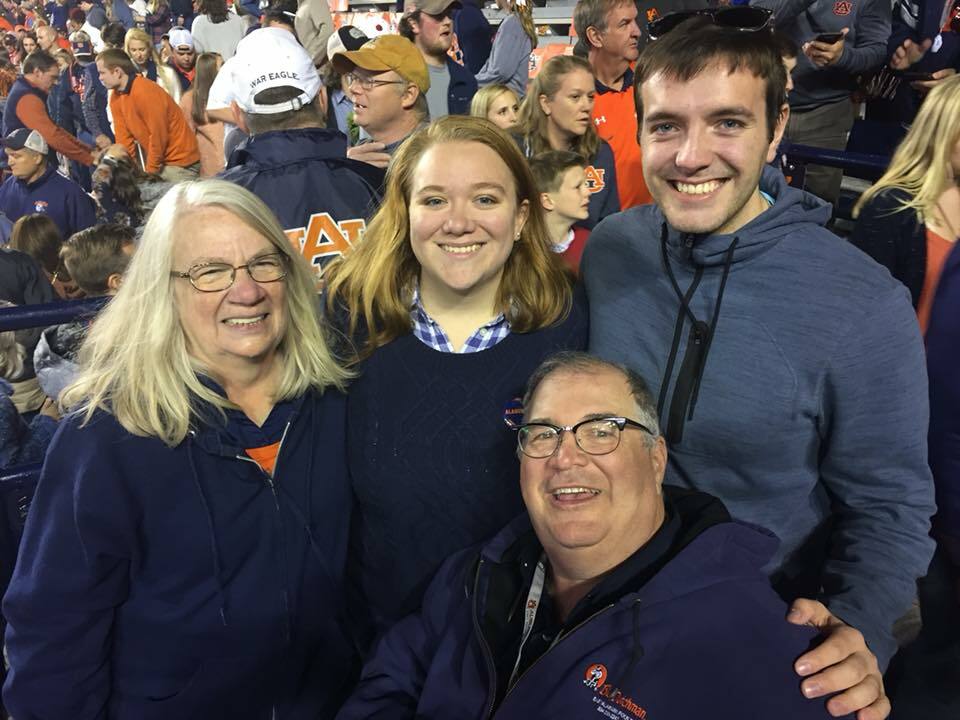 When asked about his most cherished memories from his time in the United States, Petar finds it difficult to choose, as every family dinner and conversation with his host family was important. Even a decade after completing the YES program, Petar maintains regular Skype calls with his host family and visits them whenever possible, demonstrating the enduring connections fostered through the program.
Since becoming an alumnus of the YES program, Petar completed a Bachelor of Science in Civil Engineering from the New York University in Abu Dhabi (NYUAD). While completing his degree, Petar co-founded and successfully built the UAE's first solar-powered agricultural tourism destination. Petar credits the YES alumni network for connecting him with ambitious individuals across borders. "Through YES, I not only had the opportunity to meet and form friendships with people from around the world, but I also became part of a global network that spans countries and generations." It was through these connections that Petar was encouraged to apply to NYUAD.
Looking ahead, Petar envisions an even brighter future for the YES program. "As the years pass and the network grows, and the people from the program take on various positions in the professional world, we will be able to bring all the lessons we have learned from our experiences in a way that brings a positive impact to the communities we live in."
 Read Petar's full interview with the YES Program here.
---
Perparim Kryeziu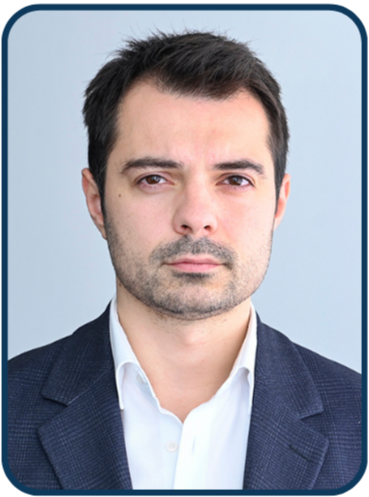 Perparim, a 2010 YES alumnus and former YES alumni coordinator from Kosovo, reflects on his life-changing experience with the program and how it continues to shape his perspective and relationships today. From his year-long placement in Bennington, Vermont, Perparim's memories of Thanksgiving, Christmas, and exploring new cities and cuisines with his host family remain in his heart. Embracing the cultural nuances of dinner time, he developed an appreciation for American lifestyles and built lasting connections, making Bennington his second home.
The YES program catalyzed Perparim's personal growth, strengthening his adaptability to unfamiliar situations, environments, and differing viewpoints. "I became more aware, interested, and liberal towards different norms, lifestyles, and cultures," Perparim told YES staff. "I developed better social skills and created a big network of people... It put me ahead of my peers."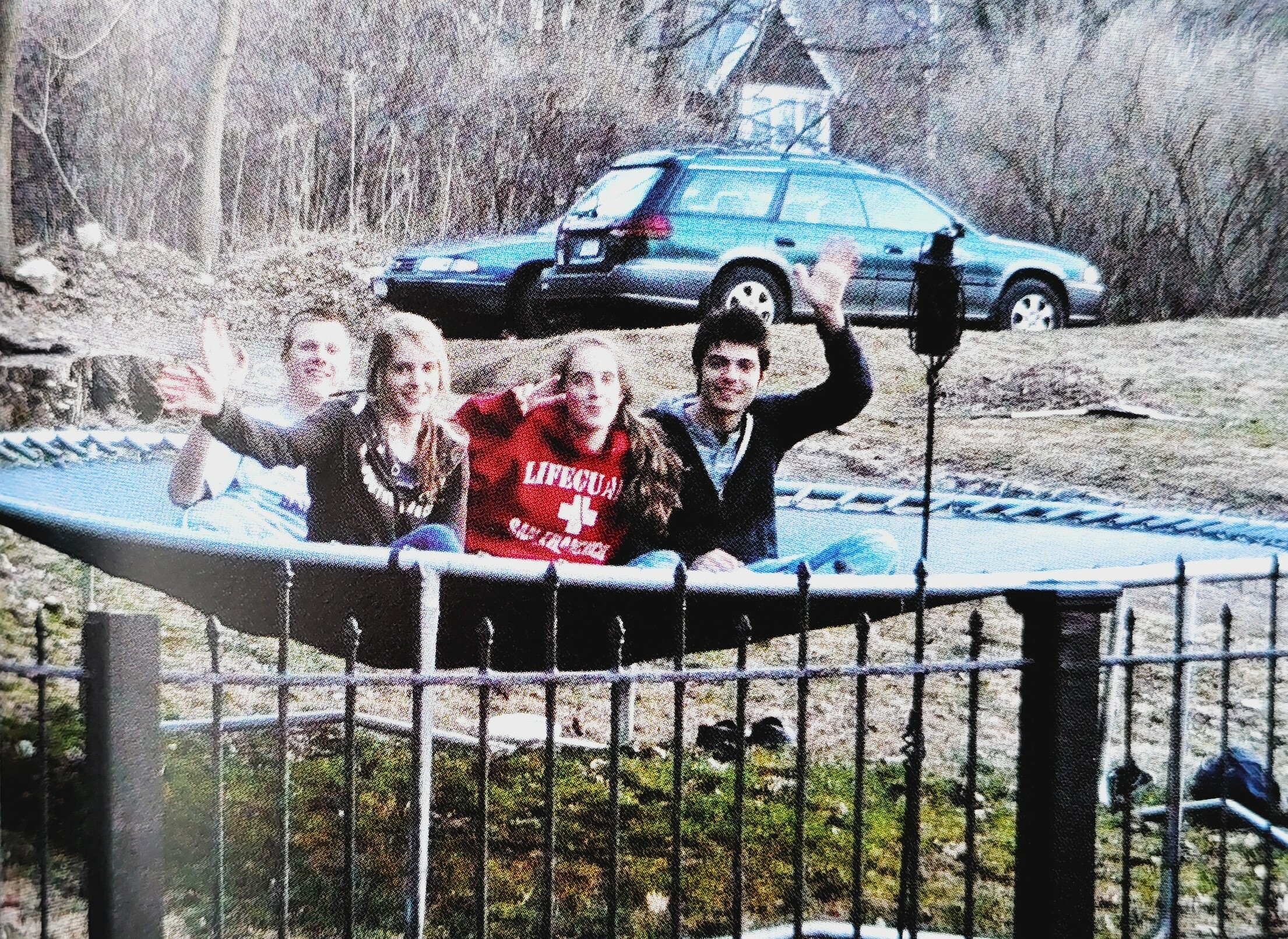 The YES program provided Perparim with a network of ambitious young individuals with whom he maintains close ties. During a recent visit to Istanbul, he had the opportunity to reconnect with a fellow 2010 YES alumna. Over shared memories of their YES experience, Perparim expressed the significance of their enduring bond. "We caught up and reminisced about our time in YES and everything that followed. We still have everyone's contact and social media, which helps us connect with each other."
Perparim's YES experience prepared him for a successful education and professional career. He credits his language skills and emotional intelligence to the YES program, which helped him become a two-time European Commission scholarship holder. Today, Perparim is the Spokesperson to the Prime Minister and the Government of the Republic of Kosova.
As he continues to forge his path, Perparim remains grateful for the transformative journey that began with YES, forever shaping his outlook on life and interactions with diverse cultures. "YES is an ever-giving experience," he shared. "Benefits stemming from YES will follow you throughout your career and life."
Read Perparim's full interview with the YES Program here.
---
With its commitment to empowering young individuals through international exchanges, the YES program serves as a platform for personal growth, cross-cultural understanding, and lasting friendships. Perparim and Petar's experiences stand as a reminder of the program's enduring impact and the potential it holds for future participants to broaden their horizons and create lifelong connections.
American Councils for International Education is proud to celebrate 20 years of transformative exchanges through the Kennedy-Lugar Youth Exchange and Study (YES) program. For 20 years, YES has revolutionized education, empowering students through life-changing exchanges in the United States that promote mutual understanding across cultures, respect diversity, establish leadership skills, and understand civil society.
Read more stories from YES alumni on the YES program website. 
.