Image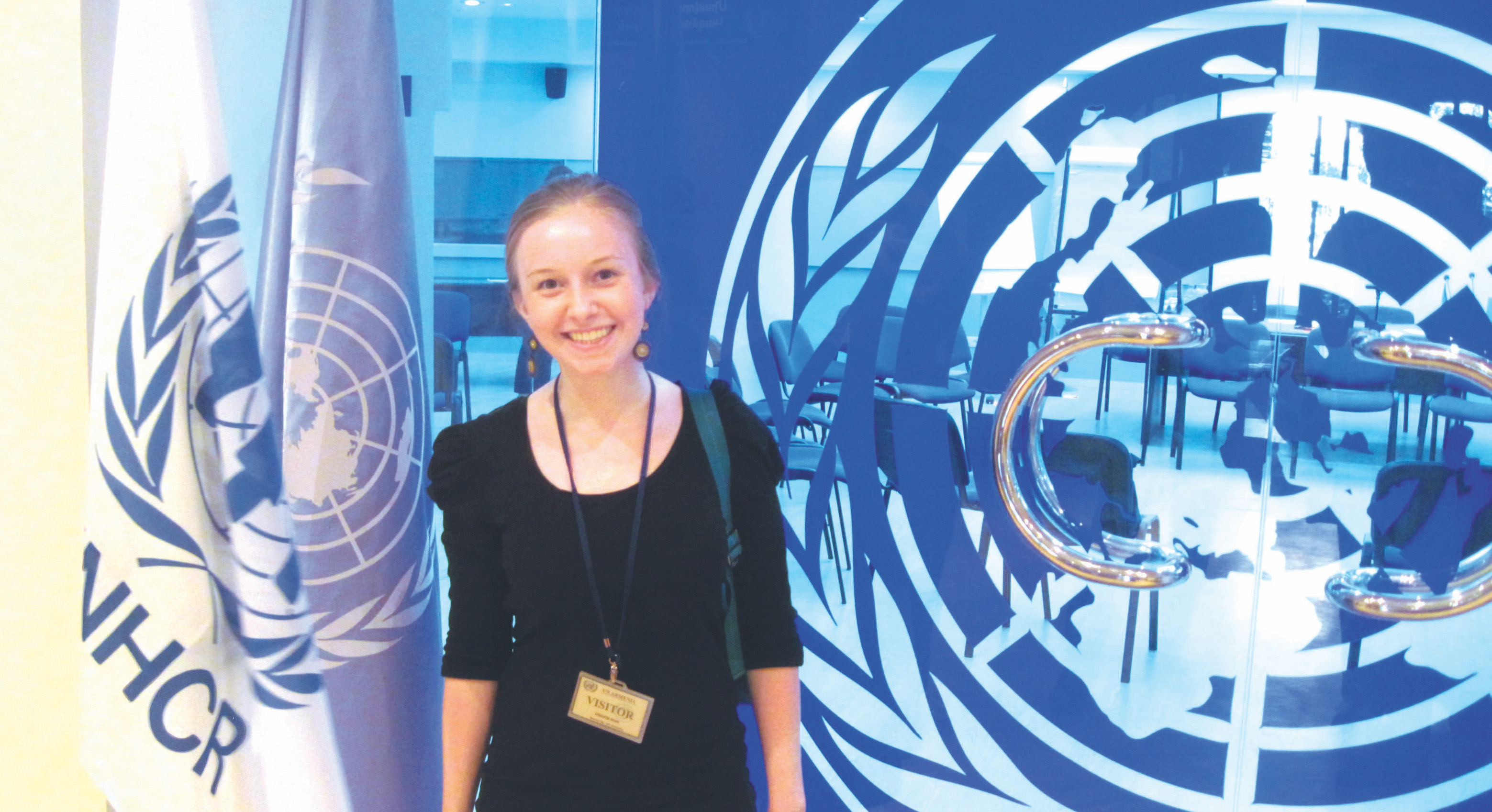 American Councils is pleased to congratulate our partners at Lehigh University for earning the 2019 Andrew Heiskell Award in student mobility for the Iacocca International Internship Program. American Councils' Study and Research Abroad has partnered with Lehigh on the custom internship program since 2012.
The annual award from the Institute of International Education (IIE) recognizes innovative and impactful models for internationalization of campuses, study abroad, and international partnership programs. Lehigh University's Iacocca International Internship Program was selected as a leader in student mobility for giving its students a competitive edge through experiential learning that takes place in the global marketplace.

The Iacocca International Internship Program (IIIP) sends students to live and work overseas for six to 12 weeks in the summer, where they gain professional experience while learning to navigate a different culture. The program began in 2011 with a principal gift from Lehigh University alumnus Lee Iacocca ('45) on the belief that working abroad is a significant intercultural learning experience that supports Lehigh students professionally, as they graduate ready to enter the global workforce.

"As part of Lehigh's long-standing commitment to experiential learning, IIIP is one of the university's signature international programs," says Cheryl Matherly, vice president and vice provost for internationalization. "We know that real-world opportunities for students to apply knowledge, like those provided through this program, help deepen their learning and prepare them to age with the world after graduation."

The internships are fully funded, and the program prioritizes students who have high financial need or have never been abroad, helping make international experiences accessible to all students. The program has grown rapidly—to date, 486 students have worked in 46 countries. Sixty-four of these students have been provided assistance by American Councils in 10 counties in Eastern Europe and Central Asia. In 2019, 83 students will live and work in 32 countries, where they will develop intercultural and professional competencies to enhance their career readiness.

To learn more about custom programs, visit http://www.acstudyabroad.org/customized/.