Image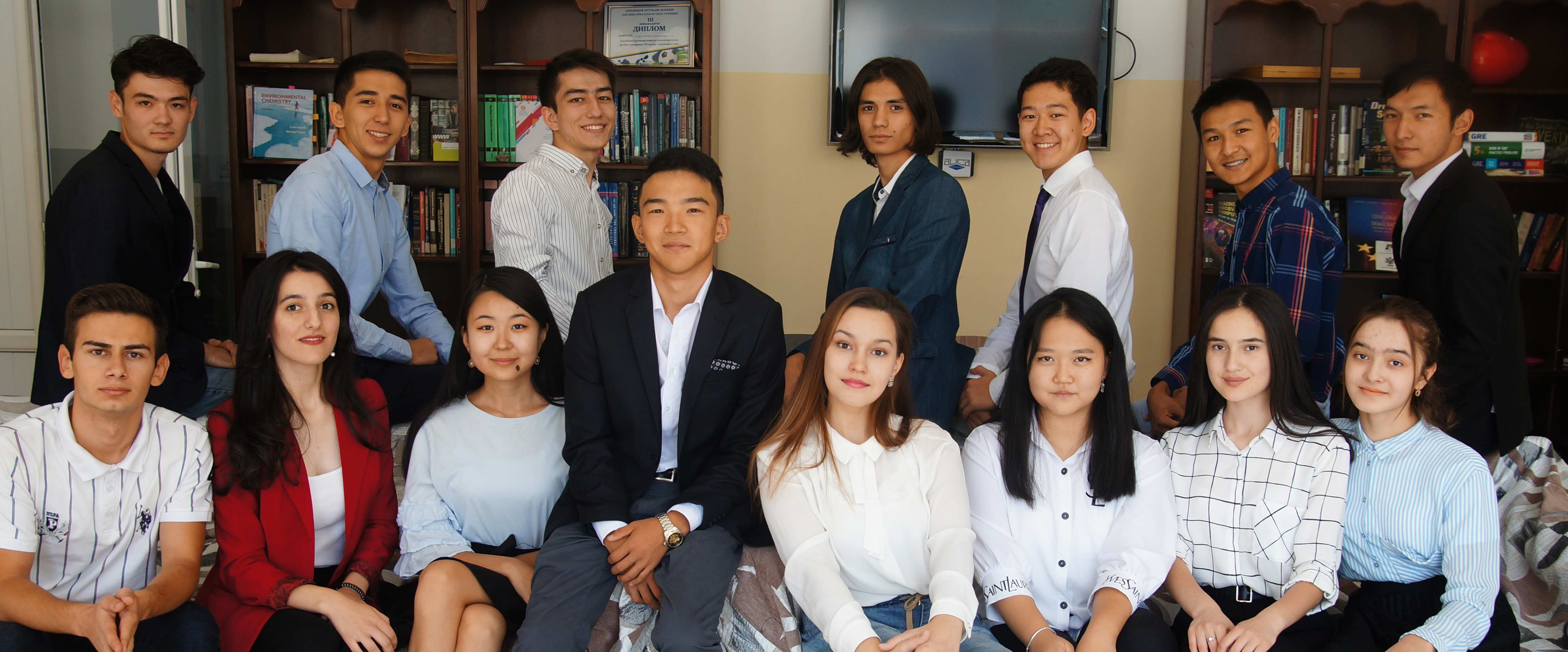 WASHINGTON—The US Department of State will provide $4 million to continue the US-Central Asia Education Foundation (US-CAEF) Enterprise Student Fellowship, a prestigious scholarship enabling students throughout Central Asia to complete undergraduate degrees in business and economics at the American University of Central Asia (AUCA) in Bishkek, Kyrgyzstan.

The State Department's award includes funding for 15 students who began their studies at AUCA in September 2019, and will support 75 students over the next six years. In addition, it will fund 22 regional internships at international and local companies in Central Asia for fellows entering their junior year of study. The internships serve to strengthen the fellows' practical skills and expand their professional networks.

In the 12 years since the program's inception, US-CAEF has provided critical financial support to 350 outstanding students from all Central Asian republics to study at AUCA in Kyrgyzstan as well as at KIMEP University in Almaty, Kazakhstan. Currently, 93 US-CAEF Enterprise Fellows are enrolled in degree programs; 257 have graduated and gone on to hold prominent careers as accountants, managers, business leaders, and entrepreneurs throughout Central Asia.

In addition to their remarkable academic and professional accomplishments, Enterprise Fellows and alumni are pillars in their respective communities. Alumni efforts include designing and leading educational programs to help young mothers develop critical computer skills, teaching English to disadvantaged youth, empowering girls to become community leaders, raising funds for emergency medical equipment for local hospitals, and developing community programs for people with disabilities.

The 2019 cohort of 15 Enterprise Fellows includes citizens of Kazakhstan, Kyrgyzstan, and Tajikistan, as well as five students from Uzbekistan—representing the first group from their country to attend AUCA through US-CAEF.

This year, due to the growing importance of technology in business, the program has expanded its academic fields of study to include technology in the context of entrepreneurship and economic development. Eight members of the new cohort are pursuing majors in applied math, informatics, and software engineering with minors in business or economics; the remaining seven will major in business administration or economics.

The US-CAEF program is eager to welcome the 2019 cohort to its larger alumni community, with hopes for continued camaraderie and cohesion, which are defining characteristics of the program. The strong bond between program participants has been pivotal in generating lasting cooperation across borders and encouraging the growth of a vibrant, open-market economy and private business sector in Central Asia.

American Councils for International Education is proud to administer the Enterprise Student Fellowship on behalf of US-CAEF, which it has done since 2007.

For more information, contact: 
Rosa Thiele
202-833-7522
uscaef.org
---
About the US-CAEF Education Foundation
The US-Central Asia Education Foundation Enterprise Student Fellowship Program (US-CAEF) is an academic scholarship program of the US-Central Asia Education Foundation and is administered by American Councils for International Education. US-CAEF provides funding for undergraduate study in business administration and economics through the Enterprise Student Fellowships.
Fellowships fund student enrollment at the American University of Central Asia and the Kazakhstan Institute of Management Economics and Strategic Research, which are leading Western-style institutions in the region. The fellowships are awarded to qualified students based on academic merit and financial need. Classroom experiences are enhanced through the Enterprise Regional Internship Program, which allows students to gain valuable work experience at local companies following their second year.
The foundation further strengthens the quality of business education through professional workshops for regional faculty to improve teaching skills, knowledge and course curricula.
Image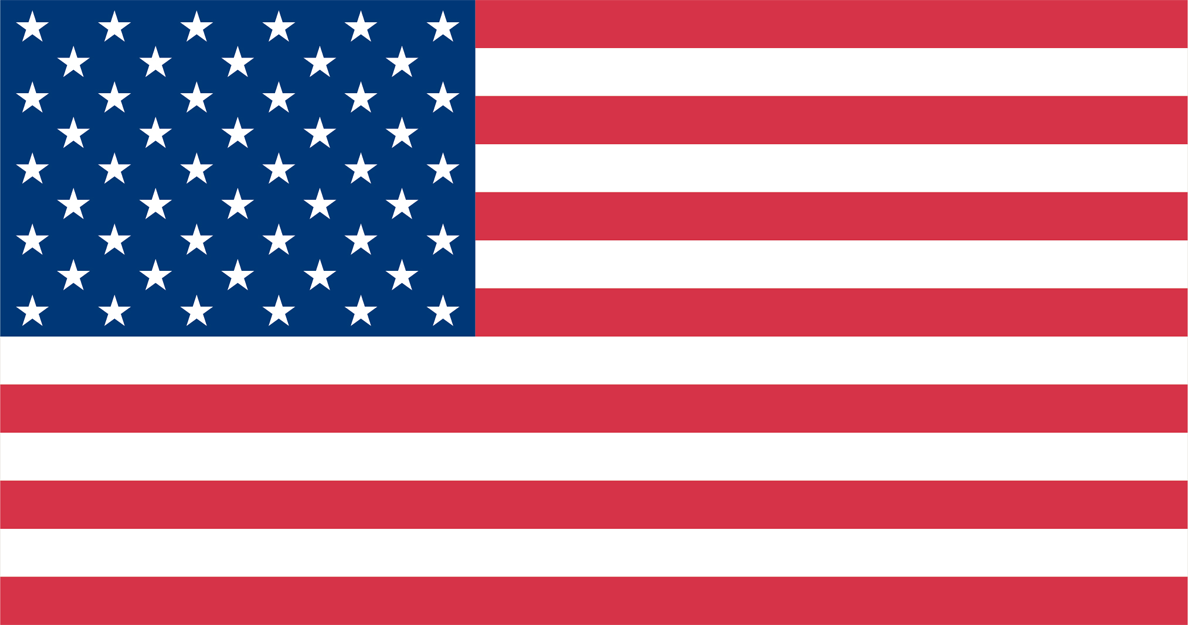 Image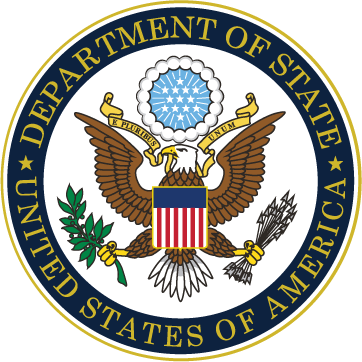 Image