Image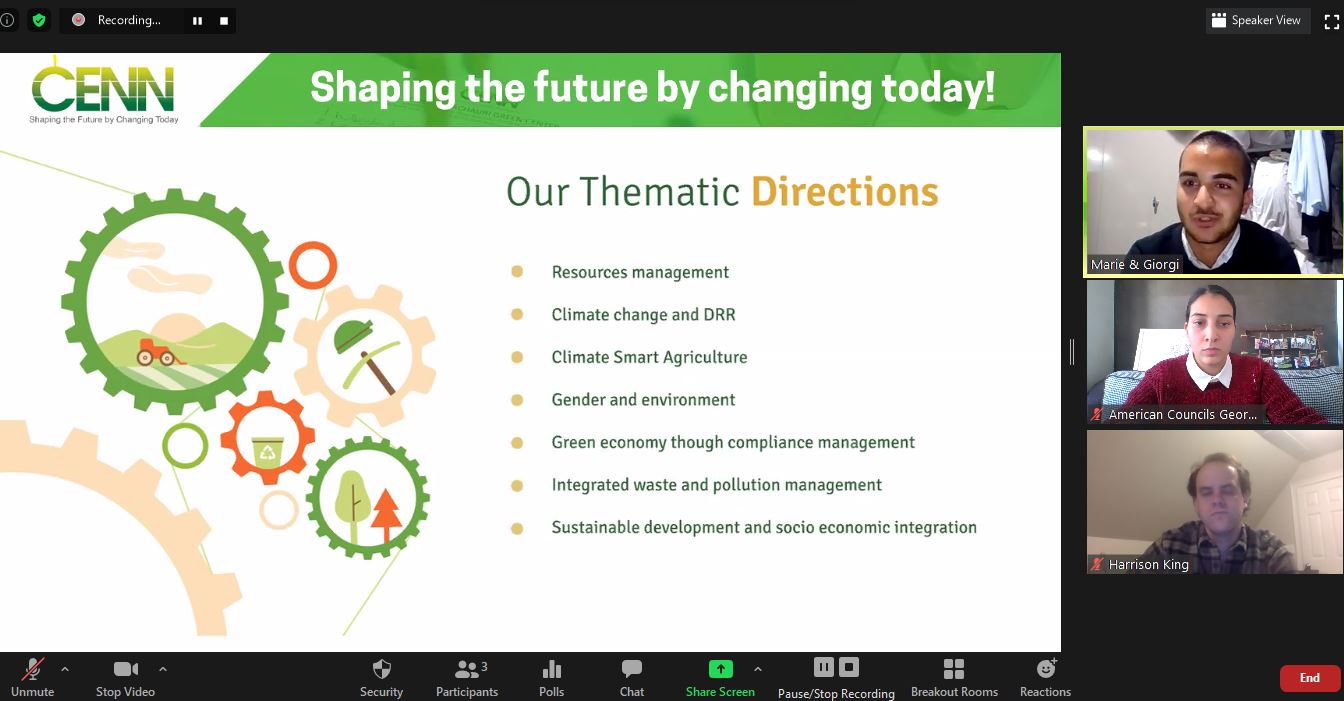 I've been impressed by how ERLP has adapted to going virtual. I've felt myself improve rapidly and better understand the dialectal differences between Tajiki and Dari. I've found myself joking and laughing with all the people I've talked to. While remote interactions often can seem so cold and unnatural, my time with the participants, staff, and associates of ERLP has brightened up my summer from 7,000 miles away.
- Ian Neidel, ERLP Summer 2020 (Dushanbe) 
From the blog The Challenges and Joys of ERLP Online
The application deadline for American Councils' spring 2021 online programs has been extended through Monday, December 28th. Students interested in remote study abroad can connect with host country faculty and peers through one of three programs available for the Spring 2021 semester:
Online Programs: Full-Time or Part-Time
Full-time programs feature 240 total contact hours over the course of the semester and award 16 undergraduate/15 graduate credits. Part-Time programs feature about 112 total contact hours over the course of the semester and award 8 undergraduate/10 graduate credits.
Both program tracks include:
Synchronous and asynchronous instruction in grammar, conversation practice, phonetics, history, culture, and mass-media
Meetings with conversation partners to provide opportunities for informal language practice and cultural immersion
Virtual cultural activities and excursions to places of historical and cultural importance
Undergraduate and graduate academic credit from Bryn Mawr College upon successful completion of the program.
Substantial scholarships and financial aid are available on all programs. For program-specific information such as dates, costs, potential virtual activities, and more, please visit https://acstudyabroad.org/spring2021/