Image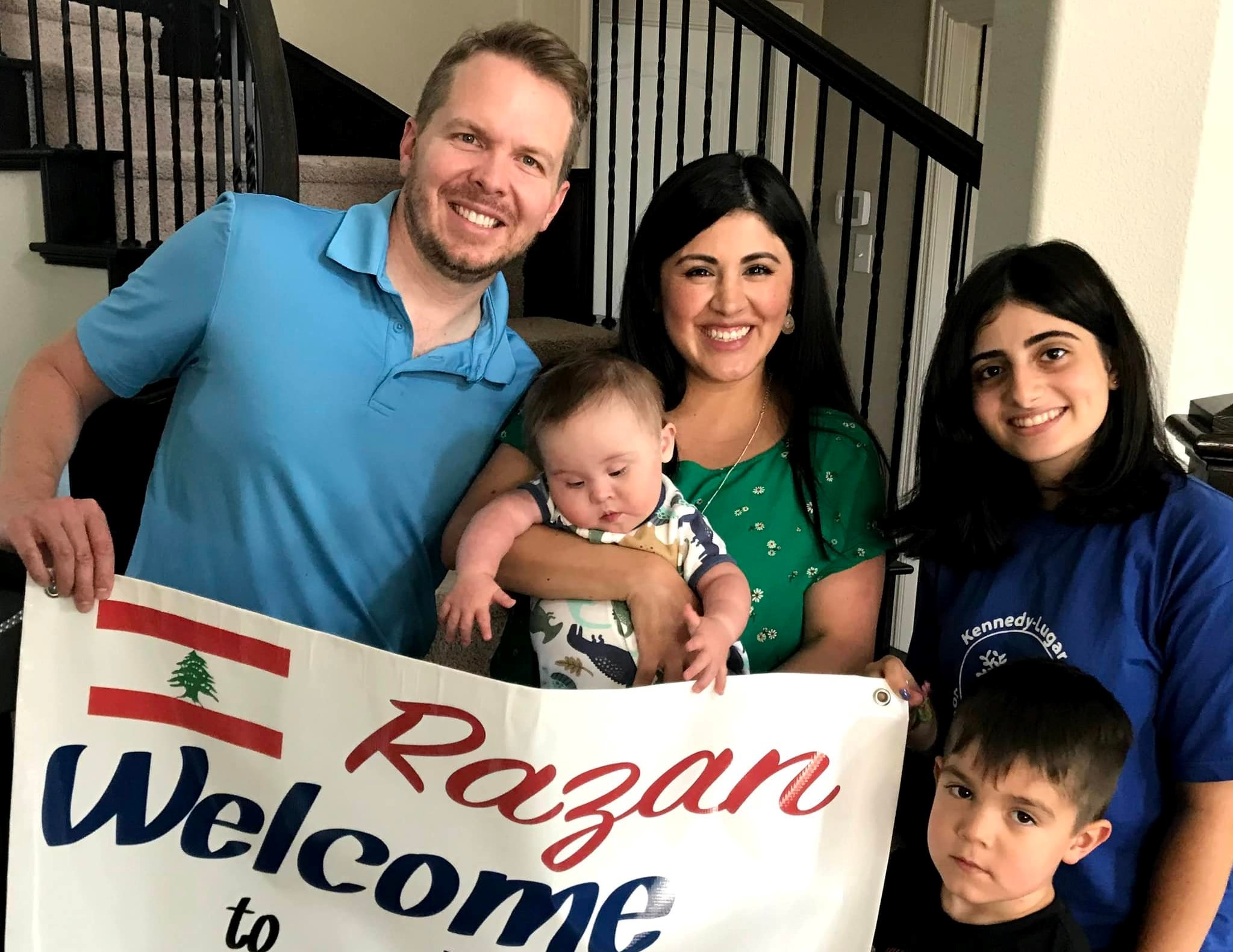 Thanks to generous American families from all backgrounds, more than 40,000 students from over 50 countries have been hosted in every state through study abroad programs administered by American Councils. These international students received prestigious, merit-based scholarships through the U.S. Department of State and become connected with caring, globally conscious families that support immersive experiences to learn English and local cultures and cuisines.
While host families provide international students with transforming opportunities for language and personal development—the experience can be equally rewarding for participating families. Each day is a chance to appreciate new perspectives and welcome an exchange student into their community. Host families are as diverse as the U.S. population, and include single parents, couples without children, military families, empty nesters, and retirees. "The main thing that matters is your heart for hosting and desire to learn about other countries, cultures, and welcome them into your loving home" said host parent, Ileana Hamilton. American Councils was grateful to speak with Ileana and her husband, Ross, and other host families about their inspirational experiences.

Ileana and Ross were introduced to American Councils by a family friend who hosted students previously. Motivated by impactful high school mentors who helped her start a career in nursing, Ileana opened her home to international students as a way to "pay it forward." She continued, "An exchange year is a life-changing experience, and I wanted our family to help another high school student through hosting."

In their home in the Fort Worth area, the Hamilton's have hosted three international students—Razan, Kristina, and Viktorya —from Lebanon, Bulgaria, and Armenia respectively, through the Kennedy Lugar Youth Exchange and Study (YES) Program and the Future Leaders Exchange (FLEX) Program. With two young sons, ages 6 and 2, the Hamilton boys now have older "sisters" all over the world. Over several exchanges, the Hamilton's formed special bonds with their host daughters. "The best moments have been those quiet moments when we are together sharing thoughts and laughter and simple family time," Ileana adds.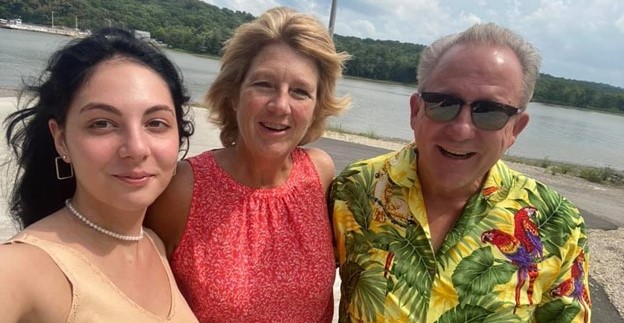 Through hosting, families experience genuine cultural exchange in their own homes while building relationships that last a lifetime. In Saint Jacob, Illinois, empty nesters Raymond and Trina Muniz opened their homes and hearts for students also in the FLEX program. The Muniz family was inspired by friends who asked if they had considered hosting a student. "It took little time to agree to what we thought would be a wonderful opportunity for not just us and our family, but a young person who was already showing an interest in the greater world around them," says Raymond.
When Raymond and Trina welcomed Mari, a student from Gori, Georgia, into their lives they formed a connection over late-night FaceTime calls before Mari had even arrived. Soon, the Muniz family greeted Mari at the airport with excitement, which Ray recounts emotionally: "From that day forward, Mari became intertwined into the fabric that makes up the tapestry that is our family."

As the Muniz family showed Mari as much of the United States and culture as they could. Mari taught them and their community about Georgian history, culture, and cuisine, like the like Khachapuri and Khinkali Mari prepared for Trina's book club. She also wrote monthly news pieces, "Mari in America," for a local newspaper about her journey and shared presentations with her classmates and local civic groups about Georgia. Her efforts received praise from the Georgian Embassy in Washington, D.C., where she was named the Special Ambassador from The Republic of Georgia by the Illinois Municipal League. "You could feel the pride, love, and passion that she holds for her homeland," says Raymond. "You could feel her tie that passion to her short time in America and how we can learn from each other."
Over ten months, the Muniz family formed a beautiful, multicultural relationship with Mari, connecting a small community in Illinois to the Republic of Georgia. "The world has become a little smaller," says Raymond. "Bonds have been foraged across oceans, continents, mountains, and languages."

By opening their home to international students, the Hamilton and Muniz families gained a new family member, as well as better perspectives on essential cross-cultural connections that bridge global communities and lessen misunderstanding. "This is the path to world peace," says Raymond "It is young people like Mari whose views have not been corrupted by how the world is, but better yet they see it through the eyes of how the world should be."
American Councils proudly celebrates the Hamilton and Muniz families and all of the families from across the country whose generous support makes exchange programs possible. Please join our American Councils family. To learn more about hosting an international student in your home please visit: https://inbound.americancouncils.org/.
We are happy to discuss any questions you may have about this opportunity. Email directly at inbound@americancouncils.org.