Image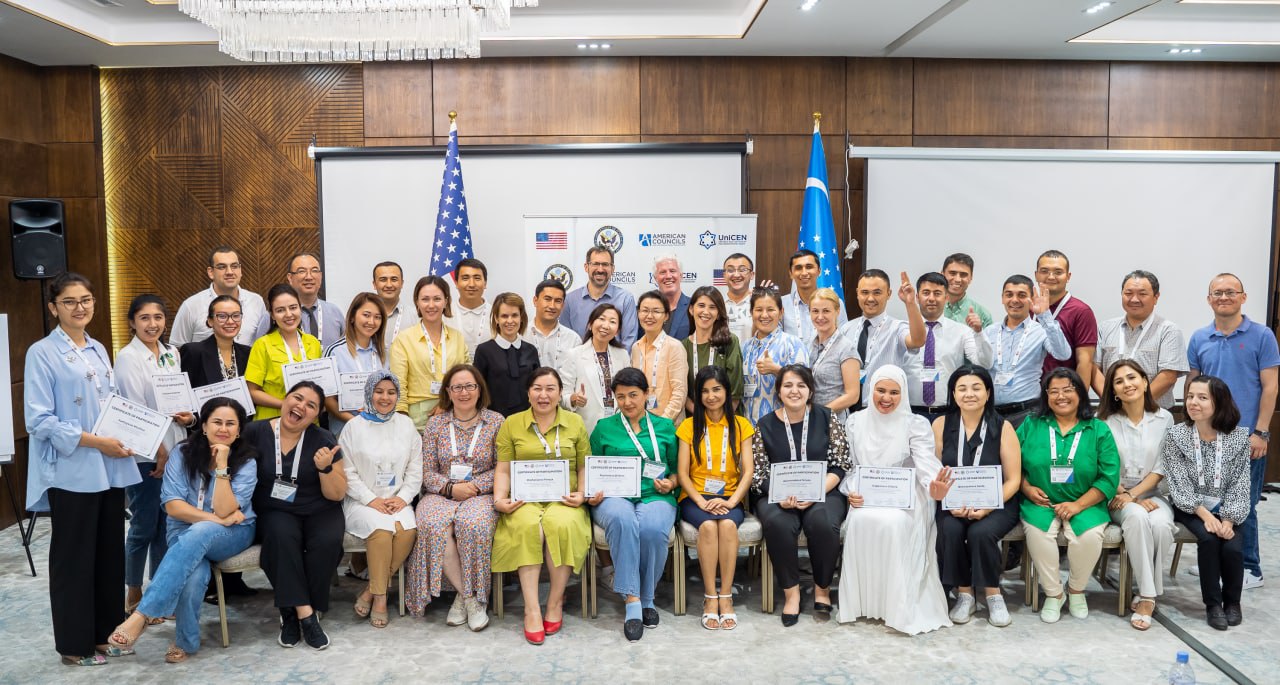 The U.S. Embassy in Tashkent, in partnership with American Councils for International Education, invited Dr. Thomas Jehn and Dr. James Herron of the Harvard College Writing Program and Dr. Rauf Salahodjaev of the Higher Education Virtual Education Center to facilitate the Central Asia Academic Writing Workshop in Tashkent, Uzbekistan from June 22-23th.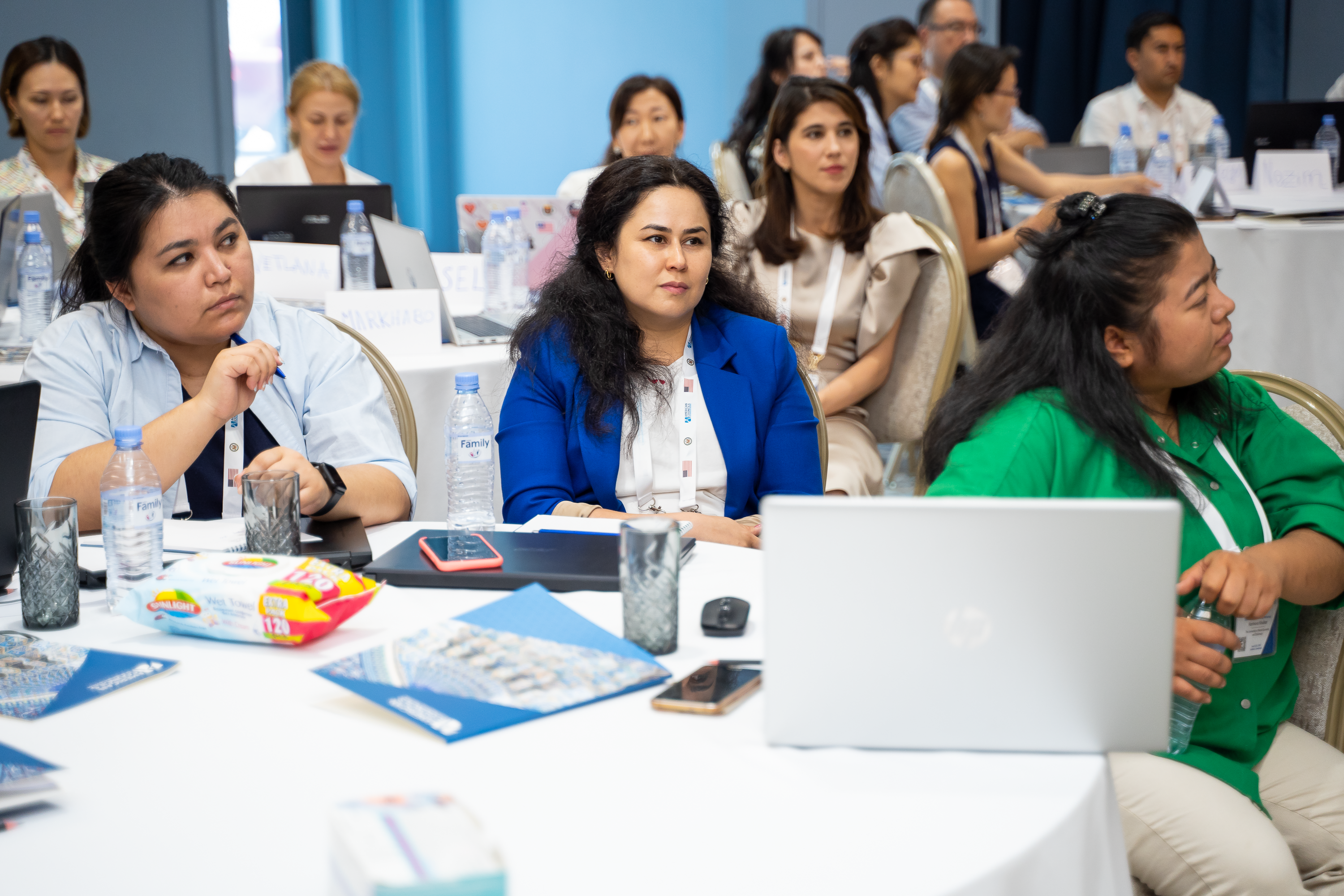 The Central Asia Academic Writing Workshop is one of several ongoing initiatives under the Central Asia University Partnership Program (UniCEN) platform. UniCEN was launched in 2018 as a regional public affairs and higher education initiative to enhance and promote partnership between higher education institutions in the United States and Central Asian republics (Kazakhstan, Kyrgyzstan, Tajikistan, and Uzbekistan). Since its inception, UniCEN has cultivated over 70 collaborative university-to-university partnerships and brought several U.S. based experts to Central Asia to discuss and support research, student mobility, dual degree programming, and various aspects of scholarship and higher education administration.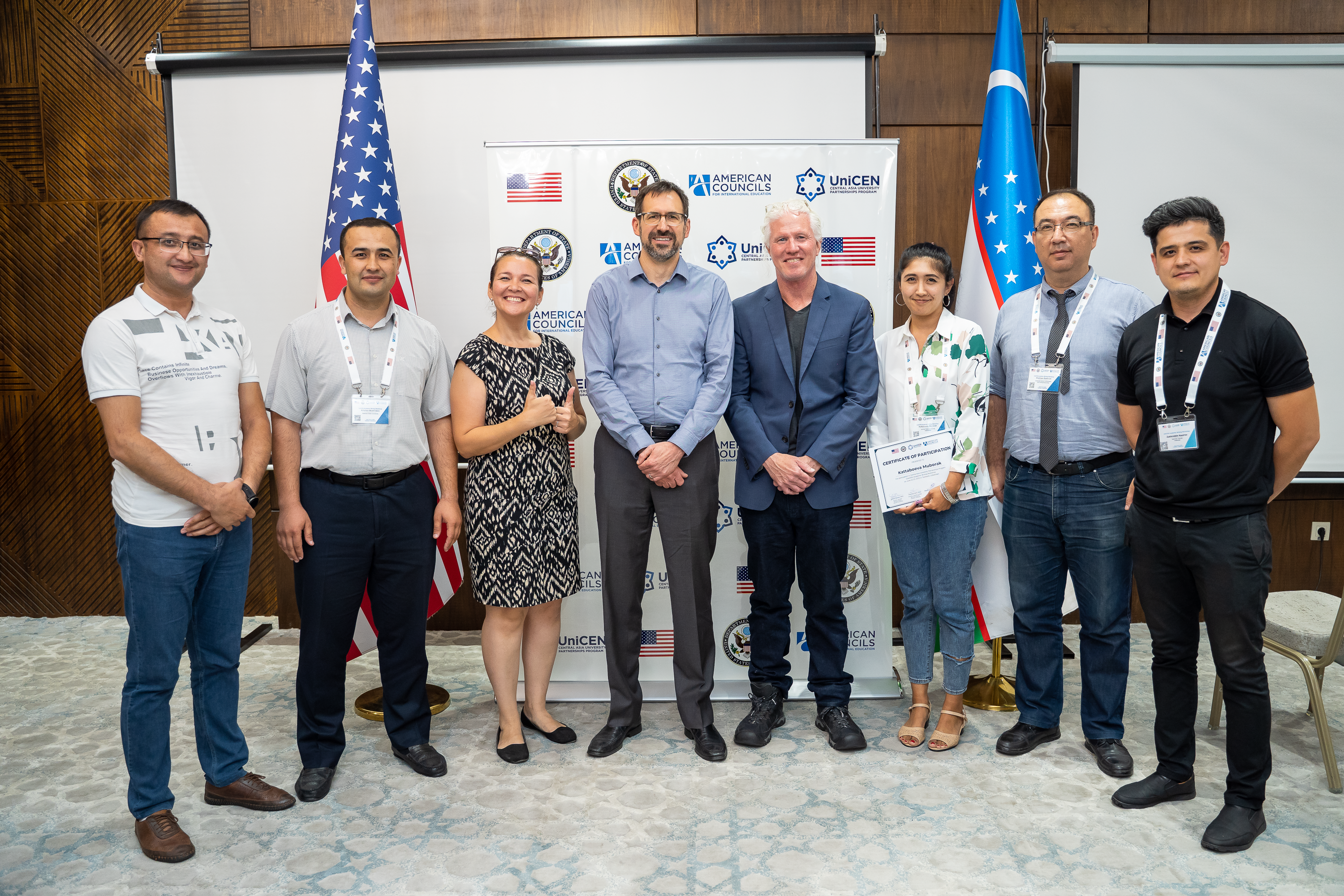 The Central Asia Academic Writing Workshop brought 38 young active researchers and faculty members from public universities in Kazakhstan, Kyrgyzstan, Tajikistan, and Uzbekistan together to discuss research question formulation, proper writing techniques, identifying appropriate academic journals, proper use of citations, how to navigate the peer review process, and how to search for and write research grants. Dr. Jehn and Dr. Herron provided insightful and individual feedback to the participants and emphasized that quality research methods were crucial to successful article publication.
For more information about UniCEN please visit: https://unicen.americancouncils.org/

For inquiries, please email info.uz@americancouncils.org or contact the program via Telegram at @ACCELS.
---
AMERICAN COUNCILS FOR INTERNATIONAL EDUCATION is a leader in international education, academic exchange, and overseas language immersion and works to strengthen international ties and mutual understanding through excellence in academic, professional, and cultural exchange, language acquisition, educational development, and research.
American Councils reopened its Tashkent office in 2018 and currently manages a diverse portfolio of 13 programs in the country including Future Leaders Exchange (FLEX), American Windows, Uzbekistan Business Leaders (UBL), and English Speaking Nation Program (ESN:STT). For more information about American Councils, please follow @ACCELS via Telegram or contact the office at info.uz@americancouncils.org