Image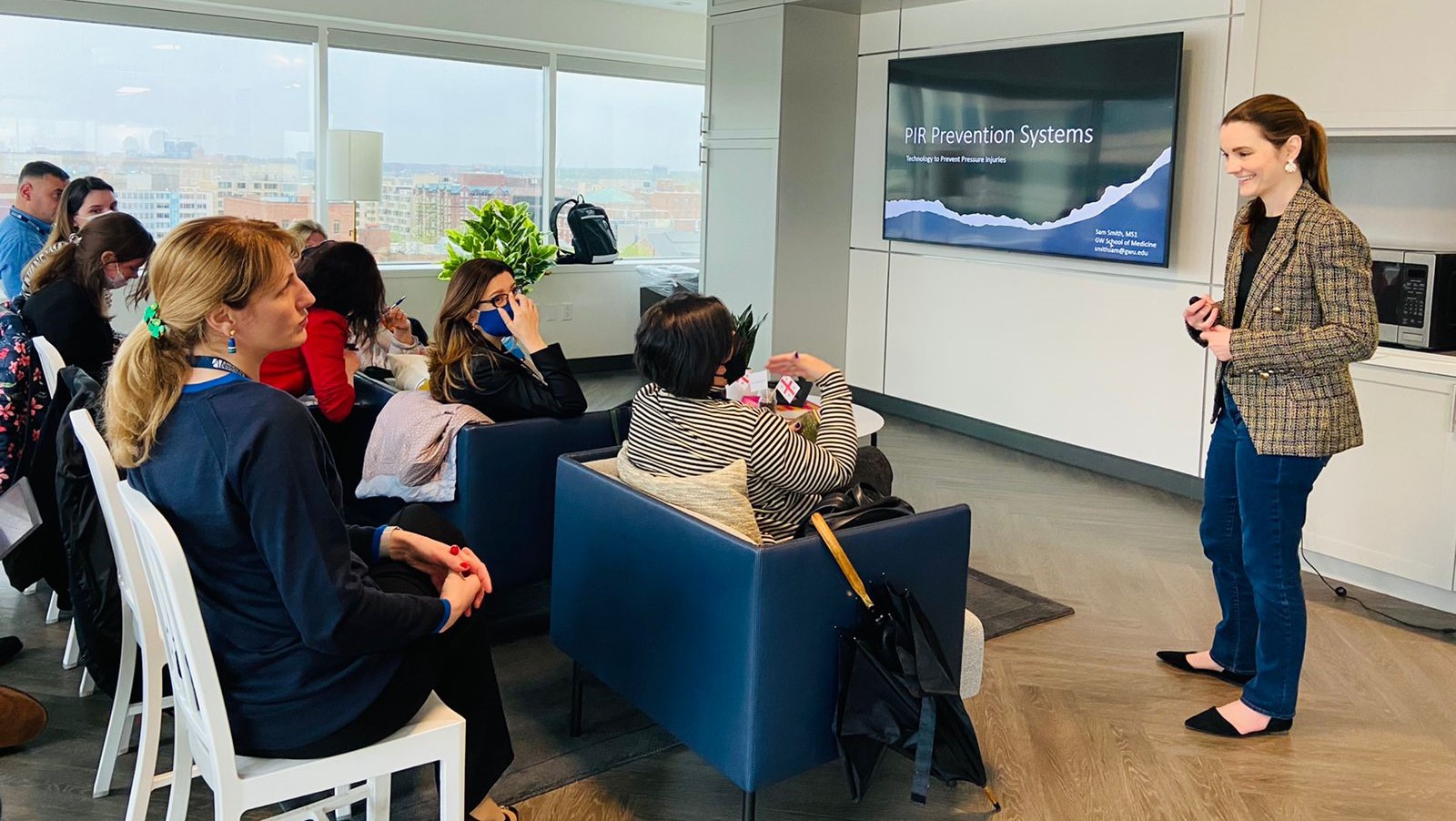 This past April, a diverse group of 12 senior-level university representatives and policymakers from Georgia visited Washington, DC, Norfolk, Baltimore, Philadelphia, and New York to observe models of innovation and entrepreneurship across university, industry, and government programs.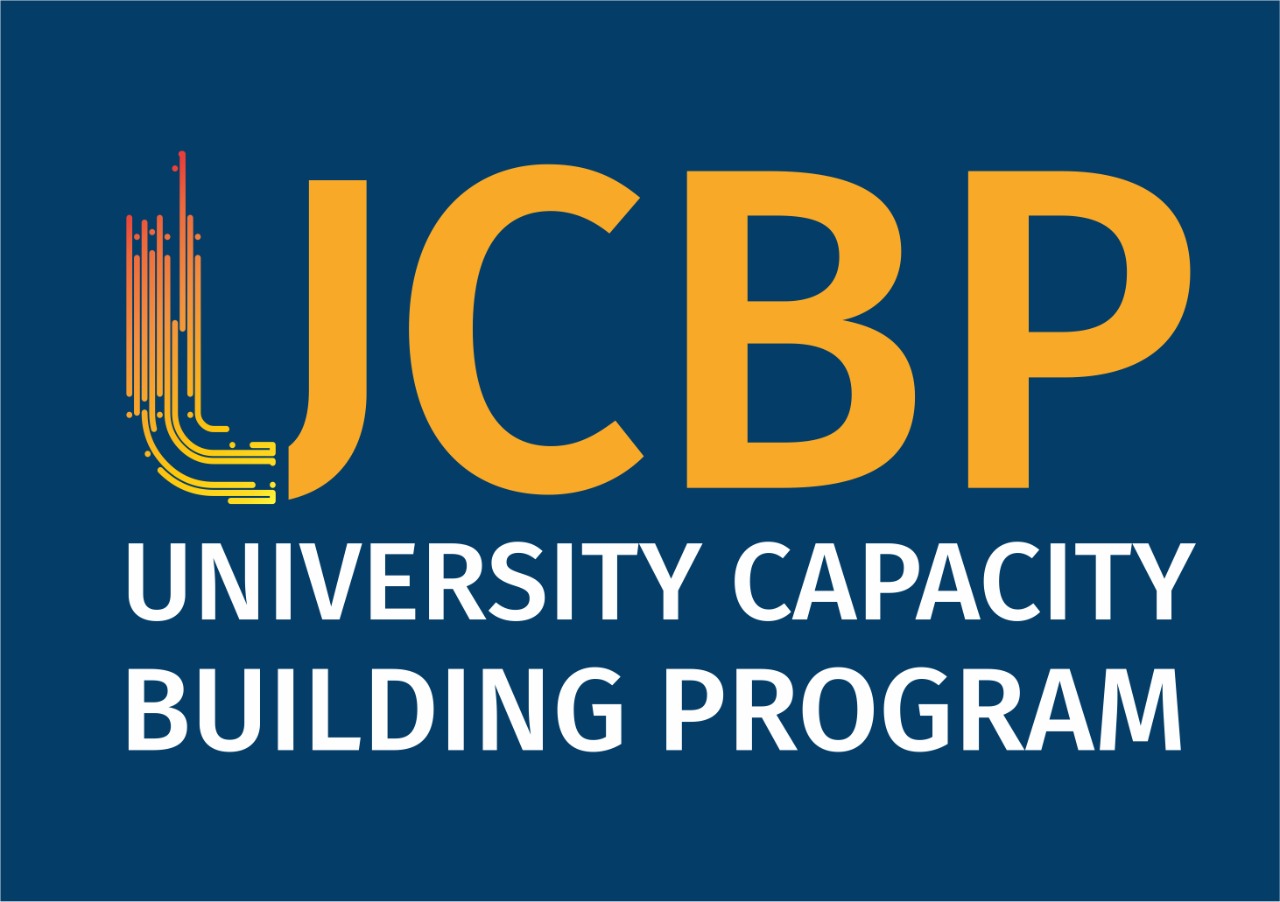 The participants were part of the University Capacity Building Program (UCBP), funded by the U.S. Embassy in Tbilisi and administered by American Councils for International Education, a one-year initiative to build entrepreneurial networks among Georgia's higher education institutions and identify practices from the United States that connect research to business with the goal of increasing innovation and economic growth.
 
The goal of the University Capacity Building Program is to foster an entrepreneurial culture in academia that links practical research output to industry development.
- Catherine Schweitzer, Counselor for Public Diplomacy at the U.S. Embassy in Tbilisi
Since October 2021, UCBP has infused innovation and entrepreneurship discussions into existing coursework to create new approaches to curriculum design across Georgian academia. Through the program, Georgian decision makers have expanded their networks and identified models for replication and partnership. The recent delegation was comprised of representatives from nine higher education institutions and government organizations, including Georgia's Information Technology Agency, the Ministry of Education and Science, and the Shota Rustaveli National Science Foundation of Georgia.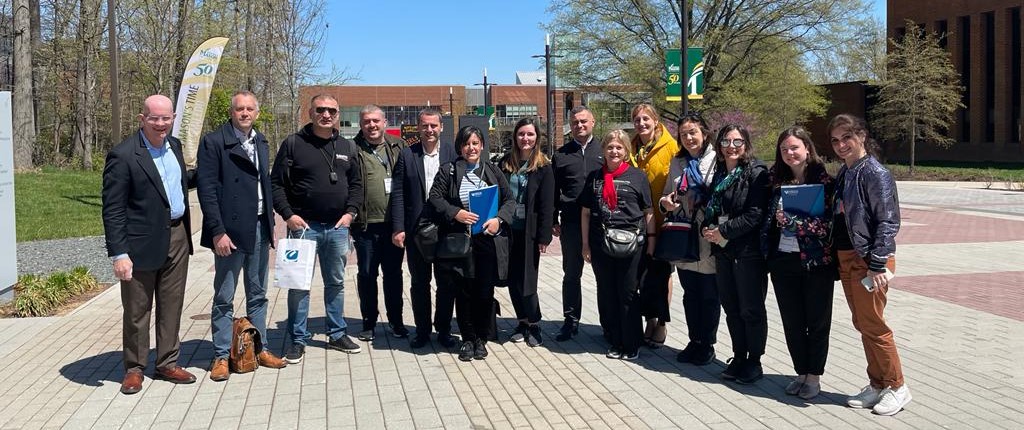 While in the United States, participants explored opportunities for innovation and entrepreneurship through programs with George Washington University's Office of Innovation and Entrepreneurship, the National Science Foundation's Office of International Science and Engineering, the America Georgia Business Council, Johns Hopkins University's Center for Bioengineering Innovation & Design, the Embassy of Georgia, George Mason University, and the Wharton School of Business. Georgian delegates learned more about the process of engaging with the start-up community, technology transfer and licensing, global networks and funding opportunities, technology commercialization, trends driving bilateral economic ties, and networks to connect businesses, non-profit organizations, and academia across the United States and Georgia. These issues were discussed with an eye towards establishing models that can be replicated in emerging markets like Georgia.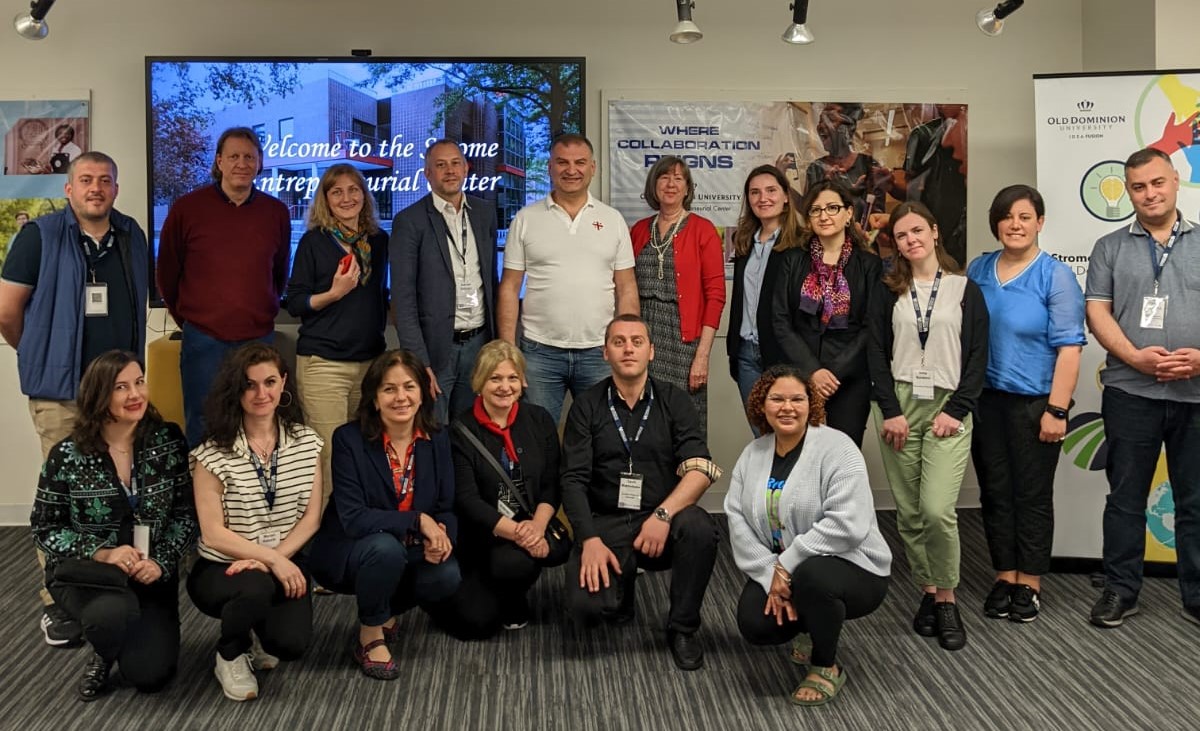 Experts from a wide variety of fields discussed with the participants how they support researchers committed to starting and scaling their companies. "This program was fantastic opportunity for me and my university to gain an invaluable experience and knowledge as well as build partnership for the future collaboration," says Irma Nuralovi, Quality Assurance Manager at the University of Georgia School of Business.
The next phase of UCBP, which will occur later in 2022, involves participants identifying U.S. experts they met in the United States to create action plans to further mentor and guide Georgia's university system to advancements in technology commercialization, innovation, and entrepreneurship.