Image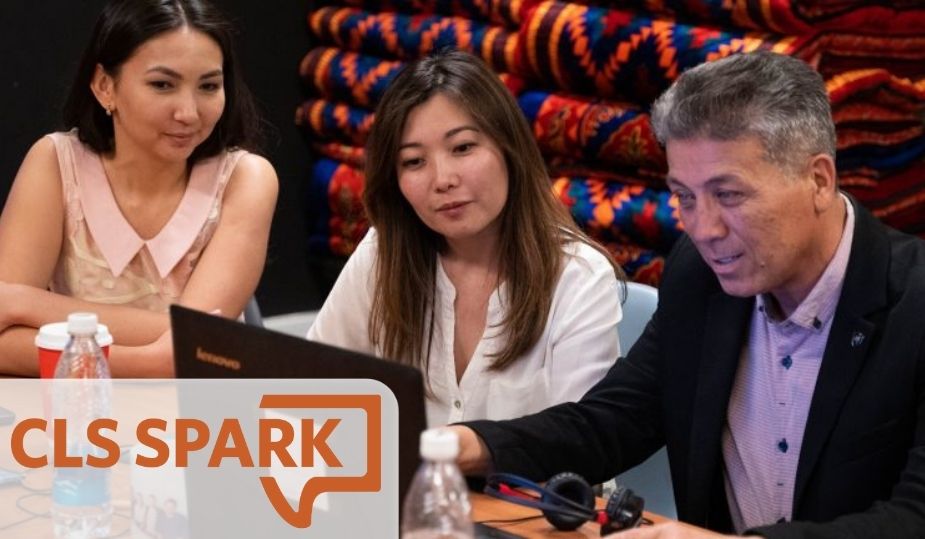 American Councils is excited to announce that the Critical Language Scholarship (CLS) program has launched a pilot initiative to make critical language learning more accessible. CLS Spark, a program of the U.S. Department of State's Bureau of Educational and Cultural Affairs, provides virtual opportunities for American undergraduate students to further their language learning journey. Offering courses in Russian, Chinese, and Arabic, CLS Spark encourages students to study languages essential to America's engagement with the world.

CLS Spark will offer Arabic and Russian for students with no previous experience in these languages, and Chinese instruction for students with one year of experience (advanced beginners). The program will be offered in the academic year 2022/2023 with approximately 18 hours of virtual language instruction offered per month over two eleven-week terms, as well as monthly cultural activities.

"This program really is about access," says Jeanette Owen, Director of the CLS program. "We are excited to share the expertise our overseas partners have with virtual programs to new audiences who may not otherwise be able to study critical languages or have that international exchange experience. It just opens so many doors."

Participants will receive a full scholarship covering all instruction and a $300 stipend. Courses will be provided by native speakers at a host institution abroad. With inclusive support provided by CLS program staff, students will improve their skills in all four modalities in these languages (listening, speaking, reading, writing). CLS Spark students can participate in virtual cultural activities once a month and make connections with members of their host country's community and their peers. Students will also receive automatic consideration as semifinalists for the 2023 CLS summer overseas program to continue their language studies.

"American Councils is honored to launch the Critical Language Scholarship Spark program, which is an important advancement to CLS's exceptional history of advancing the field of international language exchange," says Dr. David Patton, President and CEO of American Councils.

Applications for CLS Spark have opened with a deadline of May 26, 2022. Please see the CLS Spark website for more information.