Image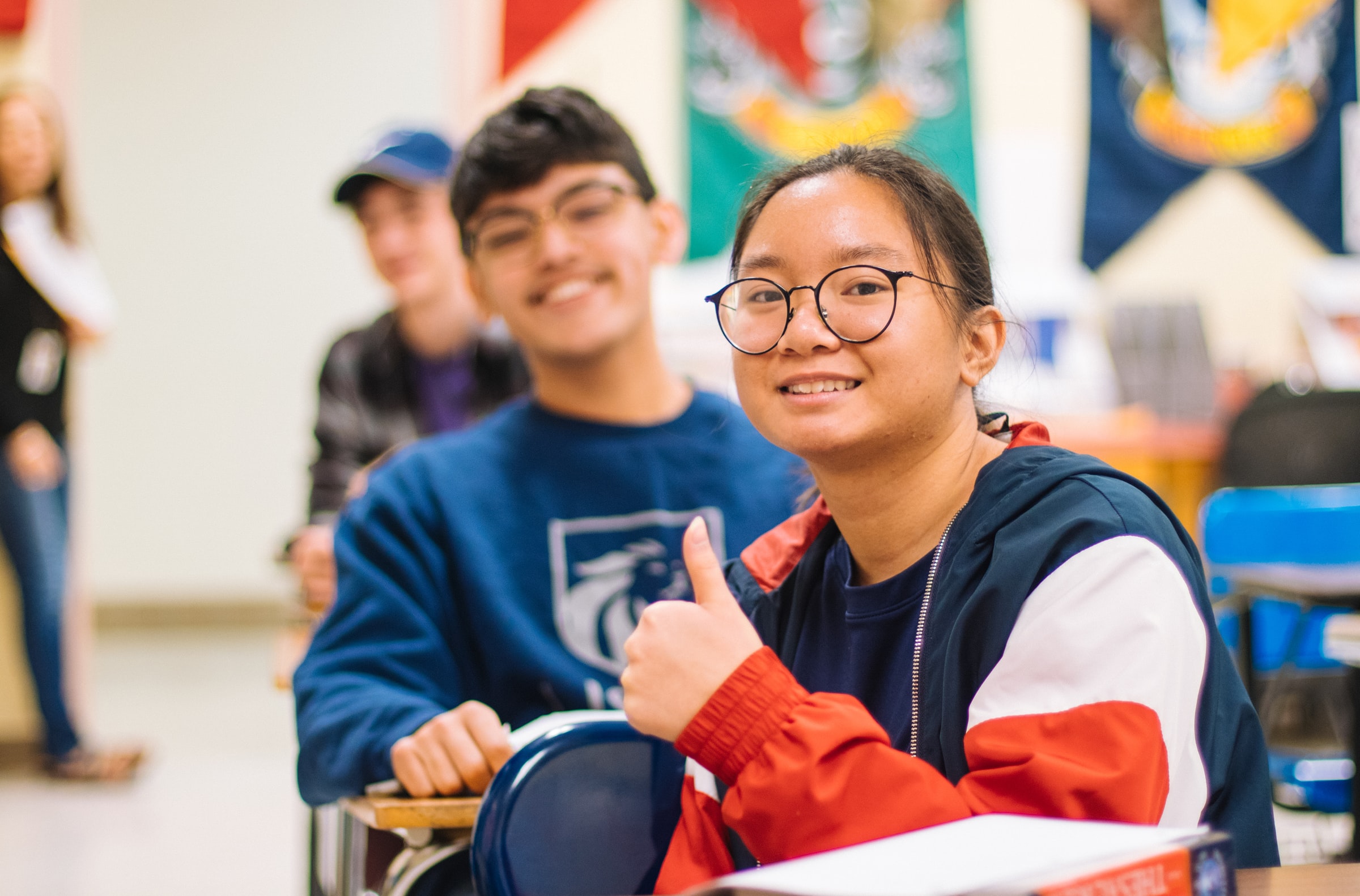 American Councils Research Center (ARC) is pleased to announce the results of a systematic national canvass of Dual Language Immersion (DLI) programs in the U.S. DLI is a type of educational program that uses instruction in both a native and secondary language to expand learning opportunities for inclusive student populations. Co-Director of ARC, Dr. Robert Slater, said about the study, "The canvass of DLI programs is a vital first step in understanding the reach of these programs across the educational spectrum. Now that we know more about the number of programs we need to move forward with additional information on enrollments and program models."
Number of DLI Programs in US Public Schools by Language
Language
Number of DLI Programs
Language
Number of DLI Programs
Spanish
2936
Polish
5
Chinese
312
Haitian Creole
3
French
182
Urdu
2
Japanese
37
Yup'ik
2
German
31
Greek
2
Portuguese
27
Lakȟóta
2
Hawaiian
27
Lushootseed
2
Korean
23
Makah
2
Russian
17
Diné
2
Italian
7
ASL
1
Hmong
7
Bengali
1
Vietnamese
6
Cherokee
1
Armenian
6
Yiddish
1
Arabic
5
 
 
With more than a decade since efforts to canvass the growth of DLI programs in the United States have been undertaken, this study represents an important initiative in understanding these essential educational programs. Effective with the fall 2021-22 school year, data was collected that identifies the number of DLI programs in each of the 50 states. Respondents were asked to identify all programs regardless of type (e.g., one-way immersion programs that serve one linguistic student group or two-way programs that serve students from two different linguistic groups). Each school that housed a program, whether a DLI elementary school or a middle school, were counted separately.
The results, highlighted in the map below, indicate that there are more than 3,600 DLI programs across the United States.  44 states report producing DLI programs, and California, Texas, New York, Utah, and North Carolina account for almost 60% of all programs. Spanish programs account for about 80% of all DLI programs followed by Chinese (8.6%) and French (5.0%). Commenting on the importance of DLI programs to raise student achievement, the Director of Dual Language Studies at ARC, Mr. Gregg Roberts, who oversaw this study, wrote, "The geographical distribution of DLI is encouraging. These programs are a cost effect approach to elevate equity and access with accountability in U.S. language education."
2021 DLI Programs Across the United States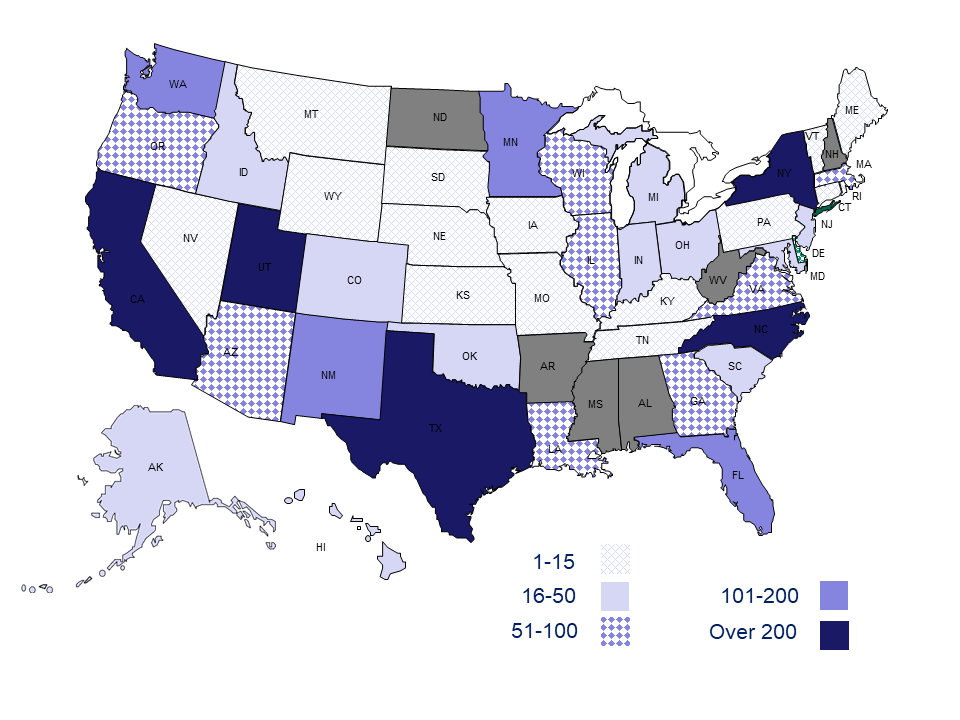 This canvass of DLI programs represents an important first step in documenting the growth and prevalence of DLI programs in the United States.  It serves to underscore the rapid growth of DLI in many states and the importance of these programs for advancing language education and bilingualism, along with providing access to accountable and quality programs for all populations. Additional efforts are needed to better document and understand growth and enrollment patterns along with program and instructional models.
Read the full report here. For more information, contact Gregg Roberts, Director of Dual Language Studies, American Councils Research Center groberts@americancouncils.org.