Image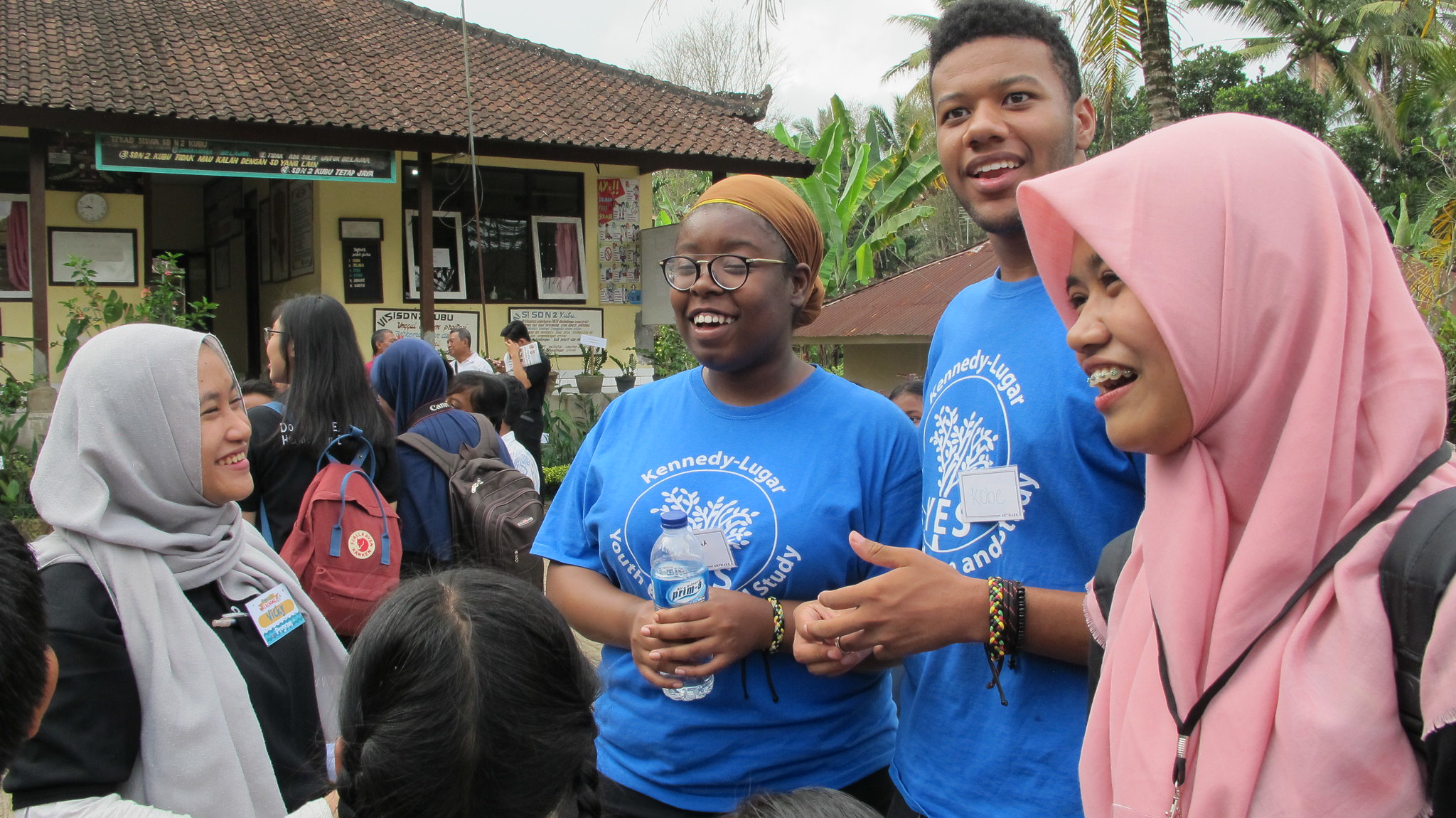 FLEX Abroad, an extension of the U.S. Department of State's Future Leaders Exchange (FLEX) Program, will send its inaugural cohort of 15 American high school students and recent graduates to Kazakhstan, Poland, and Ukraine for the 2022-23 academic year.
Since FLEX began in 1992, over 30,000 students from two dozen countries in Europe and Eurasia have earned scholarships to travel to the United States and learn about U.S. culture and share their own while living with volunteer host families and attending high school. FLEX Abroad participants will likewise engage in citizen diplomacy and develop critical global leadership skills during their immersive exchange experiences. Through learning a new language, living with a host family, and attending high school, these young Americans reciprocally fulfill the FLEX goals of breaking down stereotypes and forming lasting relationships across cultures.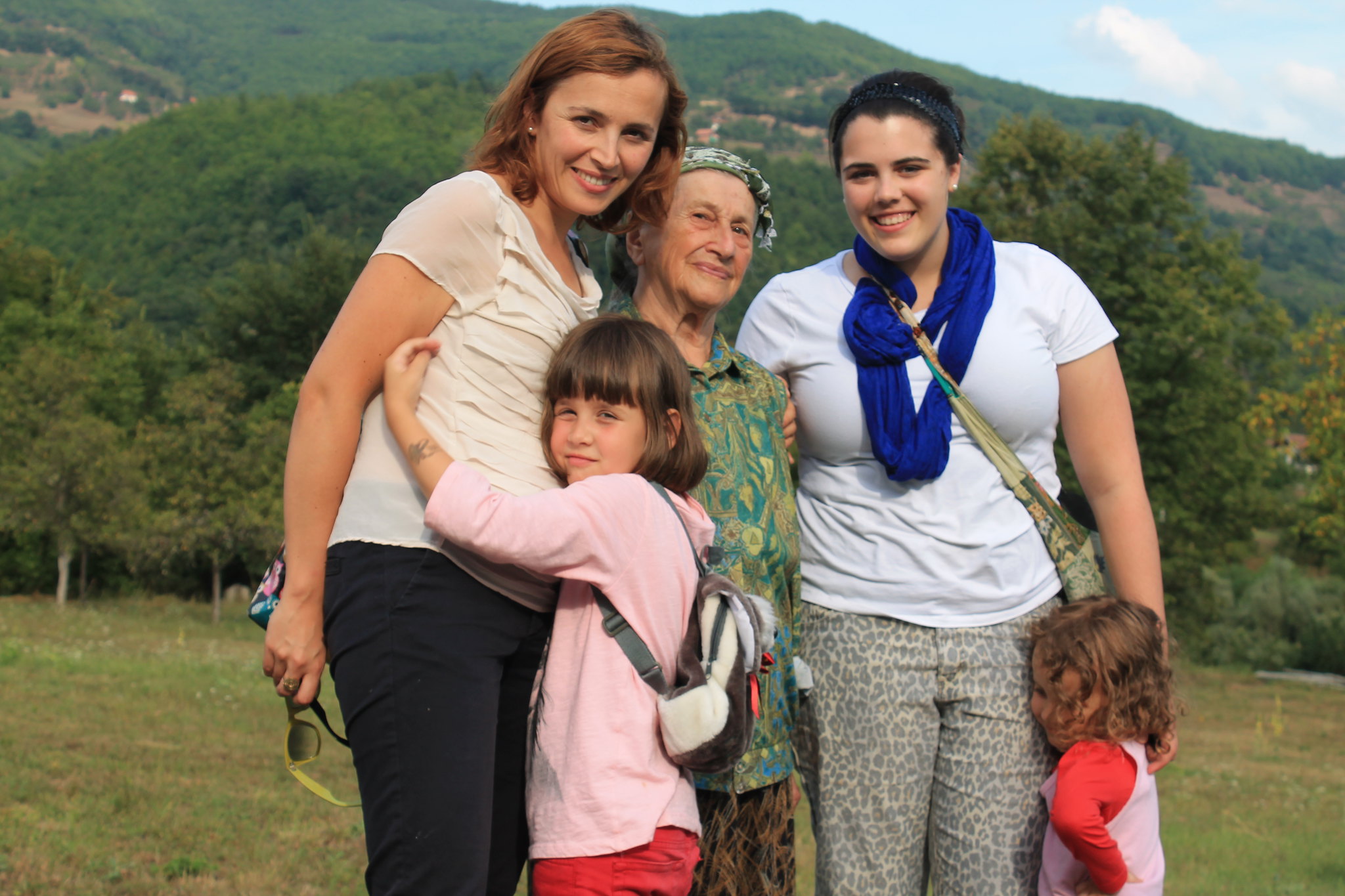 FLEX Abroad also builds off the successful YES Abroad program, the reciprocal exchange to the Kennedy-Lugar Youth Exchange and Study (YES) Program started in 2002. The YES program, modeled after FLEX, was established following the events of September 11, 2001, to build relationships and break down stereotypes between Americans and countries with significant Muslim populations. Since 2009, YES Abroad has sent over 500 young Americans to live and study for an academic year in 16 countries as diverse as Morocco, Bosnia and Herzegovina, Senegal, India, and the Philippines. YES Abroad alumni consistently cite their exchange as integral to developing their adaptability and cultural competency, which they use in their careers which include foreign service officers and entrepreneurs.

As YES Abroad alumna, Emily, said after living and studying in Indonesia in 2015, "YES Abroad was extremely valuable for me. It really showed me how important it is to give yourself time to acclimate to new people and new experiences. I'm very adaptable now, whether that be in my career or just in my social life."

The applications for FLEX Abroad and YES Abroad are now open for the 2022-2023 program year and close on December 8. Applicants must be U.S. citizens, currently enrolled in high school, and 15-18.5 years of age at the beginning of the program. Potential applicants are encouraged to visit the FLEX Abroad and YES Abroad websites for more detailed eligibility requirements, as well as more information about the application and life on program!