Image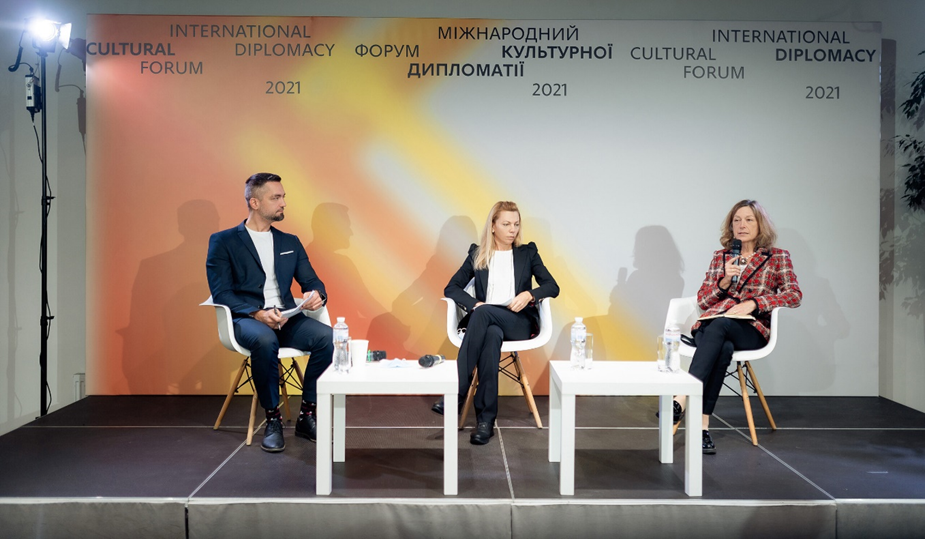 American Councils recently received a new grant from the U.S. Department of State through the Public Affairs Section of the U.S. Embassy in Kyiv to continue technical assistance to Ukraine in Public Diplomacy development.
The Ukrainian Public Diplomacy Enhancement Program (UPDEP) aims to institutionalize capacity development at the Ministry of Foreign Affairs of Ukraine and prepare Ukrainian diplomats and civil servants to exercise public diplomacy functions during their government service. UPDEP allows beneficiaries, including the Hennadiy Udovenko Diplomatic Academy of Ukraine, the Ukrainian Institute, and the Ministry of Foreign Affairs of Ukraine Public Diplomacy Division, to move in a coordinated way to internalize contemporary public diplomacy approaches and instruments. The program builds upon the achievements of its predecessors––the Ukraine Public Diplomacy Capacity Building Project (UPDP) and the Knowledge Transfer Initiative for Ukrainian Public Diplomacy (KTI)––which American Councils had implemented since 2016.
As the first two U.S. government-supported projects of their kind in Ukraine, UPDP and KTI proved effective by supporting the integration of international best practices in the National Public Diplomacy Strategy, the reform of the Hennadii Udovenko Diplomatic Academy of Ukraine, and the initial development and launch of the Ukrainian Institute. These programs particularly excelled in diplomat training and professional development.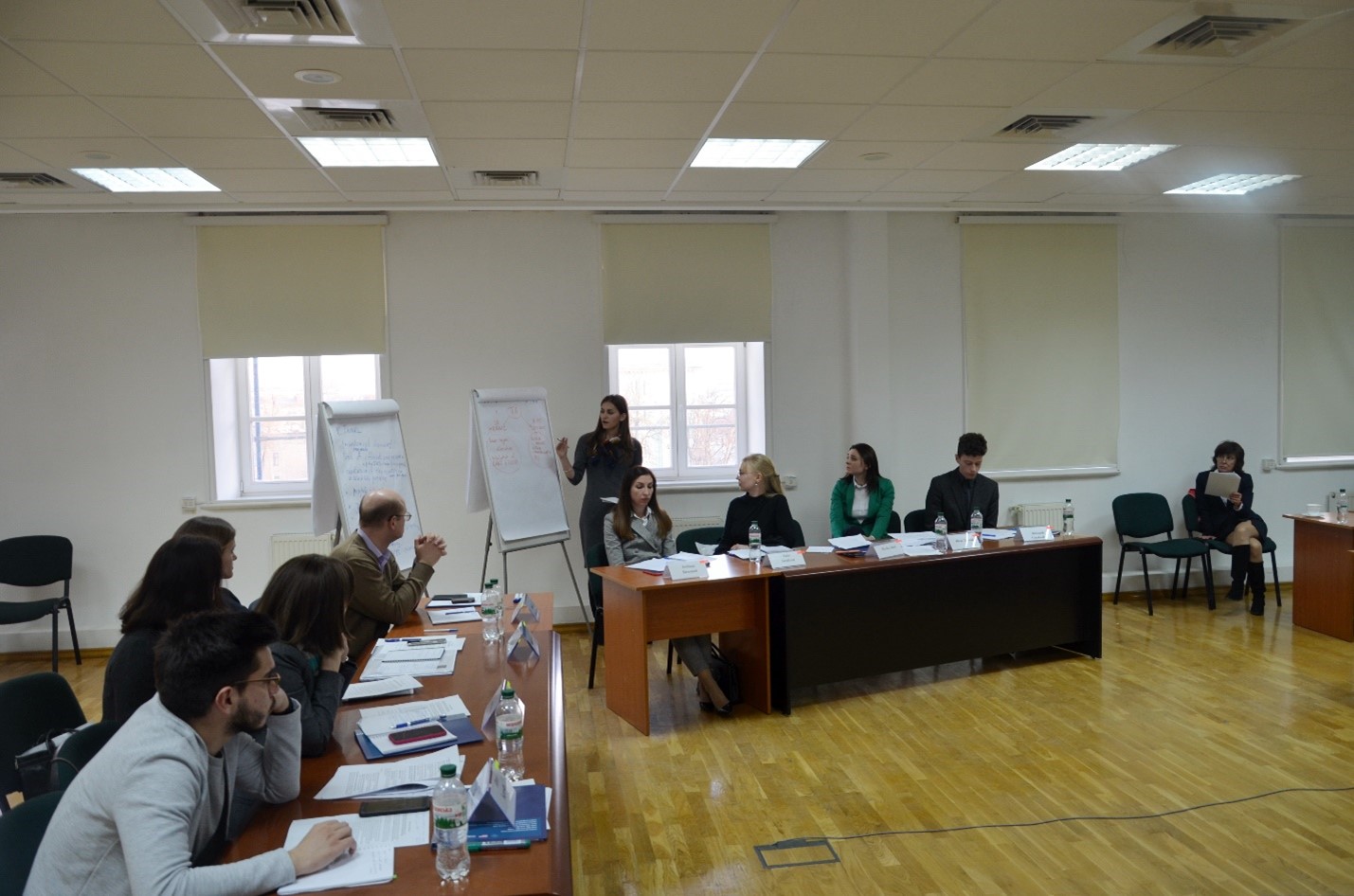 Another focus of KTI activity was facilitating targeted professional development opportunities for Ministry of Foreign Affairs of Ukraine, Diplomatic Academy of Ukraine, and Ukrainian Institute staff in cooperation with the Open World program and the University of Southern California Center on Public Diplomacy (USC CPD). Due to the COVID-19 pandemic, USC CPD began offering short-term online trainings that 14 representatives of the Ministry of Foreign Affairs of Ukraine, Diplomatic Academy of Ukraine, and Ukrainian Institute took part. Whether in-person or online, Ukrainian participants described their Open World professional exchange experience at USC CPD as incredibly useful and with the highest level of expertise.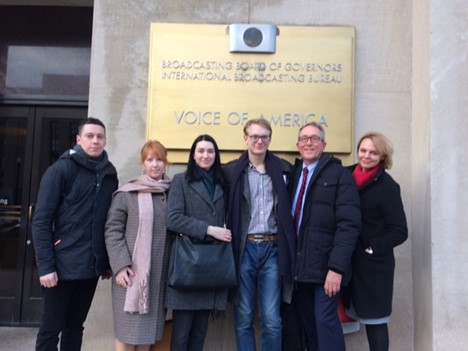 KTI has also supported the Ministry of Foreign Affairs of Ukraine and Ukrainian Institute in preparing for the International Cultural Diplomacy Forum, a key annual event in public diplomacy. The most recent forum was held in September 2021 and focused on the discussion of the countries' international representation through cultural diplomacy and cultural relations. 19 speakers from six countries––Ukraine, United States, United Kingdom, Bosnia and Herzegovina, Poland, and Germany––shared their experiences and advanced new opportunities for international cultural relations in addressing global challenges. The International Cultural Diplomacy Forum 2021 engaged cultural diplomacy practitioners, international journalists, scientists, and diplomats. The live stream was viewed by over 4,000 people from 15 countries.
More than 550 Ukrainian diplomats and civil servants participated in the KTI trainings and events from 2018 to 2021. UPDEP, as KTI successor, is designed to develop the previous projects' impact to improve Ukrainian public diplomacy and make Ukraine's image abroad more positive. One key UPDEP tasks is to complete the institutionalization of public diplomacy education provided by the Diplomatic Academy of Ukraine that will be accomplished through enhanced training and improvement of the existing public diplomacy courses. UPDEP will also assist its partners in the implementation of public diplomacy and communications strategies via targeted consultations and expert support.