Image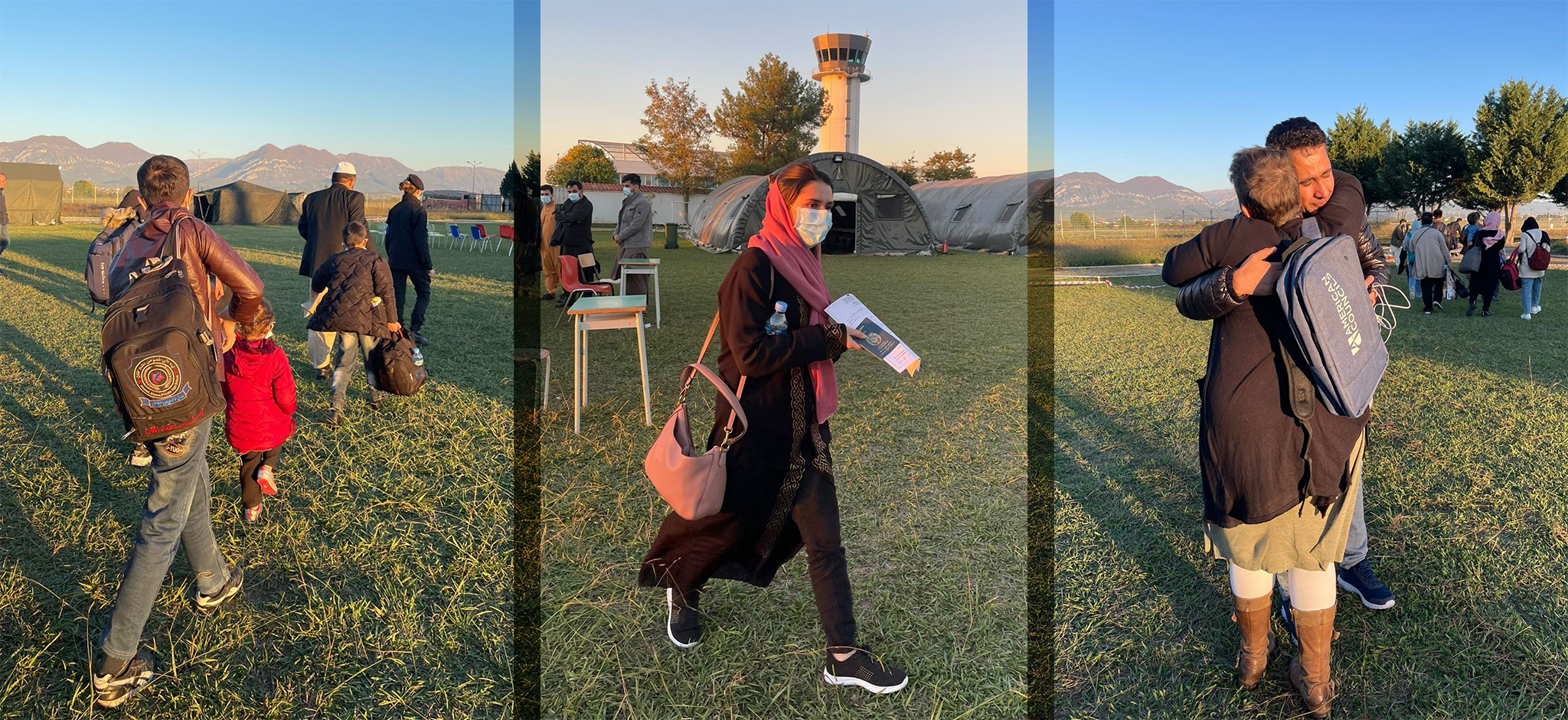 American Councils is pleased to announce that the organization's Afghanistan staff and their immediate family have been evacuated to Albania.
This is an important step in our ongoing efforts to stem the hardships faced by those whose work and connection to U.S. programming in Afghanistan have put them in danger since the change in government last August.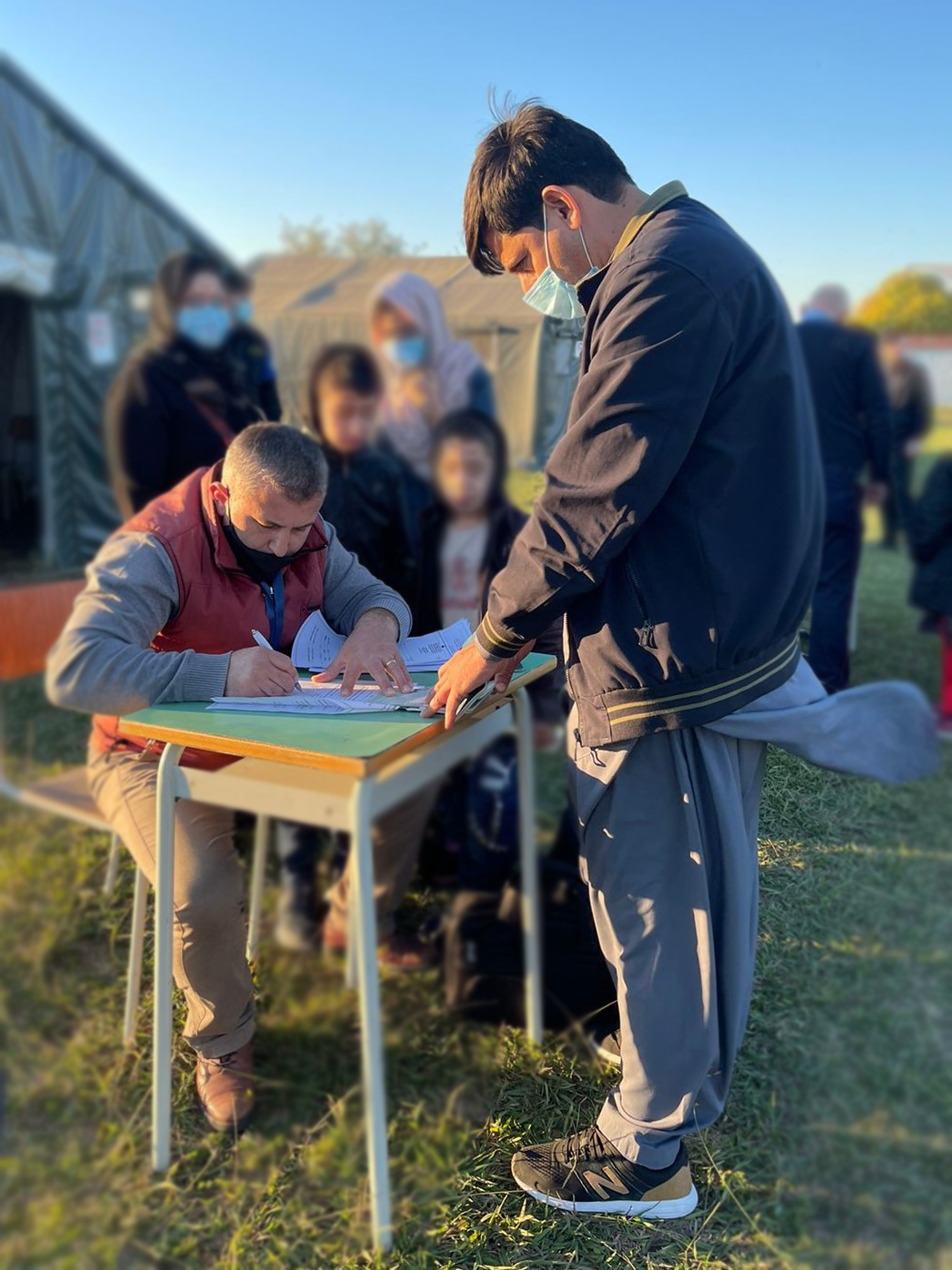 "While there is still important work to be done, I am encouraged that the staff is out of harm's way and we can now focus on the next phase of assistance for our Afghan colleagues in Albania and those still in Afghanistan," said American Councils President and CEO, Dr. David P. Patton.
American Councils is grateful to the Republic of Albania and our counterparts at the U.S. Department of State for their support in this process. Deep appreciation also goes out to the many staff members, including the staff in Albania and Afghanistan, who worked tirelessly for months to assist our Afghan colleagues. While we are proud of this recent achievement, we acknowledge there is much to accomplish to help evacuees through educational training, housing, and medical support. We also want to recognize the hundreds of program alumni still in Afghanistan to whom we will continue to provide guidance and support through this complex situation.
For nearly 20 years, American Councils has designed and implemented educational programming in Afghanistan funded by the U.S. Embassy in Kabul and the U.S. Department of State's Bureau of Educational and Cultural Affairs (ECA), which has directly served over 1,200 Afghan students, teachers, and professionals. While we hope to continue our efforts to provide peaceful educational activities to the country, we are also keenly advocating for a safe and prosperous future for our those still in Afghanistan.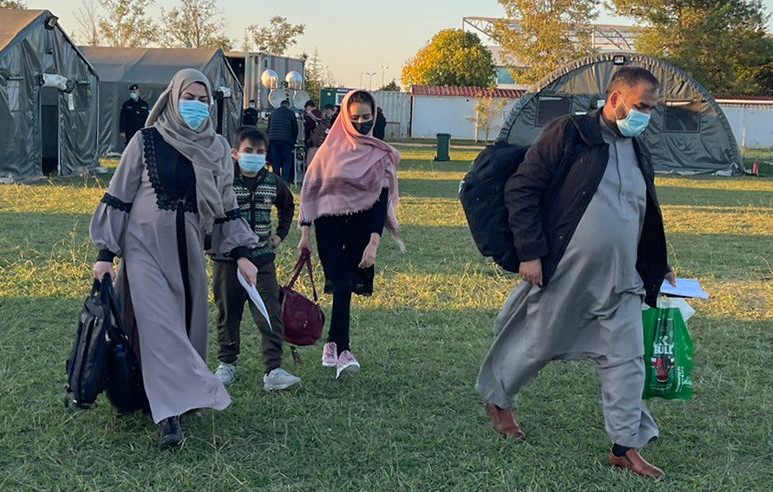 You can help by joining our Board of Trustees, staff, and so many of our global allies in aiding our Afghan colleagues as they face this unprecedented crisis by making a tax-deductible donation today. Your generous donation will support the evacuees in Albania and program alumni still in Afghanistan confronting ongoing hardships. All donations will go to those in the American Councils' community most directly impacted by this crisis.
Donate today to provide Support for Afghanistan Staff and Alumni and help American Councils keep hope alive for a better Afghan future.