Image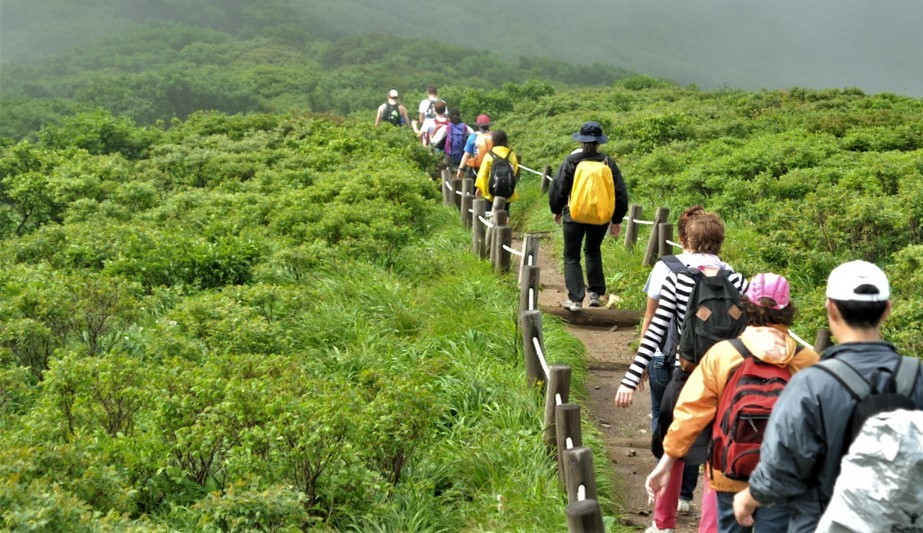 The Judith Ehm Foundation Fellowship was established in honor of Judith Ehm, a trailblazing Korean American entrepreneur and businesswoman who promoted community, inclusion, and diversity throughout her life.
The Judith Ehm Foundation Fellowships support highly motivated and deserving individuals who have completed at least one year of Korean language study (or the equivalent) and plan to participate in American Councils' new Korean Intensive Summer Language Program (KISLP), hosted by Chungbuk National University. Applicants should demonstrate the academic and personal qualities necessary to succeed on, and benefit from, the program. Applicants will also demonstrate a strong commitment to the study of Korean and the promotion of Korean culture in the U.S. Applicants who contribute to the diversity of the KISLP learning community as members of an underrepresented group or as first-generation university students will receive priority in fellowship awards. All KISLP applicants selected for fellowships will receive a minimum of $5,000 with the potential for full funding to be awarded to exceptional applicants demonstrating additional financial need.

Visit the KISLP website for more information about how to apply. Please send any questions to KISLP Program Manager Merritt Huang at mhuang@americancouncils.org.