Image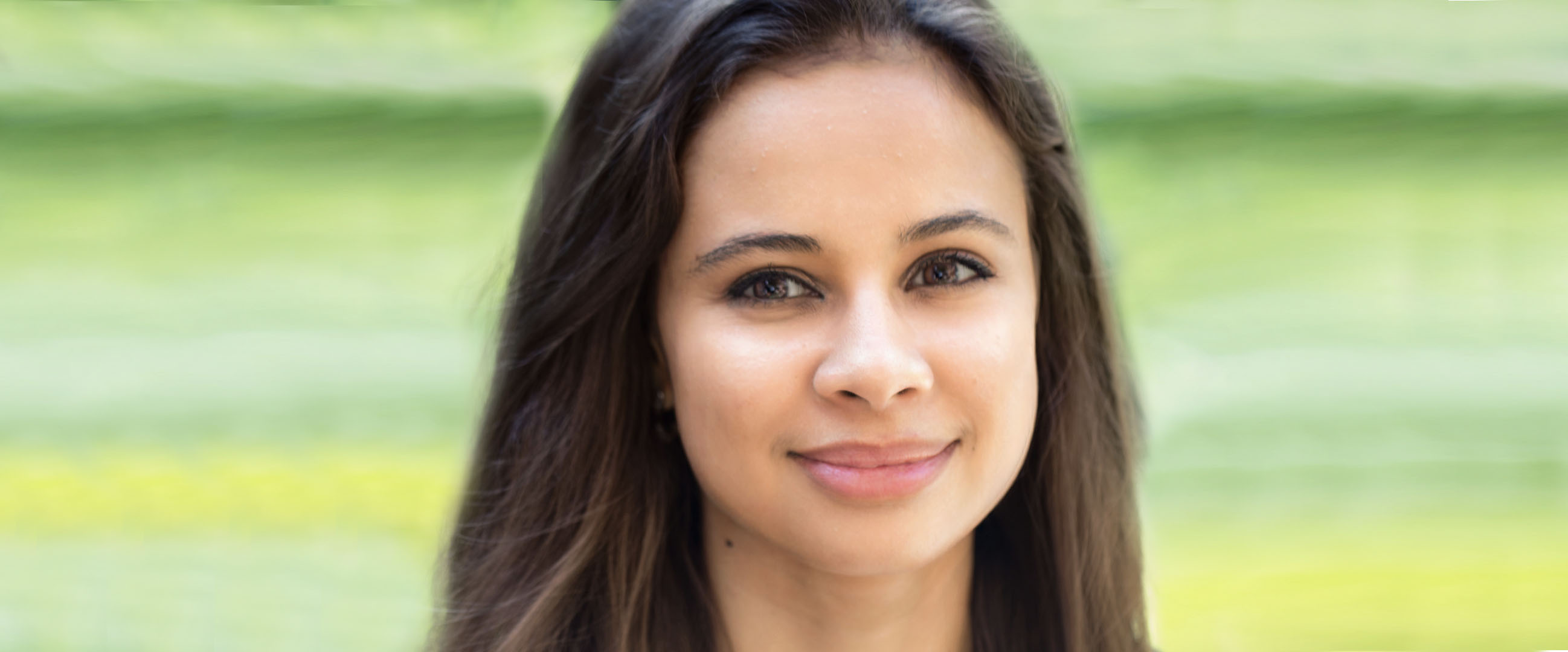 Nataliya Bugayova has never let unlikely odds get in her way.
It was unlikely that she would become the first female CEO of a major Ukrainian publication at 25, but she did. It was unlikely that she would be accepted to a master's program at Harvard at 21, as an international student, but she was. In 2004, it was unlikely that she would be selected as a Future Leaders Exchange student, but she was.
She has her mother to thank for that.
They lived in a small town, away from the big cities of Ukraine, but her mother insisted that her daughter study English. One of Ms. Bugayova's teachers encouraged her to take the first FLEX exam, and continued encouraging her through each round of testing until she was selected for the 2004-2005 group from Ukraine. FLEX is a scholarship program of the US Department of State's Bureau of Educational and Cultural Affairs.
Nearly 15 years later, that year in America still means a lot to Ms. Bugayova.
"It fundamentally changed the course of my life," she said.
She lived with her host parents, Ellen and Gene, in Earleville, Maryland, where she learned about volunteer work and service projects. All students on the FLEX program are required to do volunteer work of their choice. They can even create their own projects if they see a need in the community, something that as a teen, Ms. Bugayova said was formative.
"Realizing you can do all these things by yourself — on your own — is so freeing," she said.
She returned to Ukraine ready to make a difference, and staying in touch with her host parents helped her.
One day, shortly after returning to Ukraine from the US, she found herself complaining about a problem to her host dad, but he turned the complaint around.
"He said, 'So, what is it you're going to do about it?'" she recalled. "It's small things like that that stick with you for years to come."
After high school, she attended Shevchenko University, majoring in East Asian Studies. She wanted to learn about another part of the world. While she was still in school, she took an internship with the Kyiv Post, which turned into a reporting job. She tackled big social issues with her reporting, all the while working on her degree.
She was passionate about her work as a reporter, but felt more strongly about trying to create policy that would solve some of the problems she was reporting about. To do that, she needed more education, so she took a "crazy shot" and applied to the Harvard Kennedy School for a graduate program in public policy. Many of the other applicants were older and more experienced than she was; she was 21 with only two years of journalism experience when she applied.
But she got in.
"It worked out miraculously," she said, noting that securing the financing was another huge effort.
After she finished her degree, she returned to Ukraine and launched a program that trained local journalists in business and the economics.
Then the revolution took place in Ukraine in 2014.
She became an advisor to the minister of economy while the country was in transition, working on economic reforms.
It was during this time that the Kyiv Post, where she had interned and worked during her undergraduate studies, asked her to take on the role of CEO.
"At that time, it was so critical for Ukraine because it was one of the few publications on the ground communicating what was happening to the English speaking world," she said.
So she took the job, but not without reservations.
"No one taught me how to be a CEO at 25," she said.
She said it wasn't uncommon in the transitional time after the revolution for younger people to take larger roles. Under her leadership, the publication was able to grow. She was not only a young CEO; she was the first woman to hold the top office.
"I hope it was a good signal to young women in Ukraine who aspire to being leadership roles that there are no barriers," she said.

Lauren Makaleev, who has been the program manager for FLEX for the last five years, said Ms. Bugayova has been a great signal for young women in Ukraine and for FLEX alumni worldwide. 
"Ms. Bugayova is the perfect example of a FLEX success story," Ms. Makaleev said. "She has created a successful career, affected positive change in her home community, and has relentless drive in all she does. We are so proud of her work."  
Most recently, Ms. Bugayova has taken a position with the development director and research fellow on Russia and Ukraine portfolio at the Institute for the Study of War in Washington, DC, where she lives with her husband. Her FLEX host father walked her down the aisle at her wedding.
After her experience with exchange programs and living through a revolution in her home country, she feels even more strongly about public diplomacy.
"I saw the reality of it in action," she said of her experience. "A lot of the many issues in the world come from the inability of two or more sides to understand the framework of thinking of the other side."
She believes the world would be a more peaceful and stable place if more people experienced exchange programs.
"That's why programs like FLEX are incredibly important," she said.
Editor's note: Ms. Bugayova was nominated by American Councils staff to be honored at the inaugural Global Citizens Awards dinner in Washington, DC. 
---
About the Future Leaders Exchange Program
The Future Leaders Exchange (FLEX) program is a competitive, merit-based scholarship program funded by the US Department of State. FLEX students who pass multiple rounds of testing earn a scholarship to spend an academic year in the United States living with a volunteer host family and attending a US high school.
FLEX students gain leadership skills, learn about American society and values, and teach Americans about FLEX countries and cultures. FLEX is a highly competitive program with over 25,000 alumni who have contributed over one million hours of community service in cities and towns across America. The students return home to active alumni networks that carry out inspiring activities. Learn more at discoverflex.org.
Image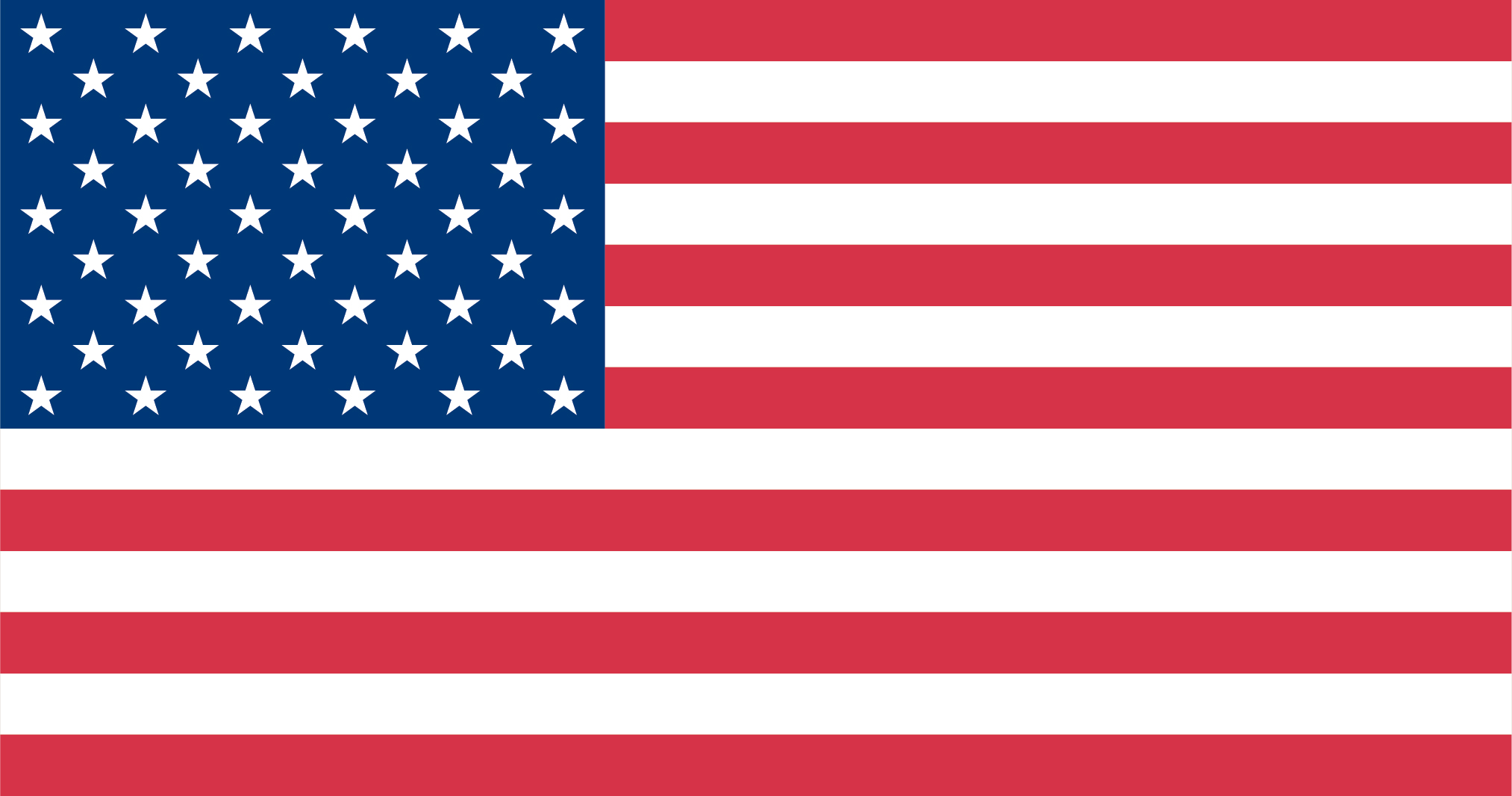 Image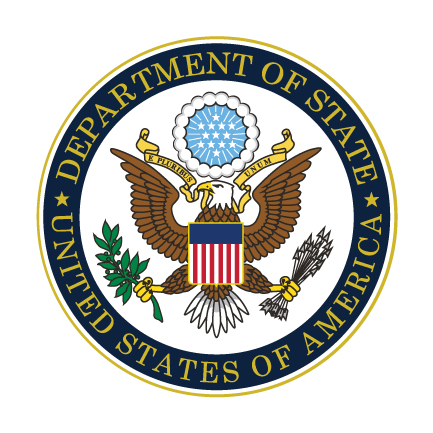 Image