Image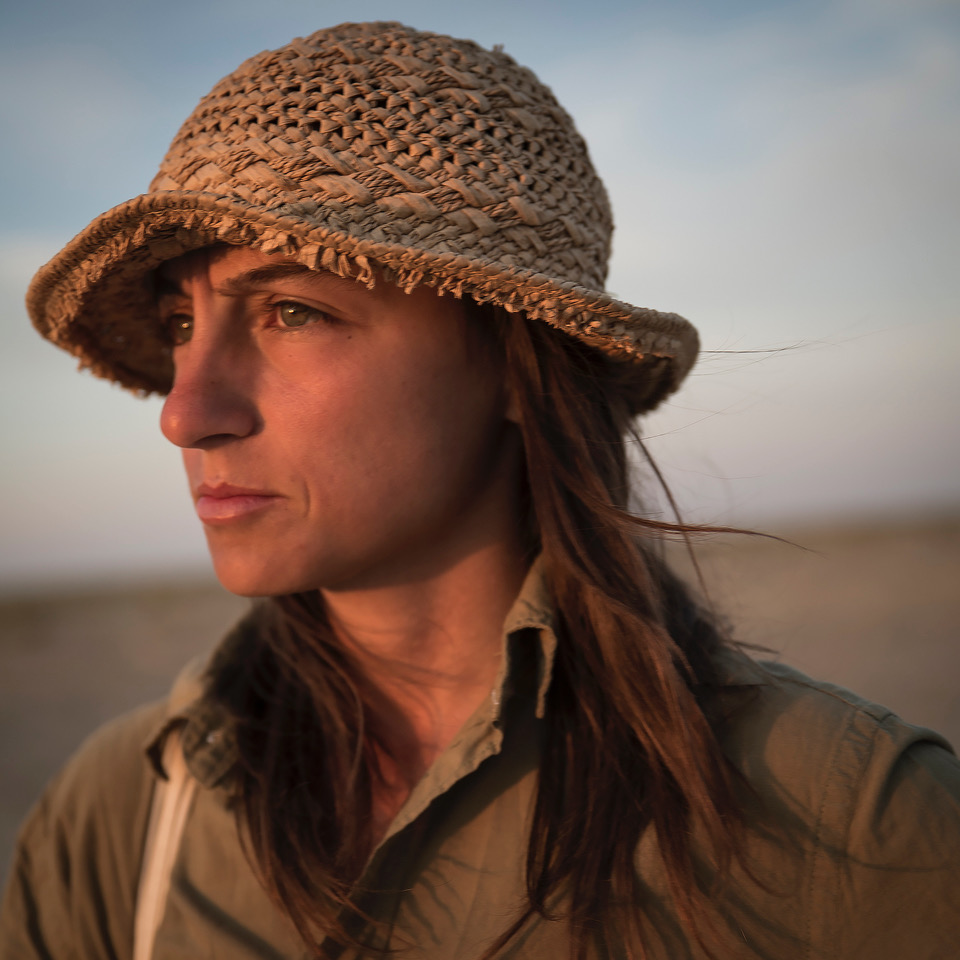 Long before she was on the shortlist for the Sony World Photography Award— before she ever considered becoming a professional photographer— Anush Babajanyan was an exchange student with a 23 mm film camera.
It was a gift from her host mom, Judy Mothershead. As she recalled the story of her first camera, in an interview with American Councils, Ms. Babajanyan said she had never realized before that her interest in photography started back then, in Citronelle, Alabama.
"I remember starting to actually document things, like there was a festival that we went to [during my exchange year]. I started to take pictures of that festival with the intention of documenting my experience," she said. "That's very likely where things actually began."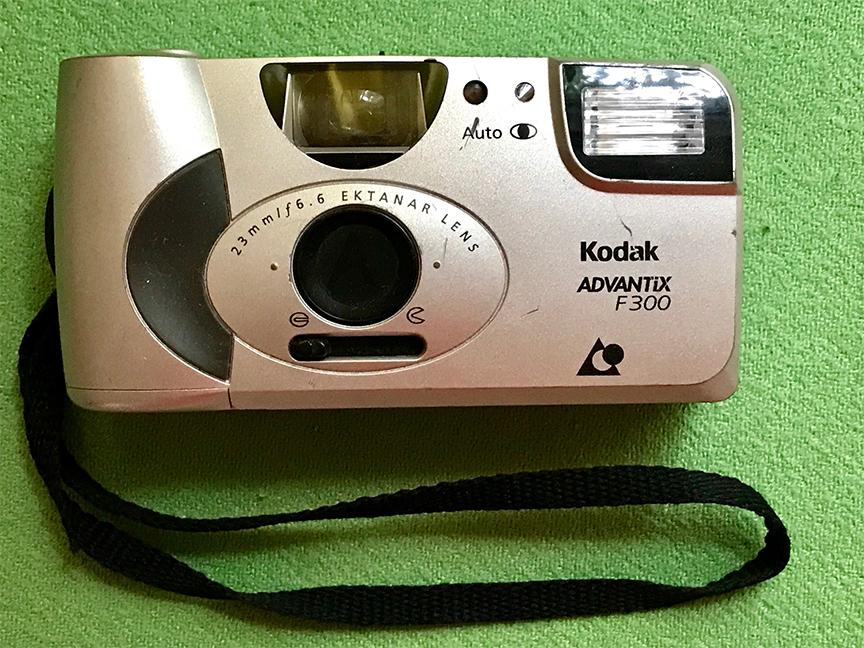 She spent the 1999-2000 academic year in America through the Future Leaders Exchange (FLEX) program, which is sponsored by the US Department of State. Ms. Babajanyan has always credited FLEX as the first step in her life, but only as she recalled buying film each month did she realize it was also her first experience with photography. 
Her exchange year brought other firsts: visits to new states, her first boyfriend, learning about professional wrestling — the kind where they throw chairs, she explained — and even her first celebrity. (She met Dwayne "The Rock" Johnson in the days before he went from wrestler to movie star.) 
Her host parents, Judy and Wayne, were in their 70s when they welcomed the Armenian teenager into their Alabama home. Ms. Babajanyan, now 35, said Citronelle was a quiet, peaceful town and her host parents were kind. They were also patient with the developing teenager as she adjusted to small town life in America.
"I came in with a search for my internal development and change and also, of course, I was in search for external experience as well," she said. 
She stayed in touch with her host parents for several years after her exchange, writing letters between Alabama and Armenia in the days before social media and messaging apps became ubiquitous. She said living abroad at such an impressionable age left an impact.
"In general, it was the interpersonal communication, the relationships, the understanding of another culture that really taught me so much," she said. "That was what mattered. I was also always happy to share any knowledge and background that I had that could be useful to anybody that I knew."
She returned to Armenia at 16 without a real idea of what she wanted to do with her future. Her parents suggested computer science, so she gave it at try. 
She took her SATs and applied for the American University in Bulgaria, where she started out in computer science, before changing her major and starting to study photography. 
Her parents in Armenia supported her every step of the way. 
"I'm really thankful to [my mom]," Ms. Babajanyan said. "All I did was study, but there has to be the support, the people who support you and help you make choices and find direction."
This is especially true in fields that can be unpredictable, like photography and photojournalism. Ms. Babajanyan said it has not always been easy, but it has always been her passion.
"If someone already knows that they are interested in any direction in arts, they have to know that it's not going to be easy, that it's going to take a long time and years to build yourself up as an artist, to be a good artist," she said. "To be able to create the kind of art that you can look at and you can know that you have created something valuable, to be able to differentiate the good from the bad to recognize that…and to still keep following your path through all of the difficulties, it's not going to be easy."
She said particularly among the FLEX alumni network, there is an openness to moving away from paths that have more financial promise in favor of paths that fulfill passion. She recommends that other aspiring artists eschew the loner stereotype and instead network and stay connected to a support system. She also recommends confidence.
[My advice to other artists is] "just really following and believing in yourself and definitely knowing that you are enough; having the confidence," she said.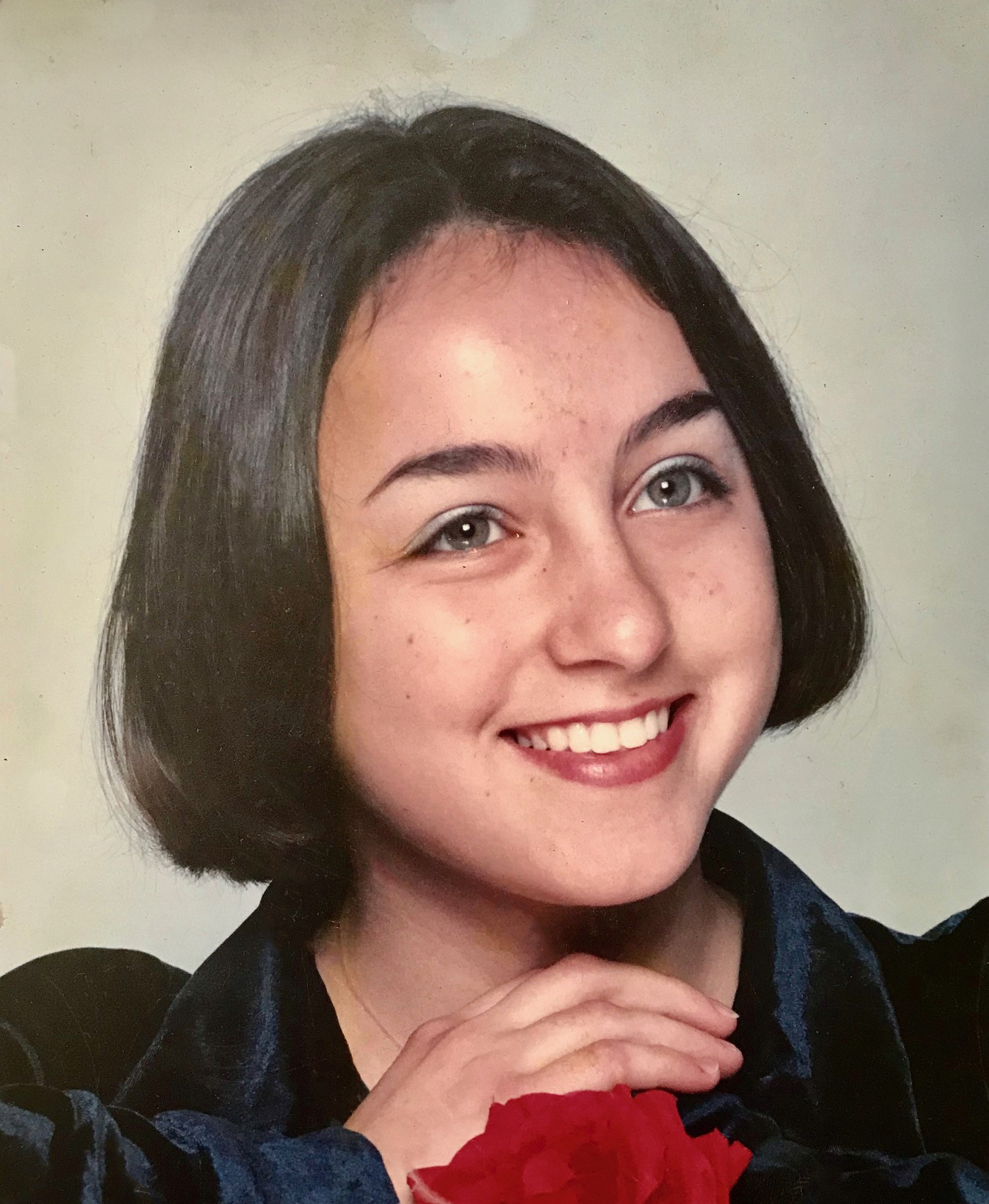 Armine Babajanyan was 10 years old when her older sister was accepted to the FLEX program.  
"Anush was different after her return from the US, but she did not change," the younger Ms. Babajanyan said. "She just came back being herself, more then ever. She came back with a freedom of choice."
Her sister's exchange year inspired her to start studying English and apply for FLEX six years later. (She was placed in Godley, Texas.) Her sister's attitude also challenged her.
"Her readiness to make her own unique decisions was not comprehensive to me back then. How can she be sure that it's right?" she said she recalled thinking, especially after Anush changed her major at university.
Today, she thinks that freedom of choice has been the key to her sister's success as a photographer. 
Anush's photo series "The Twins of Koumassi" was selected for the shortlist for the 2018 Sony World Photography Awards, out of nearly 320,000 entries. 
She says more than awards, her proudest achievement as a photographer has been joining the VII Photo Agency, which means a level of stability for her career and her family. 
She's not sure what country she'll explore for her next assignment or project, but says that her exchange year in America is where things started to click.
"That's where my love for traveling and exploring other countries and people really began. Unless you know how it feels to really get to know another culture and learn from them, it's really hard to understand how important it is for them and how exciting it can be. A lot of my desire for photojournalism came from that direction," she said. "I always say, it's always been the story of my life. That's where it really began."

To see more of Ms. Babajanyan's work and see her latest projects, visit her Instagram page. Her recent TEDx Talk in Yerevan about photography and storytelling is below.
---
About the Future Leaders Exchange Program
The Future Leaders Exchange (FLEX) program is a competitive, merit-based scholarship program funded by the US Department of State. FLEX students who pass multiple rounds of testing earn a scholarship to spend an academic year in the United States living with a volunteer host family and attending a US high school.
FLEX students gain leadership skills, learn about American society and values, and teach Americans about FLEX countries and cultures. FLEX is a highly competitive program with over 25,000 alumni who have contributed over one million hours of community service in cities and towns across America. The students return home to active alumni networks that carry out inspiring activities. Learn more at discoverflex.org.