Image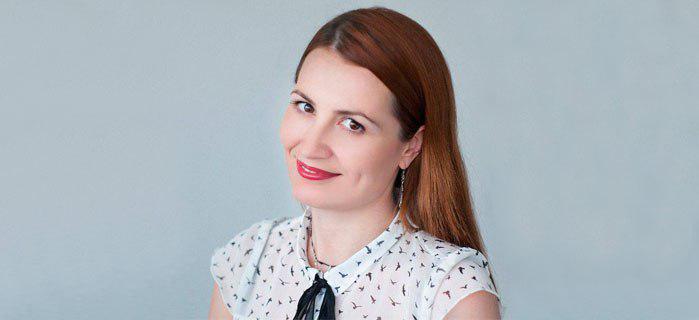 Another Open World alumna earned a top post in Ukraine this month.
Another Open World alumna earned a top post in Ukraine this month.
Olga Stefanyshyna, a 2017 Open World participant, was named the Deputy Minister of Health of Ukraine. Ms. Stefanyshyna was hosted in Sacramento, Ca. by the Sacramento Friendship Force for the "Legislative Developments in Health Care" session through Open World. At the time of the program she was executive director of the charitable foundation, "Patients of Ukraine," where she advocated to make medical treatment accessible for all.
"As Deputy Minister, she will continue to work with the access of the human access to the treatment of coordination and reform of the state," the Ministry of Health of Ukraine announced on its Facebook page.
Ms. Stefanyshyna joins two 2015 alumni already serving in the Ukrainian Ministry. Oleksandr Linchvevskyy and Pavlo Kovtonyuk, both deputy ministers of health, participated in Open World on the "Public Health Policy and Practice" and the "Role of Legislature in the Sphere of Health Issues" programs, respectively.
---
About the Open World Program
The Open World Program is funded by the US Congress and administered by the Open World Leadership Center. The Open World Leadership Center has enabled more than 20,000 current and future leaders from Georgia, Russia, Ukraine, and Eurasia to meaningfully engage and interact with Members of Congress, Congressional staff, and thousands of other Americans, many of whom are the delegates' direct professional counterparts. These emerging leaders experience in-depth programming in themes of transnational impact through an intensive professional exchange visit, including: human-trafficking prevention, government and court transparency, nuclear nonproliferation, and environmental protection.