Image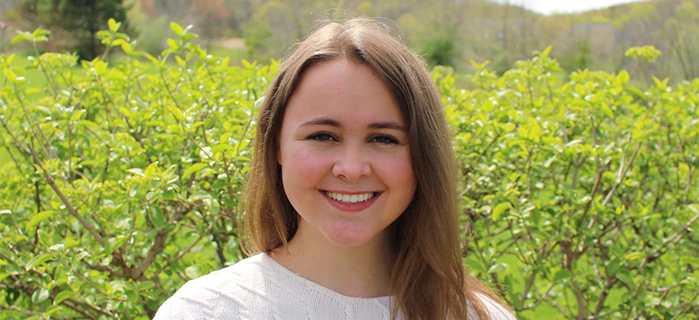 Editor's Note: Rebecca McHale hardly knew how to say "hello" in Russian when she arrived in Kirov, Russia, following her junior year in high school. Four years later, she credits that exchange experience with the National Security Language Initiative for Youth, for helping her find her passion. The Virginia native is now working as a Russian language tutor and studying Russian and post-Soviet studies at university. 

Tell us a story about your program experience.
By far the most rewarding experience I had in Russia was speaking with my host mother for the first time completely in Russian. The exchange itself was remarkably ordinary, but to me it was groundbreaking. Before heading to Russia, I could barely say the word "hello." My journey to a full-fledged conversation was hard-won and so very gratifying. The interaction inspired a new confidence in my fledgling Russian abilities and carried me through the rest of the program, inspiring me to speak up even when I wasn't too sure of myself.
How has the program affected your life's trajectory/goals?
NSLI-Y sparked not only a love for Russian but a passion for international education and global affairs. I fully credit NSLI-Y for inspiring my love for studying Russia and Eastern Europe, and I now major in international relations and Russian and post-Soviet studies at the College of William & Mary. The experience also led me to an internship with the Bureau of Educational and Cultural Affairs at the State Department, where I worked in the Youth Programs division. Working with the NSLI-Y program and other State Department youth programs in Washington DC was so rewarding. My experience at the State Department reinforced my interest in joining the Foreign Service. This summer I hope to gain a greater understanding of life in the Foreign Service while I intern with the US Embassy in Estonia.
How are you involved in the global and/or local community today?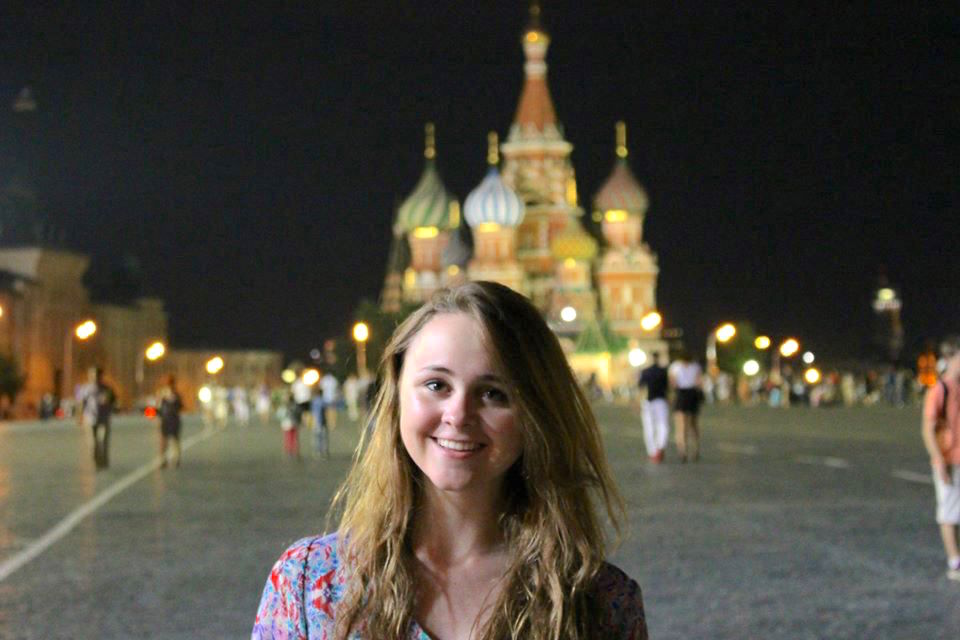 I help run a nonprofit at my college that facilitates after-school arts programs in local public schools, as well as supports the arts in underserved communities abroad. I also work as a Russian tutor and art editor for an on-campus magazine.

Tell us about someone who impacted your experience.
I was lucky to have a host sister who welcomed me to Russia and into her household so warmly. My host sister, Nadya, displayed unyielding patience and kindness during my stay with her family. She showed me her city, spent countless hours helping me with homework, and even walked with me to school every morning during her summer holidays. Not only did she teach me a lot of Russian, but she allowed me to grow to become confident and comfortable in a country that was entirely new to me. I'll never forget as she chased the train teary-eyed as I departed Kirov. Hopefully one day she'll visit me in America and I'll get to return the favor.
What was your biggest contribution to your host community?
I think one of the biggest contributions American students can have abroad is simply talking with others and ultimately working towards a greater sense of mutual understanding. In Russia, I encountered a lot of people with differing understandings not only of American culture but of history and politics. Surprisingly one of the most valuable things
I got from my experience in Russia was a new perspective on my own country. Hopefully, those I spoke with have a better understanding of the United States, just as I have a better understanding of Russia.
What advice do you have for future alumni?
I would advise future alumni to not give up on their language post-program! I remember thinking after my program that there was NO way I would ever forget what I learned in Russia, but honestly maintaining my Russian while completing my final year of high school proved very difficult. If you're like me and don't have access to classes in your target language, think ahead and schedule regular conversations with your host family, buy books in your target language, ask for movie recommendations, etc. Be your own teacher.
If there's anything you should take away post-program it's that you can do anything; don't box yourself in! Whether you study business or international relations, know that your language skills can help you in more fields than you realize. Apply for jobs and internships that are out of your comfort zone. Your experiences on the program have taught you to be adaptable. Take what you learned through NSLI-Y and run with it. I promise you have learned much more than just a language.
Bonus question: What was the best thing you ate on program?
Breakfasts in Russia were always special! I loved making blinis with my host mom in the morning, but the kompot, in particular, was not to be missed. Kompot is a homemade juice, and sometimes my host grandma would pick berries from the garden by her dacha and make us a pot. Eating berries straight from her garden was good fun, but nothing could beat some homemade kompot.
---
About the National Security Language Initiative for Youth (NSLI-Y) Program
Sponsored by the U.S. Department of State's Bureau of Educational and Cultural Affairs (ECA), NSLI-Y provides merit-based scholarships for eligible high school students and recent high school graduates to learn less commonly taught languages in summer and academic-year immersion programs. Scholarships are available for students to study Arabic, Bahasa Indonesia, Chinese (Mandarin), Hindi, Korean, Persian (Tajiki), Russian, and Turkish. Applications are typically due in late October; visit the NSLI-Y website for further detail.
Image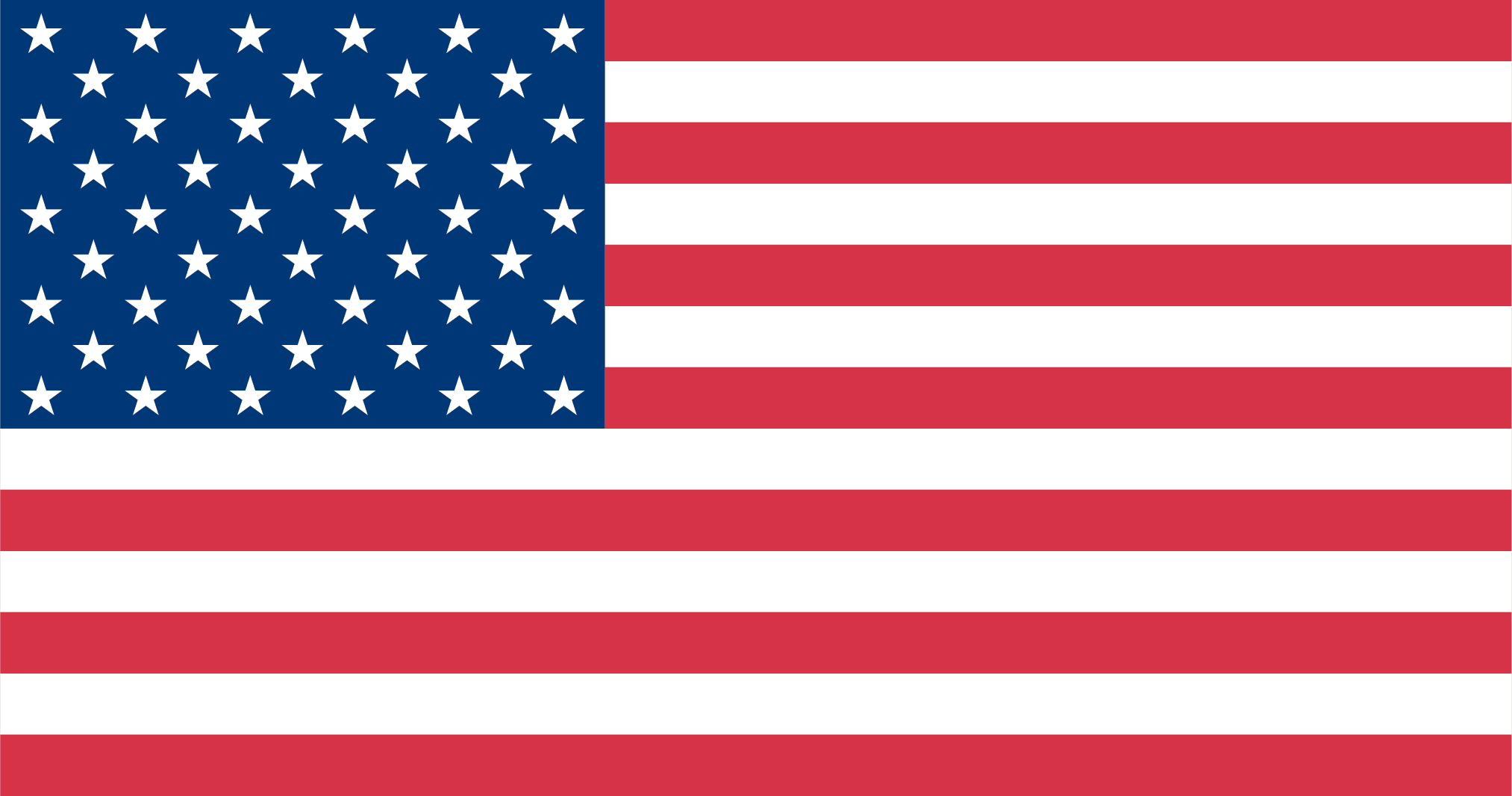 Image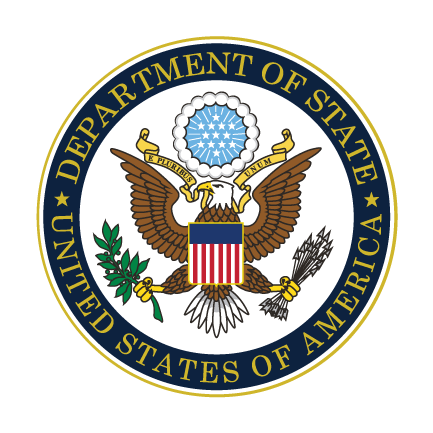 Image