Image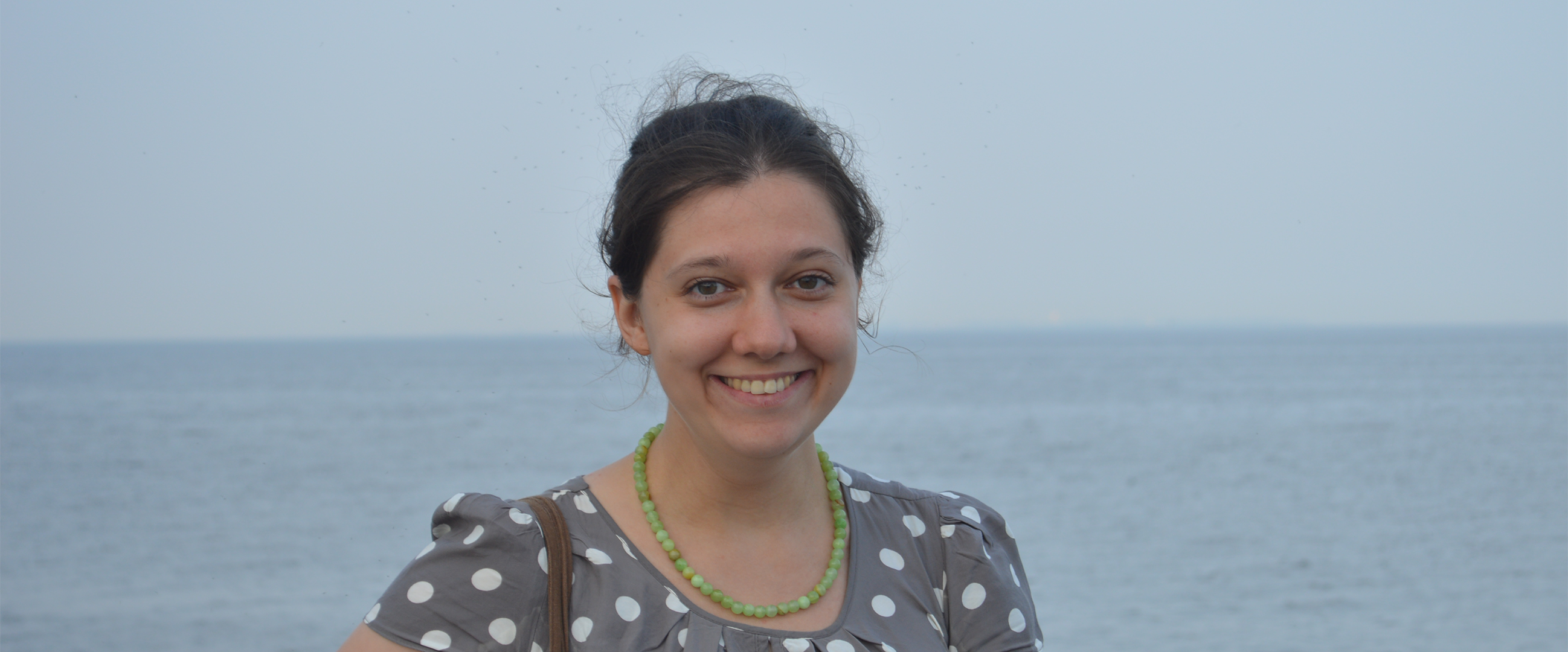 Caroline and Liza haven't met yet, but the nearly two-year-olds have been destined for friendship since before they were born.
Their moms, Laura Carll and Tatyana Movshevich, have helped them become pen pals, shipping care packages between London and Erie, Pennsylvania. (The toddlers are not yet ready to write their own letters, but they do enjoy remote playdates through video calls.) Nurturing their daughters' friendship was a natural next step for the moms, best friends who have known each other since Ms. Movshevich's high school exchange year in America. 
Liza's mom met Caroline's mom on her first day of high school in 2004, in Blandon, Pennsylvania, shortly after the school assembly that introduced Ms. Movshevich as an exchange student visiting from Russia.
Mrs. Carll says the friendship was instant, from their first conversation huddled together in the gymnasium with a few other girls in their class. The Future Leaders Exchange (FLEX) program brought 15-year-old Ms. Movshevich to America for the first time. Building her life and career has taken her around the world in the ensuing years. This fall, she hopes to return to Pennsylvania to introduce her daughter to her godmother, the friend who has been a constant through it all. She's also looking forward to meeting her own goddaughter, Caroline. 
The "urban legend" of America
Ms. Movshevich grew up in a family of educators in Dzerzhinsk, Russia. She attended an English-focused high school in the city best known for its chemical production during Soviet times. She had heard of scholarships to spend a year in the US, but most of her friends believed it was an urban legend.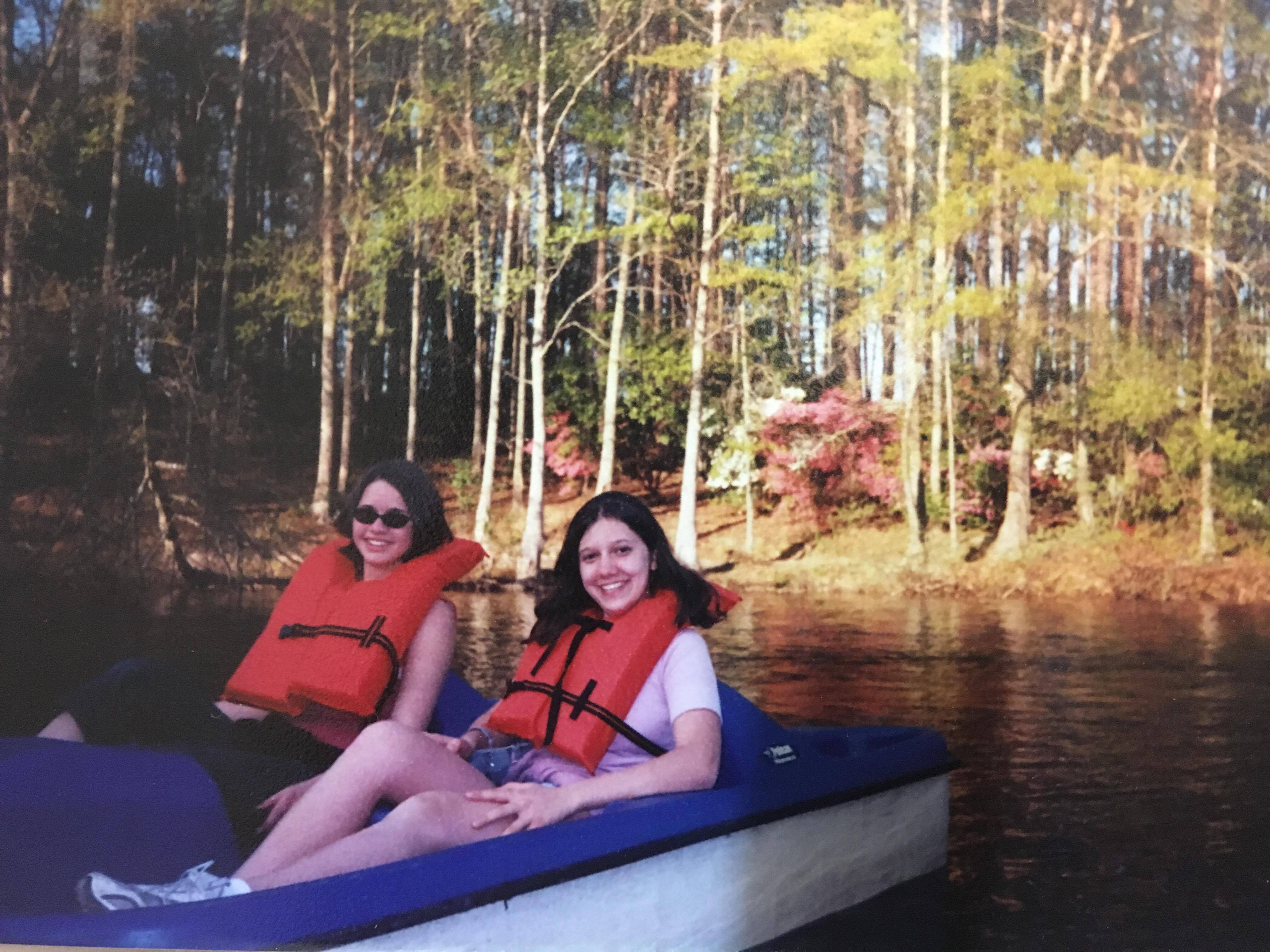 "My parents just thought [going on an exchange program] was a lovely dream, and they encouraged me to study hard, but they didn't think it was realistic," she said in a recent phone interview.
The day her family got the call that she had been selected as a FLEX finalist, she said her mother cried while her father just stood in the hallway—dazed, but thrilled. They were less thrilled when a flight delay postponed Ms. Movshevich's arrival in Blandon. Instead, she spent her first night in America in New York City, so dazzled by the city and eating American pizza for dinner, that she completely forgot her parents—seven time zones away—were waiting for her to call and confirm her safe arrival. 
"I've crossed the ocean and my new life is beginning," she said with a laugh, recalling the day.
It was 2004 and Ms. Movshevich didn't carry a cell phone — still a new technology at the time. She doesn't remember exactly who made the call to Russia on her behalf, but she knows her parents asked one of the local English teachers to help translate and confirm her safe arrival.   
Slightly delayed, Ms. Movshevich arrived in Blandon and moved in with a host family that was meant to be temporary. Her host parents had four daughters and weren't sure if they were ready to take on another. 
"By the end of the month, we had a little laugh and they said, 'well clearly you're not going anywhere,'" Ms. Movshevich said. "Even now looking back at it, I think it was genuinely one of the happiest years of my life."
From Russia to the Russian Classics 
Mrs. Carll grew up all over the United States, her father's military service and then job prompting the family to move several times throughout her childhood before landing in Blandon. 
When she was in the sixth grade, she lived in Missouri, where she created a presentation at school all about Russia. (She still has the Russian nesting doll she bought for $10 that year.) Later in high school, when she found out that her friend Alex was hosting and sharing a room with a Russian exchange student, she wanted to know more.
"That [sixth-grade project] started my love of Russia," she said in a recent phone interview. "That interest just kind of grew into the friendship over the year." 
For Ms. Movshevich, the exchange year in America felt idealistic. Her favorite memories were long walks and even longer conversations with her host sister, sitting on the porch, and just spending time with her family and friends.
"I had a happy childhood, but I remember that the atmosphere at the time in Russia was very turbulent. I remember there was fear in the air," she said. "Living in the US at the time…it was, in a weird way, very close to how I imagined life in Russian classics." 
On the last night of her exchange year, her closest girlfriends gathered at the home of Mrs. Carll for a slumber party. The next morning, after tearful goodbyes, Ms. Movshevich headed to the airport. Mrs. Carll talked her mother into taking the remaining teenagers too, for one last hug.
"It is still to this day, one of the hardest goodbyes I have ever had to say," Mrs. Carll said, emotion creeping into her voice. "Each goodbye has been harder than the last, every time that we've gotten to see each other." 
Finding your first love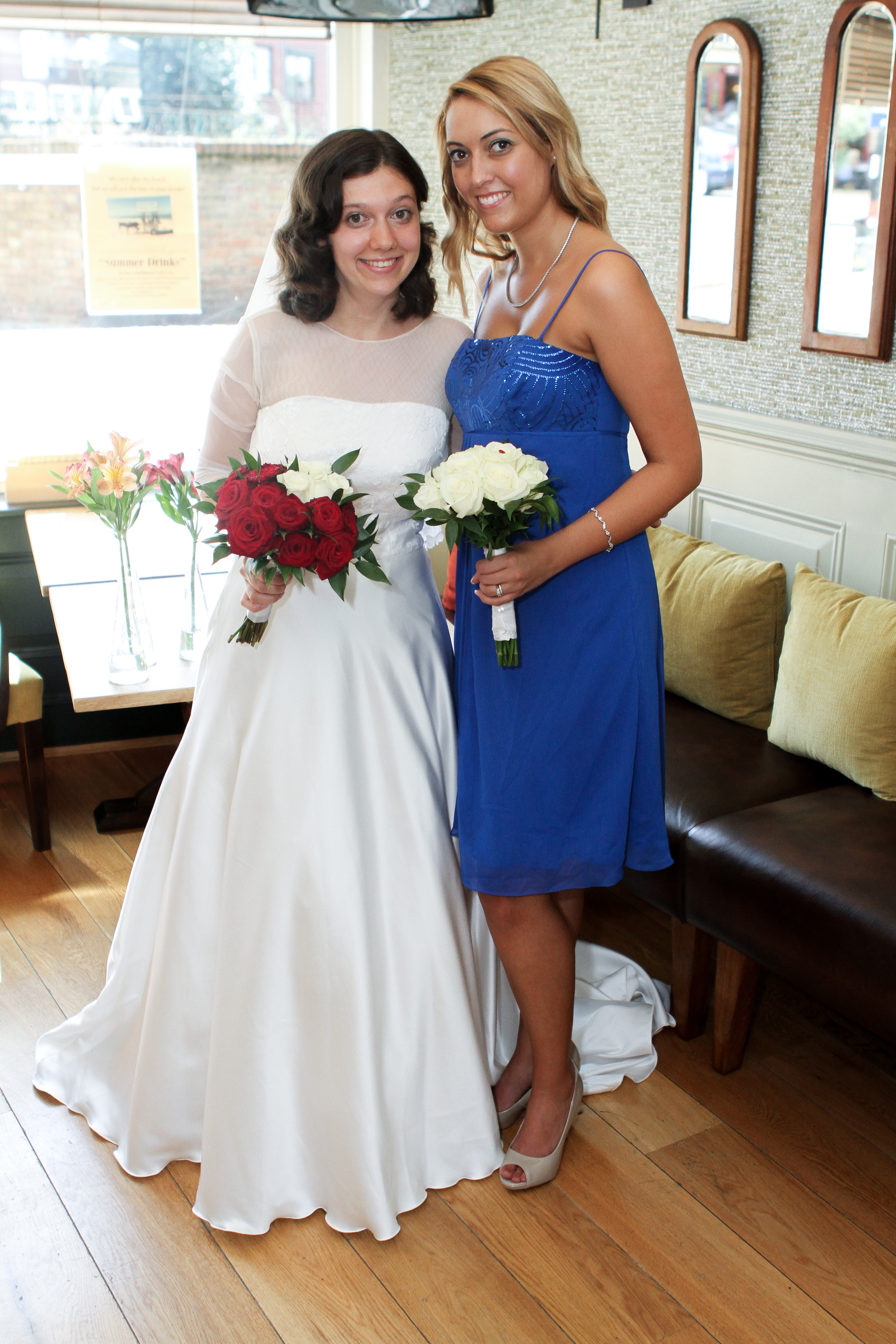 After her whirlwind exchange year, Ms. Movshevich returned to Russia, finished high school and started college. She returned to Blandon and spent the summer of 2008 with Mrs. Carll's family. 
Mrs. Carll had just started dating the man who she would eventually marry. Ms. Movshevich was exchanging emails with a man she thought might be someone special. The two compared their budding relationships and drank tea throughout the summer.
Ms. Movshevich had planned to move back to America for grad school, but after the man from the emails—who by then had become her fiancé—was offered a job in Thailand, they moved there together. She taught English and started an English-language community magazine. 
Everyone in her family is a writer, and she was no different. She started writing at a young age, and during her exchange year, she joined the television club, one of her first steps toward a career in journalism.
"Looking back at the tapes, my English was so poor and so funny," she said, adding that none of her classmates ever gave her a hard time. "My school was really welcoming. I'm surprised thinking back on it as an adult; there wasn't really the sense of the embarrassment."
Years later, whenever she met Americans overseas, they always asked about her excellent English. She told them FLEX was the reason and after gushing about her experience, she said these new friends usually teased her about her love for America.
"In a way America was my first love as far as countries and cultures," she said.
She moved to London in 2013, where her career as a journalist started to bloom. Today, she works for Amnesty International and is a freelance journalist working with the BBC, and a number of English publications. She recently finished a one-hour documentary about Kazakhstan. (It features another FLEX alumnus, of course.) Ms. Movshevich has often encountered other FLEX alumni through her career, working in human rights and advocacy roles. She explained that the value of volunteering and giving back learned on program has stayed with many alumni.
"It keeps giving me strength thinking back on this time, and also the kindness and generosity I saw specifically in my community in the US," she said.  
Mrs. Carll credits her friend's success in journalism, interviewing with strangers around the world, with a special combination of personality and skills she started honing as a high school exchange student. 
"She just learned how to break down those borders and barriers super quick at such a young age that it became part of her identity and she doesn't have to think about it twice now," Mrs. Carll said.
Enduring friendships
Caroline and Liza and their moms are not the only lasting friendships to come out of Ms. Movshevich's exchange year. Her father, Anatoliy, and Mrs. Carll's father, Ken, have been email pen pals since their daughters were in high school. The men write in their respective languages for the other to read with the help of Google translate. When they finally met at Ms. Movshevich's wedding, Mrs. Carll said shared language didn't matter. They greeted each other with a hug and spent the whole trip together.
"We've totally merged our families together," she said.
Both women have exchange to thank for their friendship, but now that they are mothers, they realize that exchange students aren't the only ones who need to be brave and independent. They agreed that it's hard to picture putting their daughters on a plane for a year away from home, but when they are old enough for exchange, they'll do their best to be brave mothers and encourage their daughters to continue building bridges across cultures and borders. Mrs. Carll says she would also love to be a host mom someday, to continue the ripple effect of exchange she has experienced. 
The advancement of technology from emails to video chat has helped everyone stay in touch. Mrs. Carll says she remembers how excited they were the first time they attached video cameras to their computers. Now their daughters look forward to video calls and care packages. Ms. Movshevich hopes her daughter will have the same drive she sees in FLEX alumni and "think of multiculturalism and international exchange as a great gift."
Whether or not either little girl becomes an exchange student someday, their mothers are looking forward to the visit in Pennsylvania in the fall. Mrs. Carll said she's not sure if there is an official term for the children of best friend's turned godmothers.
"We're going to call them sisters regardless," she said. 
---
About the Future Leaders Exchange Program
The Future Leaders Exchange (FLEX) program is a competitive, merit-based scholarship program funded by the US Department of State. FLEX students who pass multiple rounds of testing earn a scholarship to spend an academic year in the United States living with a volunteer host family and attending a US high school.
FLEX students gain leadership skills, learn about American society and values, and teach Americans about FLEX countries and cultures. FLEX is a highly competitive program with over 25,000 alumni who have contributed over one million hours of community service in cities and towns across America. The students return home to active alumni networks that carry out inspiring activities. Learn more at discoverflex.org.
Image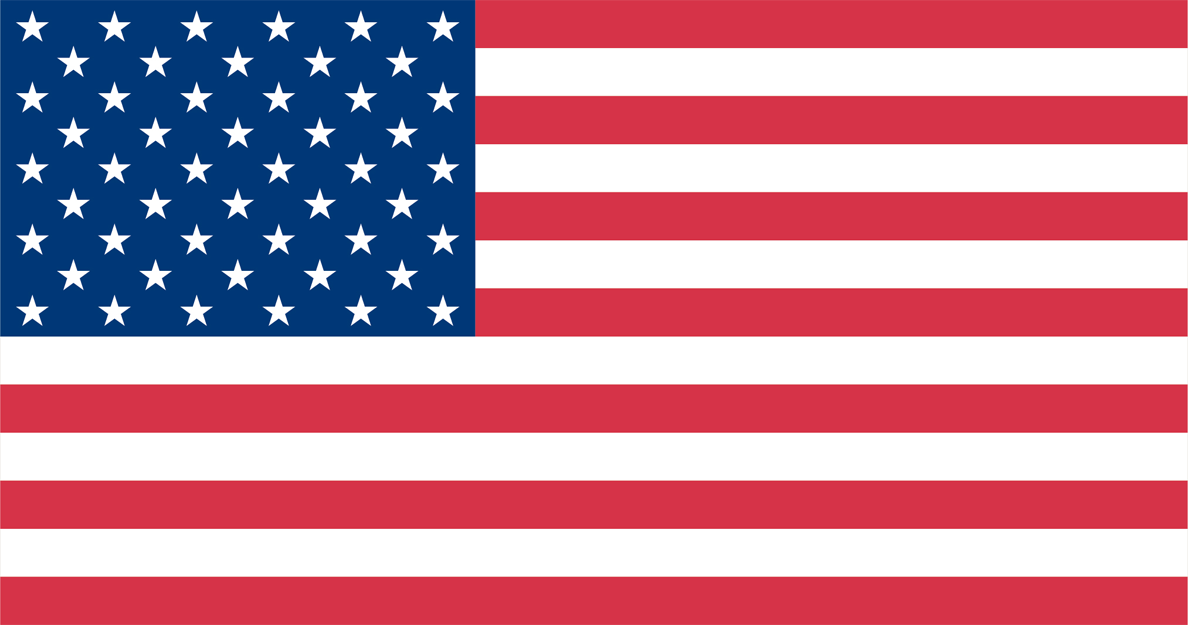 Image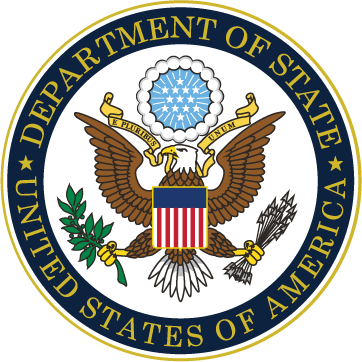 Image