Image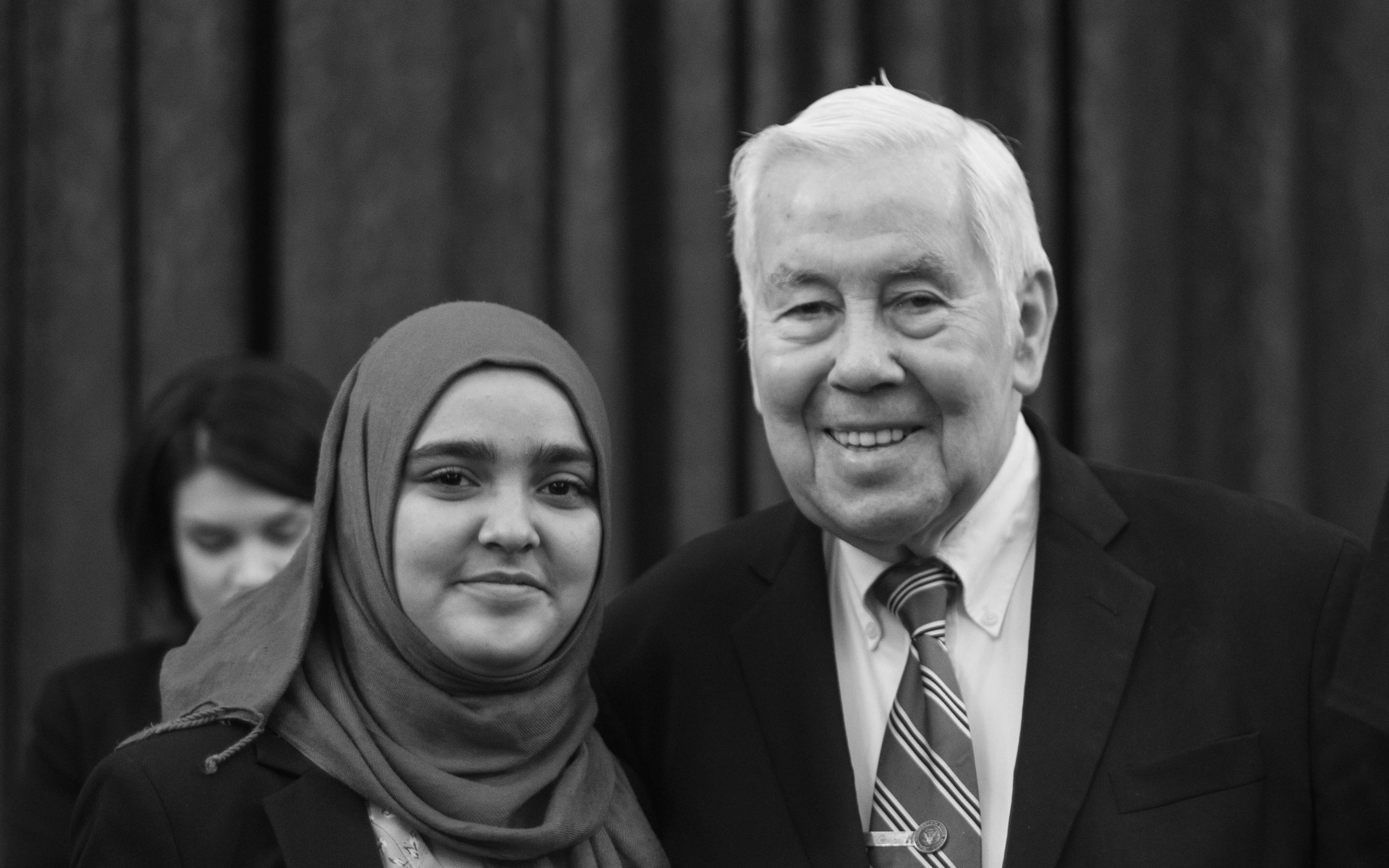 Editor's note: This letter to the editor was originally published in the Washington Post on May 10. 
---
I was disappointed to see in the April 29 front-page obituary for former senator Richard G. Lugar, "Senator was key in U.S. foreign policy," no mention of his role as co-founder of the Kennedy-Lugar Youth Exchange and Study (YES) Program, which brings nearly 1,000 high school students to the United States every year. The Indiana Republican spoke annually to these students about how being a Rhodes Scholar shaped his life and about the importance of citizen diplomacy and building connections among bright, future leaders. 

The YES program was launched in the wake of 9/11, and since then the bipartisan project has created opportunities for more than 12,000 international students from 40 countries to share their cultures with volunteer host families, classmates and communities. 
YES exemplifies Lugar's ability to take the long view about complex issues. He saw YES as a way to invite students from around the world into U.S. homes to share the best of everyday America. The students also teach about their countries, places most Americans will never visit. Omitting this important contribution left out a critical piece of Lugar's legacy, which will continue and grow in each YES student. 

Megan Lysaght, Washington 

The writer is program manager for the Kennedy-Lugar Youth Exchange and Study Program at American Councils for International Education. 
---
About the YES Program
Congress established the Kennedy-Lugar Youth Exchange and Study (YES) program in October 2002 in response to the events of September 11, 2001. The program is funded through the U.S. Department of State and sponsored by the Bureau of Educational and Cultural Affairs (ECA) to provide scholarships for high school students from countries with significant Muslim populations to spend up to one academic year in the United States. 

Students live with American host families, attend high school, engage in activities to learn about US society and values, acquire leadership skills, and help educate Americans about their countries and cultures.
Image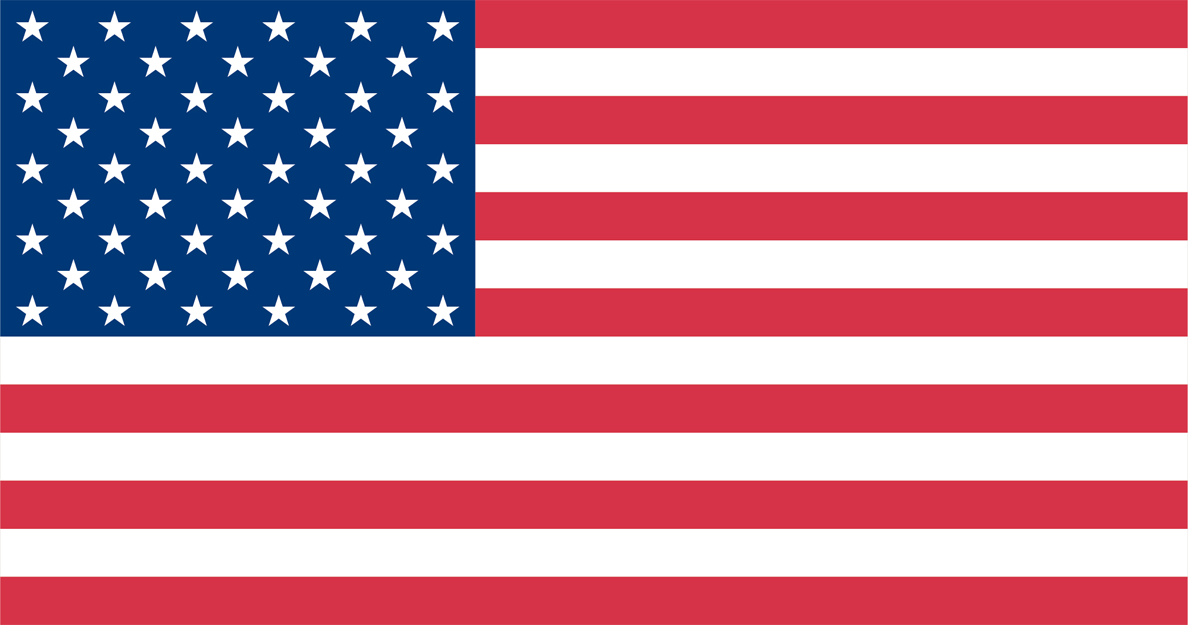 Image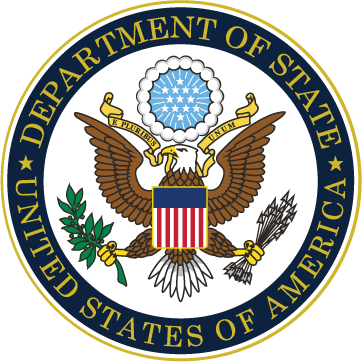 Image