Image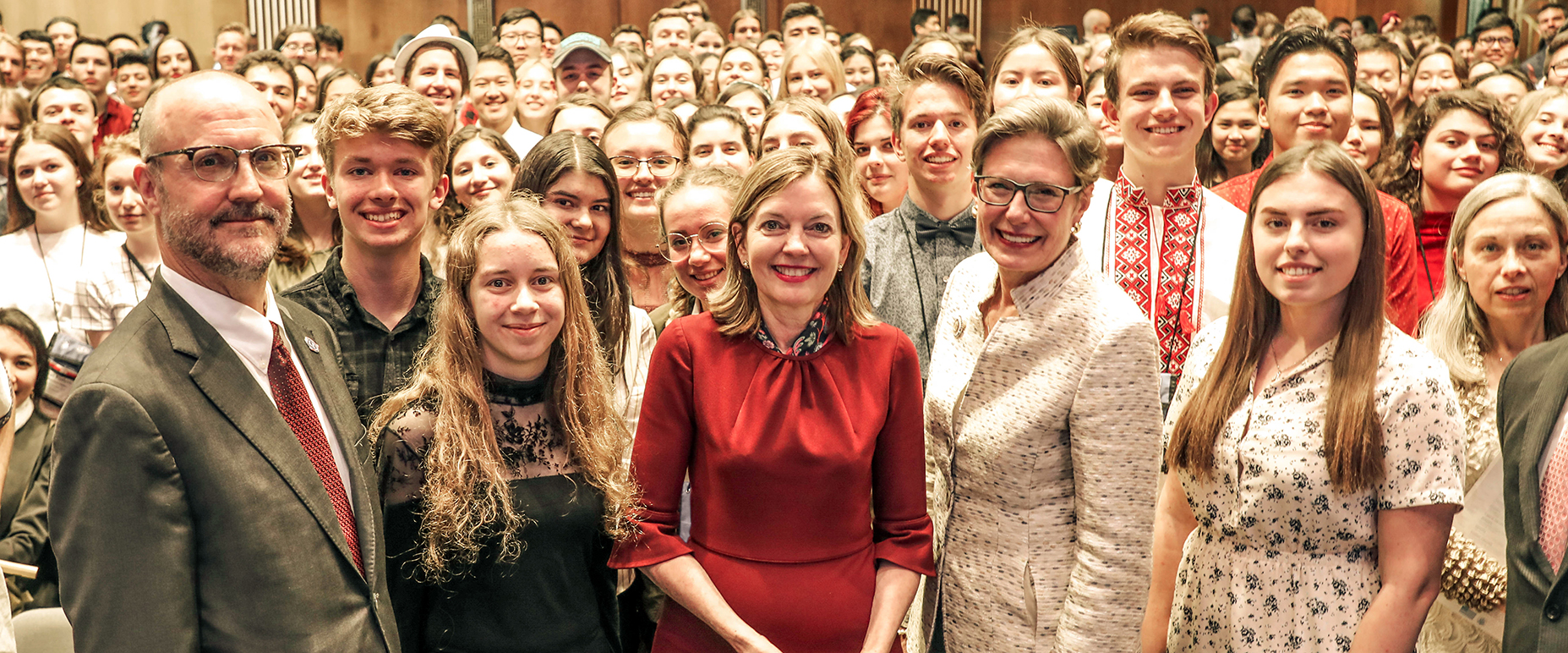 WASHINGTON — More than 200 exchange students celebrated on Capitol Hill last week, marking their graduation from the Future Leaders Exchange (FLEX) program. 
The ceremony for the 26th graduating class included students from Armenia, Georgia, Kazakhstan, Kyrgyzstan, Moldova, Poland, Romania, and Ukraine, and featured special speeches by students from Ukraine and Moldova. State Department officials, congressional staff, and embassy representatives joined host families, local coordinators and American Councils' staff to honor the students as they became alumni. 
Sofia Fedorkova, a Ukrainian student who spent her year in California, tried to explain the bittersweet feeling of saying goodbye to her host family and friends.
"Being an exchange student is letting your heart be divided into several small pieces and let them be taken to every corner of the world and hope that one day you all can meet each other again," she said, adding how lucky she felt to have been part of the program.  
She and fellow student speaker, Maria Russchih, dedicated a collective 400 hours to volunteering during their time in America, an activity that allowed them to share their home countries as they supported their local communities.
"I realized that while helping locally, you actually help globally," Sofia said in her address. 
Assistant Secretary of State for Educational and Cultural Affairs Marie Royce charged the students with becoming active alumni when they return home, which Moldovan student Maria touched on in her speech. 
"Sometimes in a small town it can be hard to learn about other cultures, so other exchange students and I have tried our best to show our host communities that there are other ways of thinking and living which are neither better nor worse: they are just different," she said. "I am planning to teach my community back at home about pretty much the same concept."
The event was hosted in the Dirksen Senate Office Building, courtesy of Senator Angus King's office, and included a surprise appearance from Senator John Boozman, of Arkansas. For the first time, a host parent also addressed the group, thanking the students for their "curiosity and adventurous spirit," and for bringing the world to homes all over America. 
Ambassador Anne E. Derse, a member of American Councils' Board of Trustees, congratulated the FLEX class, noting her own formative high school exchange experience and diplomatic experience. 
"FLEX brings people together and creates lasting people-to-people connections," she said. "Every diplomat knows – it is strong people-to-people ties that are the indispensable foundation for harmonious relations between governments and nations."
---
About the Future Leaders Exchange Program
The Future Leaders Exchange (FLEX) program is a competitive, merit-based scholarship program funded by the US Department of State. FLEX students who pass multiple rounds of testing earn a scholarship to spend an academic year in the United States living with a volunteer host family and attending a US high school.
FLEX students gain leadership skills, learn about American society and values, and teach Americans about FLEX countries and cultures. FLEX is a highly competitive program with over 25,000 alumni who have contributed over one million hours of community service in cities and towns across America. The students return home to active alumni networks that carry out inspiring activities. Learn more at discoverflex.org.
Image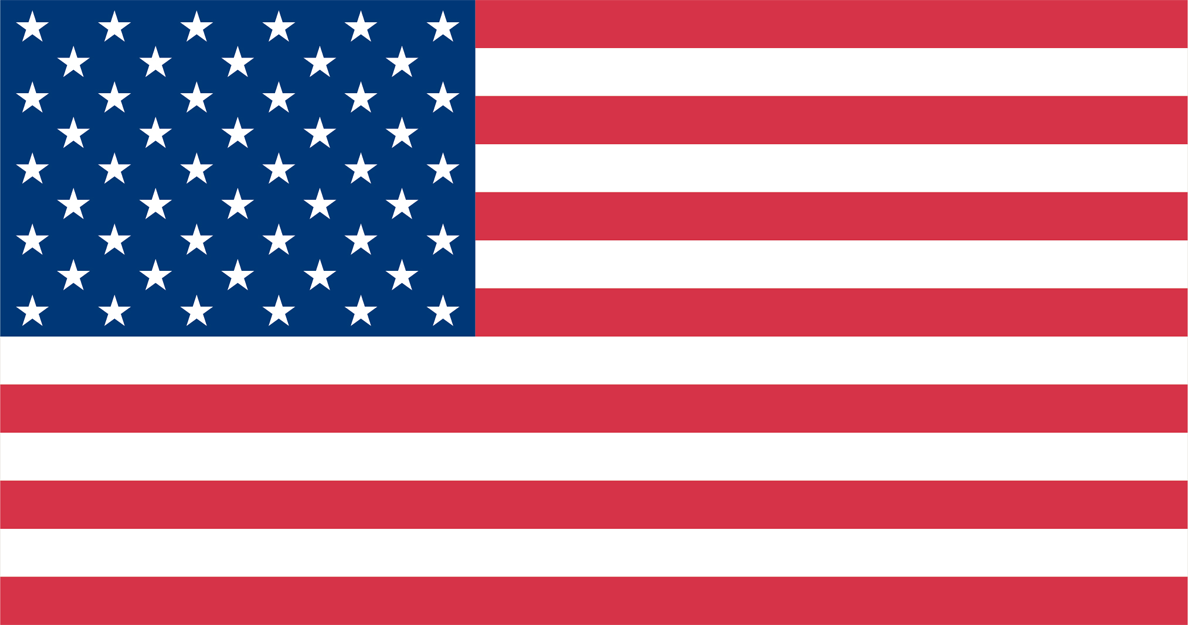 Image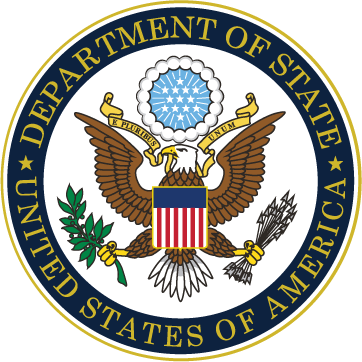 Image