Image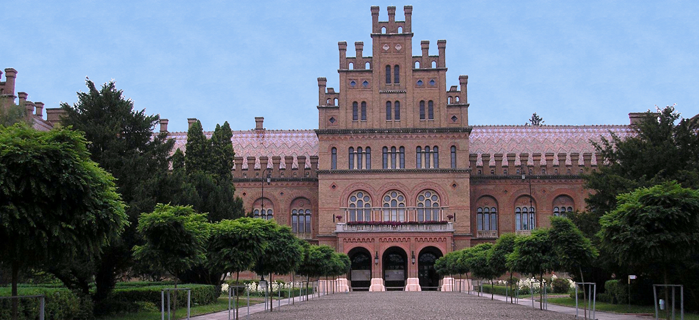 First Deputy Minister of Education and Science of Ukraine Inna Sovsun writes about the significance of academic reform. 
By Inna Sovsun, First Deputy Minister of Education and Science of Ukraine
The Ministry of Education and Science of Ukraine in partnership with American Councils for International Education and, with support of the United States Embassy in Ukraine, launches the Strengthening Academic Integrity in Ukraine Project (SAIUP).
Academic integrity is a body of ethical standards and laws that must govern the academia and students in studying, teaching and research work with the aim to assure the confidence in academic/scientific achievements/outcomes. Such is the definition of academic integrity in the Draft Law on Education.
In Soviet and post-Soviet secondary school, cheating (writing off, use of crib notes etc.) has never been considered a reprehensible conduct. This practice was carried over to higher education where it develops into copycat, identity theft or cherry-pick and continued to ruin the system of education and the rules of social relations.
Tolerating the academic misconduct, with the lapse of time, develops into tolerating the systematic corruption. The situation when bribery and other abuses, disrespect of copyright and someone else's work become a daily practice, by no means cannot be apprehended normal and conclusive.
At individual level, academic misconduct brings false benefit when writing off, a student believes that he makes own life easier but, in fact he worsens own education and own future.
Nowadays students and lecturers cease to hush up these problems they discuss them, realize the consequences and, confront. However, those individual efforts do not have systemic nature and often end up with reciprocal reproaches. This is not a constructive way and does not bring positive outcomes. To change this paradigm, a misconduct/abuse ought to be acknowledged a system fault which requires systematic solution.
The aim of the Strengthening Academic Integrity in Ukraine Project aims not at revealing particular cases of academic misconduct or punishment of the guilty ones but, systematic work on introduction of the academic integrity principles as the important component of academic culture throughout the world. He Project focuses on three activity areas:
Awareness raising campaign (what the academic integrity is and why it is important);
Development and implementation of a university course on Academic Writing;
Development and adoption by the Universities-Project Partners of the Rules of Academic Integrity.
All Strengthening Academic Integrity in Ukraine Project Partners are confident in achieving positive outcomes of the Project: restoration of fairness of education; better training of competitive professionals and; overall rise of university education.
Partners of the Project are ten institutions of higher education: Donetsk National University (Vinnitsa), Lutsk National Technical University (Lutsk), Ternopil National Economic University (Ternopil), Izmail State Humanitarian University (Izmail), Sumy State University (Sumy), Kharkiv Vasyl Karazin National University (Kharkiv), Ternopil Ivan Horbachevsky State Medical University (Ternopil), Zaporizhzhya State University (Zaporizhzhya), the Institute of International Relation of Kyiv Taras Shevchenko National University (Kyiv) and; Odesa Ilya Mechnikov National University (Odesa).