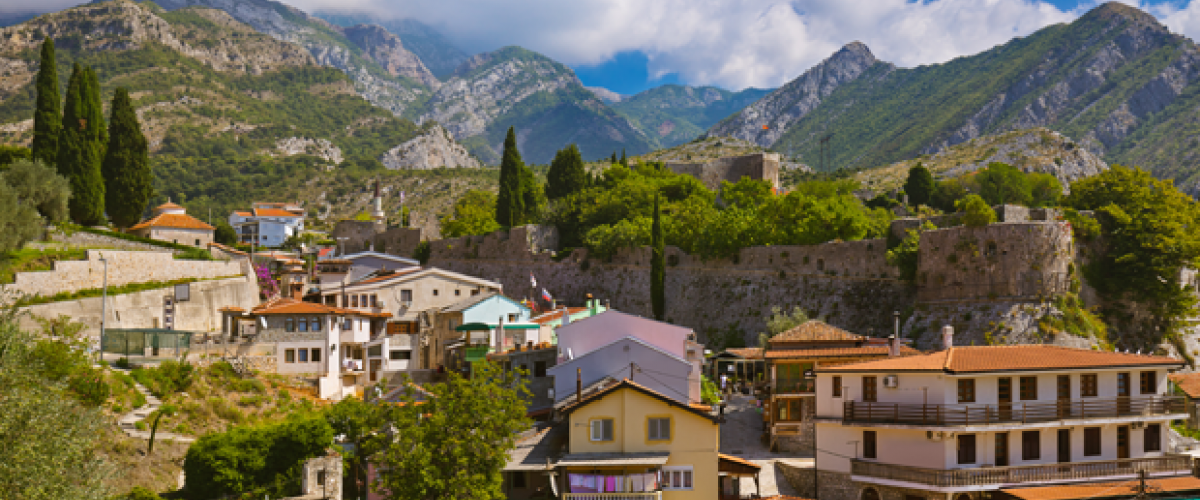 The American Councils Office in Podgorica was established in 2002. Until 2006, its main activities were associated with the implementation of a program for junior faculty in university settings.
However, in 2006, a new program for high school exchange students was introduced, and AC Montenegro's activities expanded to our local youth population. Today, more than 160 alumni of the Future Leaders Exchange program actively contribute to our office's visibility through numerous projects focusing on youth, community service, democracy, and civic education.
Our office closely cooperates with the US Embassy in Podgorica and numerous NGOs, educational, and governmental institutions.
Featured Programs

Balkan Language Initiative: This overseas language immersion program brings American undergraduates and professionals to one of five Balkan countries over a spring, summer, fall, or academic year. BLI offers intensive, highly-individualized instruction in Albanian, Bosnian, Macedonian, and Serbian. Through homestays, conversation partners, in-class instruction, and a wide range of extracurricular activities, participants enjoy an unprecedented opportunity to engage in daily local life in a region largely underserved by study abroad. 
Future Leaders Exchange (FLEX): High school students from Europe, Eurasia, and Central Asia earn competitive scholarships to live and attend school in the United States for an academic year. 
Overseas Professional and Intercultural Training Program: An immersive, six-week, English-language internship in numerous industries for students and professionals.
Title VIII Research Fellowships: Scholarship support for independent, in-country research for three to nine months.
Ivan Vuksanovic, Country Representative
Vasa Raickovica 14, 1st floor
81000 Podgorica
Montenegro