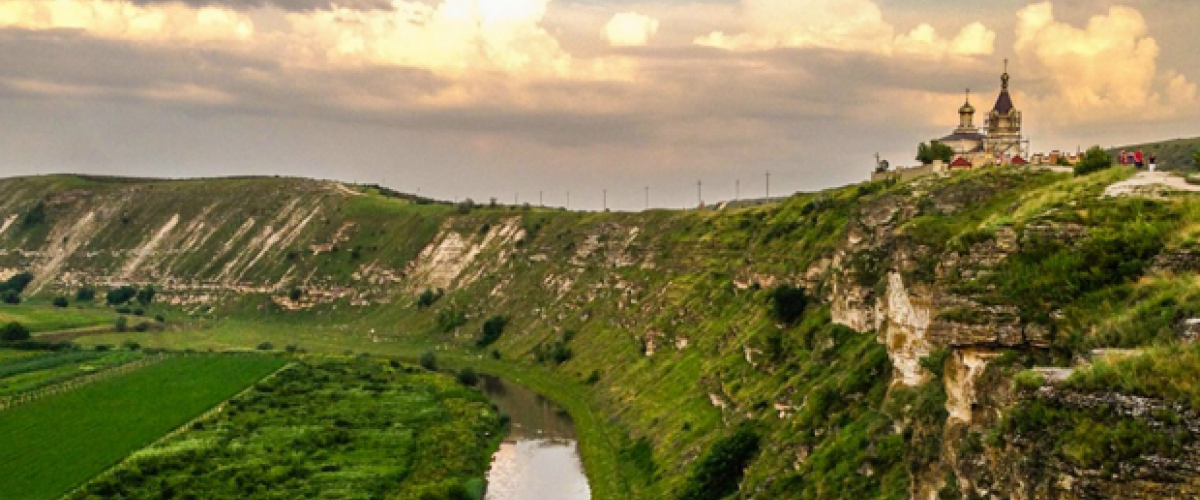 Nestled between Romania and Ukraine, Moldova is a small country in Eastern Europe that was part of the Soviet Union and is still developing its identity. AC Moldova is located in the capital city of Chisinau. 
Voted in 2016 by Lonely Planet as an "Off the Beaten Path Destination," most visitors to Moldova aim for the numerous wine cellars or its 500+-year-old monasteries. More adventurous destinations can be found in Gagauzia, an autonomous region to the south, and in Transnistria, to the east.
AC Moldova has a significant presence for a country the size of Moldova. And, since the country is small (a little bigger than the State of Maryland), it is relatively easy to include participants from its many regions in recruitment and activities. Annually, nearly 50 high school exchange students and professional fellows will travel to study or train in the United States, while about 80 Americans arrive to study or train in Moldova.
Locally, the Chisinau office offers English lessons and instruction through the Access Microscholarship Program and the American Language Center. While Access serves kids, the ALC has operated since 1998 and provides language instruction to over 500 students with clients such as the UN, OSCE, US Embassy, and almost all of Moldova's Ministries.
Chris Flowers, Country Director
str. Kogalniceanu 81
2009 Chisinau
Moldova