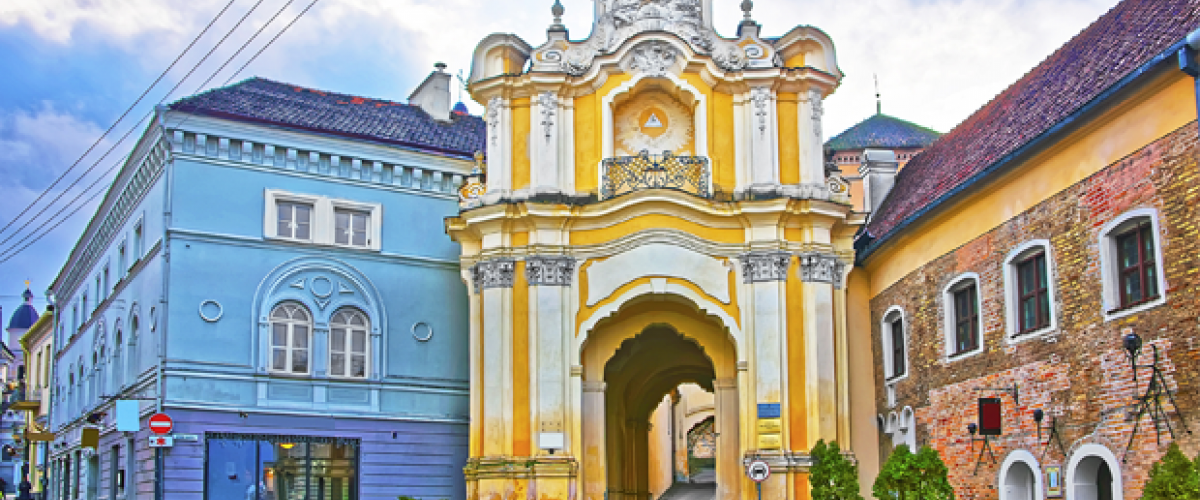 American Councils Lithuania opened in Vilnius in 2008, but has been active in the region since 1995. Located in Old Town, Vilnius, this office has developed into a regional hub for educational activities in Belarus and the Baltic states, particularly as the FLEX program has expanded to include Latvia, Lithuania, and Estonia.

The office works closely with the US Embassies in Minsk and Vilnius and maintains relationships with the Ministries of Education, a broad network of local high schools, and other community organizations and entities throughout the region.

Featured Programs

Civil Society Leadership Awards: Graduate-level fellowships for individuals who demonstrate academic and professional excellence and a deep commitment to leading positive social change in their communities.

EducationUSA: An advising center for individuals interested in pursuing higher education in the United States.

ExCEL Abroad: An exchange program for American high school students to live and study in Lithuania for an academic year.
Future Leaders Exchange (FLEX): An exchange program for high school students from Europe, Eurasia, and Central Asia to live and attend school in the United States. It is currently the largest program supported by AC Lithuania.

Opportunity Funding: Over the past six years, nearly 100 students from Belarus have been awarded funding. Of these, more than 30 have begun or completed their studies at US universities.

Overseas Professional and Intercultural Training Program: Six-week, English-language internships for students and professionals.
Professional Fellows Program: An exchange program for professionals in Belarus, focused on social innovation and social entrepreneurship.
Kevin Reiling, Regional Director
Pilies g. 16-9
01403 Vilnius
Lithuania