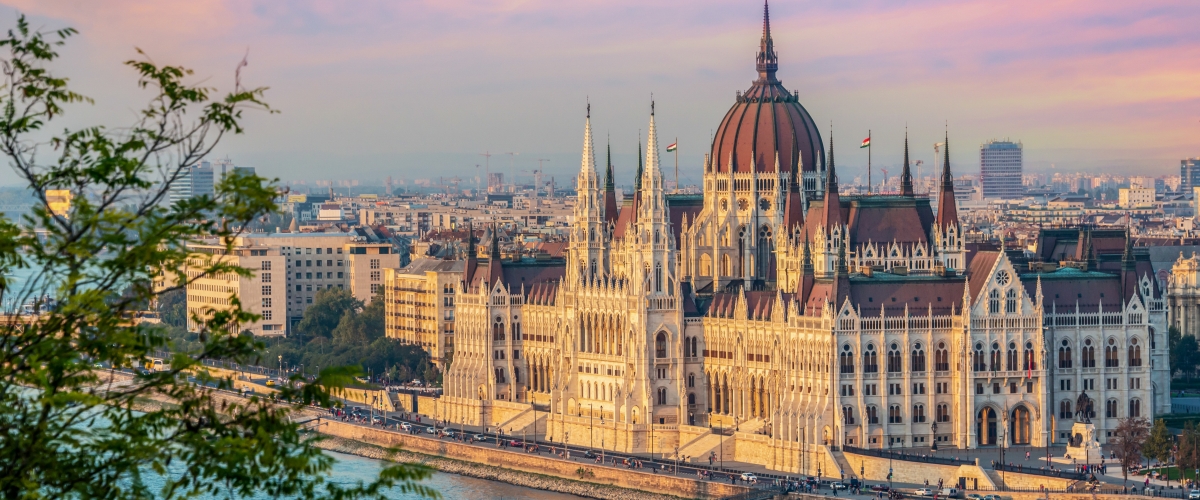 AC Hungary opened in 2018 in conjunction with the addition of the Future Leaders Exchange program to the country. The office is located in the capital city of Budapest, which is home to 20 percent of Hungary's entire population. 

Hungary itself is full of natural hot springs, and there are more than 450 thermal baths across the country. And while the Finno-Ugrian family of languages is thought to be one of the most difficult to master, Budapest might be worth it alone: it is frequently cited as one of the world's most beautiful cities, and nicknamed the "City of Baths." (Those language skills will also help you learn about the nuances of Hungarian paprika, a spice so beloved there are museums dedicated to it.)
AC Hungary's largest source of activity is the Future Leaders Exchange (FLEX) program, which will provide 10 merit-based scholarships in its inaugural 2019-20 program year. Through FLEX, secondary school students to attend high school for one academic year in the United States and live with an American host family. FLEX is fully funded by the US Department of State's Bureau of Educational and Cultural Affairs (ECA).
The US Ambassador to Hungary David B. Cornstein lauded the arrival of FLEX. "The expansion of this important exchange program to Hungary is part of our commitment to building stronger connections between Hungarians and Americans," Ambassador Cornstein said. "I'm confident that the American host families and high schools in this program will be very impressed by the Hungarian students, and all of the participants will greatly improve their understanding of the other country."
Our staff work closely with the US Embassy in Budapest, and invites academic and governmental institutions to learn more about the benefits of international education.
Eniko Garai, Country Representative
Budapest
Anker köz 2-4.
1061
Hungary