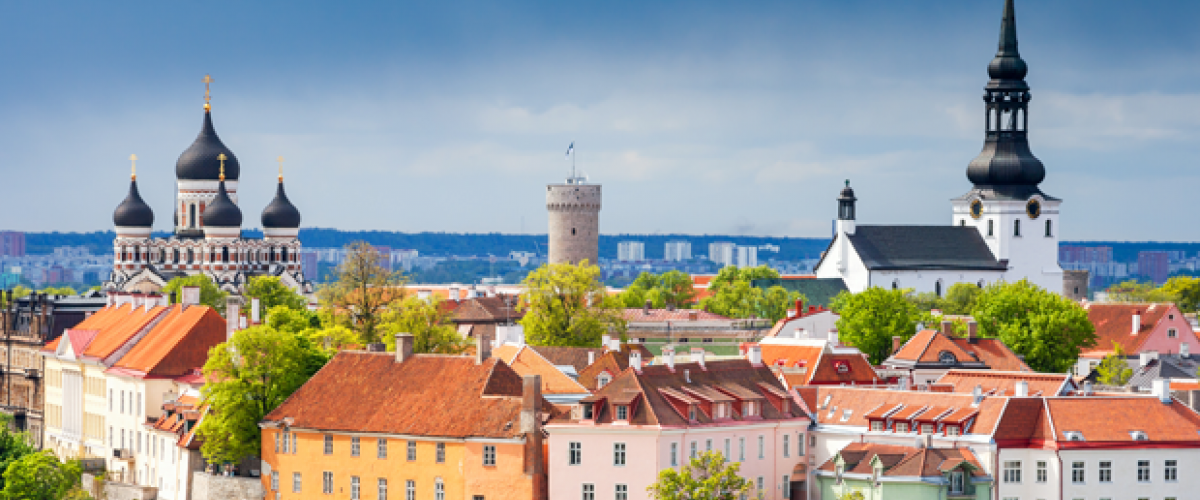 Tartu is the second largest city in Estonia and home to the nation's oldest and most renowned university, the University of Tartu. 
The city also houses the Supreme Court of Estonia, Ministry of Education and Research, the Estonian National Museum, and the birthplace of the Estonian Song Festival (the world's largest amateur choral event). 
Since 2015, AC Estonia has been hosted by the Tartu University Library. Our office works closely with the US Embassy in Tallinn, EducationUSA offices in Tartu and Tallinn, the Ministry of Education, American Corners, and local community organizations, schools, and associations across Estonia.
Featured Programs

Future Leaders Exchange (FLEX): Exchange program for high school students. 
Overseas Professional and Intercultural Training Program: Six-week, English-language internships for students and professionals.

Title VIII Research Fellowships: Scholarship support for independent, in-country research for three to nine months.
Greete Lepik, Country Representative
W. Struve 1-411
50091 Tartu
Estonia