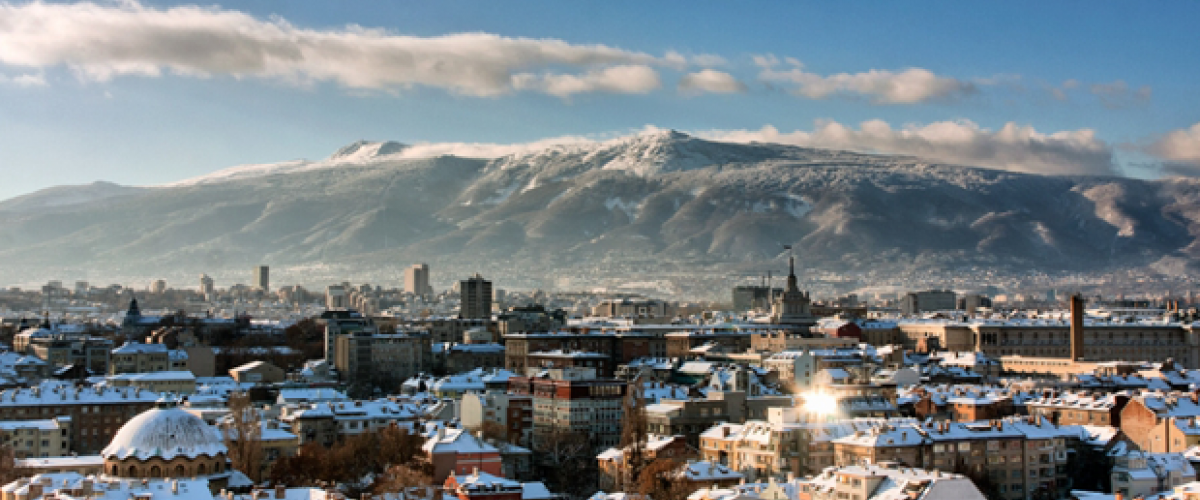 Bulgaria is located in Southeast Europe in the Balkan Peninsula, bordering the Black Sea, Serbia, North Macedonia, Romania, Greece, and Türkiye. Sofia is the capital and the biggest city.
American Councils established a presence in Sofia in 2008 with the launch of the YES program and further expanded to a fully-independent location in 2016 with the addition of YES Abroad. AC Bulgaria has built a wide network among partners including the US Embassy, American Corners, Fulbright, American University in Bulgaria, the Ministry of Education, local schools, and nonprofit organizations.
Featured Programs
Balkan Language Initiative: Intensive language training for college and graduate students
Kennedy-Lugar Youth Exchange and Study (YES): An exchange program for high school students from Muslim majority countries to live and and attend school in the United States. It is currently the largest program supported by AC Bulgaria.
Overseas Professional and Intercultural Training Program: Six-week, English-language internships for students and professionals
Title VIII Research Fellowships: Scholarship support for independent, in-country research for three to nine months
YES Abroad: An exchange program for American high school students to live and attend school in Bulgaria (and several other countries).
Jelena Djokovic, Country Representative
Prof. Nikola Mihaylov Str. 9, Floor 3
1142 Sofia
Bulgaria