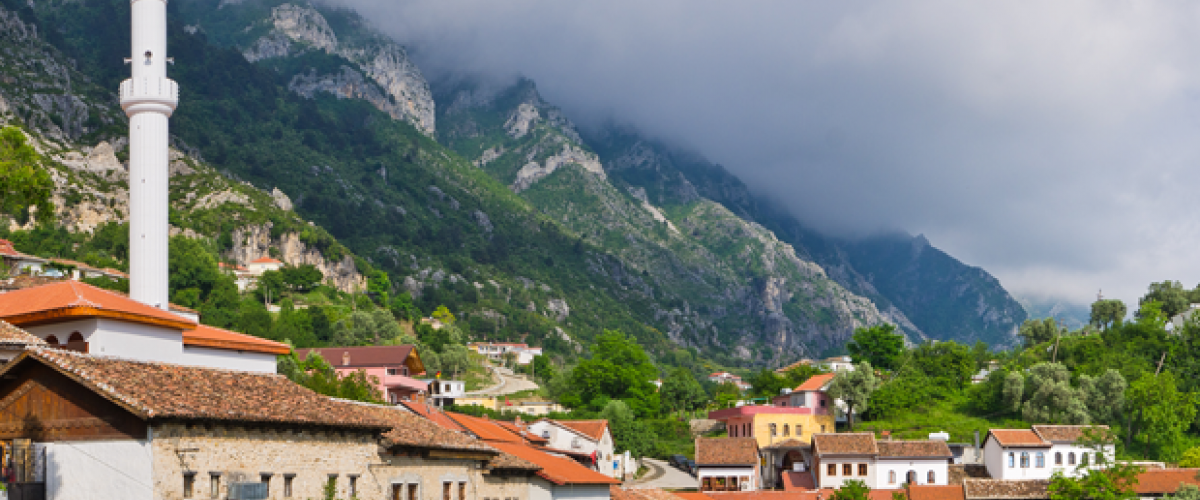 American Councils opened its office in Tirana, the capital city of Albania, in 2003 with the launch of the Junior Faculty Development Program (JFDP). Since then, American Councils in Albania has administered an array of programs, including JFDP, World Bank projects, various outbound programs, and the YES program.

AC Albania works closely with the US Embassy in Tirana, as well as with the Ministry of Education and Sports, boards of education, high schools and other community partners and stakeholders.

Featured Programs
Kennedy-Lugar Youth Exchange and Study (YES): An exchange program for high school students from Muslim majority countries to live and attend school in the United States. It is currently the largest program supported by AC Albania. Since 2009, 75 high school students from Albania have participated. Alumni facilitate community projects, including a clean-up project funded by US Embassy in Tirana, and several projects benefiting the elderly and children with special needs.
Balkan Language Initiative: Intensive Albanian language training for college and graduate students. Through homestays, conversation partners, in-class instruction, and a wide range of extracurricular activities, participants are immersed in daily local life in a region largely un-served by study abroad.
Title VIII Research Fellowships: Scholarship support for independent, in-country research for three to nine months.
Overseas Professional and Intercultural Training Program: Six-week, English-language internships for students and professionals.
Linda Mëniku, Country Representative
Rruga "Donika Kastrioti", Nd.1, Kati 2, Nr. 4 (prapa Kullave Binjake)
1000 Tirana, Albania
Tirana
Albania