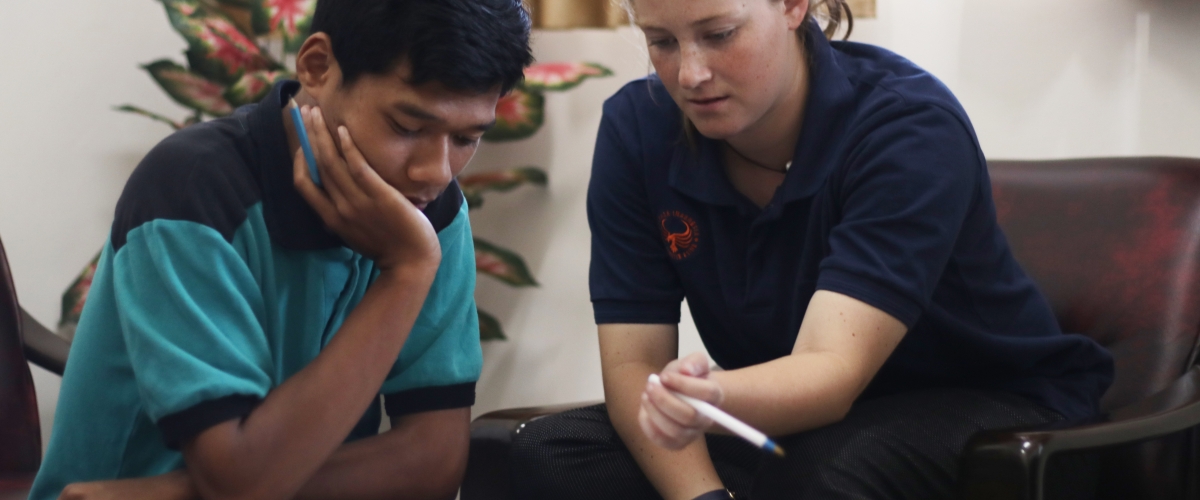 According to the US Department of State, one in three world leaders have participated in an international exchange.
Former UN secretary-general Ban Ki-moon stayed with the Patterson family in California during his first trip outside of South Korea when he was 18 years old. He told the UN News Service he "was inspired to pursue his diplomatic career" as a result. Mr. Ban has kept in touch with his former host mom for over five decades.
Joey, from New York, lived with a host family in the Philippines for an academic year while she was in high school. Her experience taught her about life in the Philippines, but also about her American identity.
"There is no such thing as the quintessential American," she said. "We come from all different backgrounds and ethnicities."
On a grand scale, exchanges impact relations between nations. But as Mr. Ban and Joey can attest, they also offer an unparalleled lesson in what it truly means to be a citizen, at home and of the world.
American Councils proudly supports American citizens hosted in over 30 foreign countries, as well as international citizens hosted in all 50 US states.

Contact us to learn more