Get Involved - Grow or Start an Arabic or Chinese Program
Start or grow an Arabic or Chinese language program at your school with the Teachers of Critical Languages Program (TCLP)
Grow or Start an Arabic or Chinese Program for 2018-19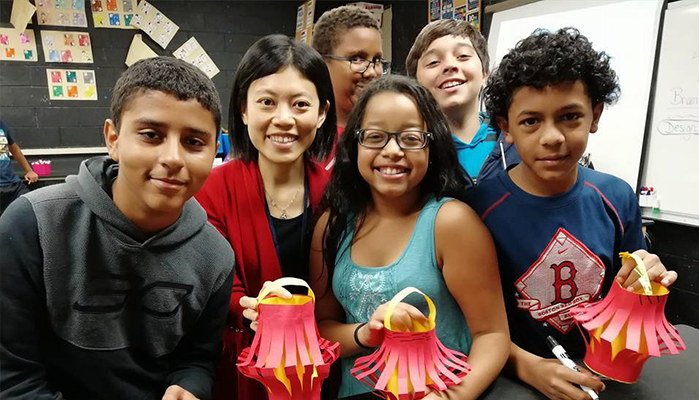 We are pleased to announce the Teachers of Critical Languages Program (TCLP) application is open until January 22, 2018.
TCLP brings fully funded Arabic and Mandarin Chinese language teachers to K-12 schools across the US for an academic year. TCLP is funded through the Bureau of Educational and Cultural Affairs, US Department of State.
Since 2006, TCLP has:
Sponsored 236 teachers in 155 schools across 37 states

Impacted 73,515 students

Enabled 14,200+ hours of teacher outreach to promote schools and bring global experiences to local communities.
---
Increase your school's access to critical foreign languages and apply today! Learn more at tclprogram.org
Ready to apply? Get started today.
---
Questions?
Ever Flores, Program Associate, Teacher Programs