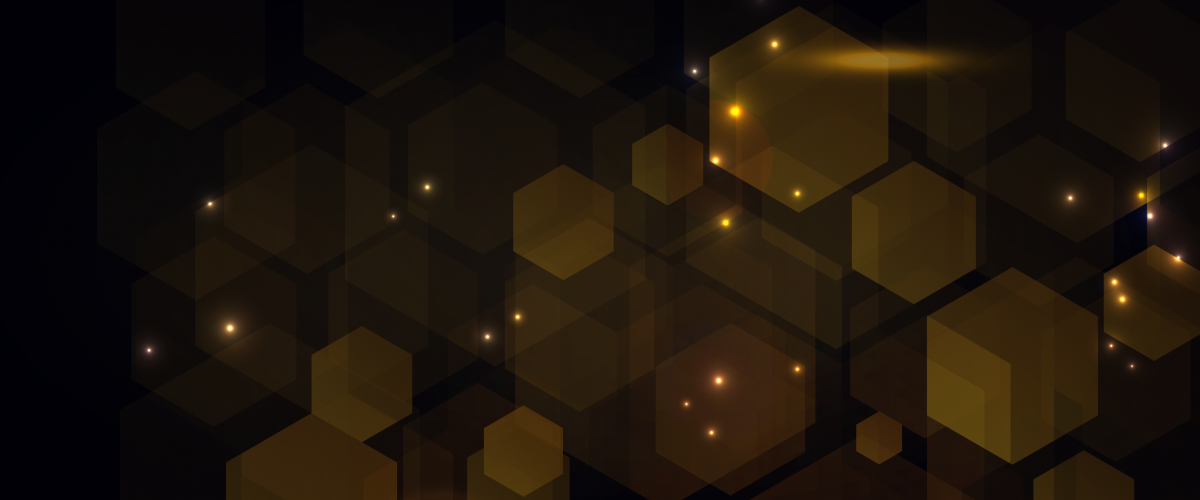 The Night of the Rising Stars 2018

We invite you to join us in reaching a milestone and help contribute to the betterment of Kosova by supporting the Kosovo American Education Fund (KAEF), as the program celebrates the awarding of its 100th Scholarship.
The Night of the Rising Stars will once again light up with an amazing crowd, business and community leaders, delicious food, drinks and great music. More surprises await.
Please mark your calendar and consider joining us for this night to remember.
Event Date
December 7, 2018 07:00–11:00 pm
Where
Emerald Hotel
Prishtina
Kosova