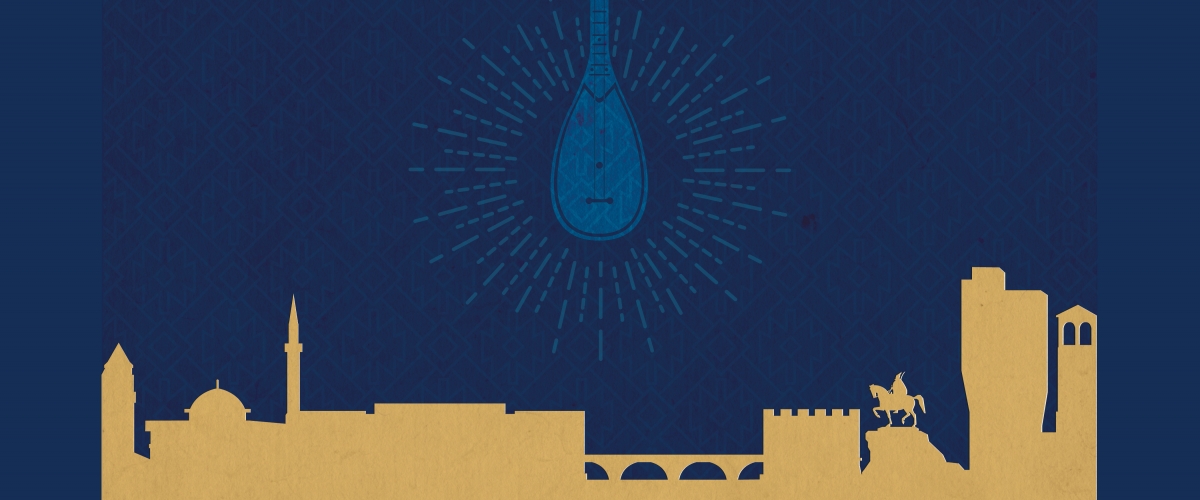 A Cultural Connection: 9th Annual Silent Auction
Celebrate Kosovo and Albania. 
In October, we will welcome 200+ guests for our 9th annual Silent Auction in Washington, DC. The annual event highlights unique regions of the world where we work while raising money for scholarships. This year, we invite you to learn more about our work in Kosovo and Albania, while supporting and promoting scholarships for emerging leaders of both countries.
The Kosovo American Education Fund (KAEF) and the Master's and Internship Program (MIP) extend merit-based graduate fellowships to deserving Kosovars and Albanians, respectively, to study and train in the US for two years. Alumni of these outstanding programs include an ambassador, Kosovo's current Minister of Economic Development, a BAFTA-award winning film producer, the Albanian Deputy Minister of Culture, analysts for the World Bank and USAID, and other professionals committed to furthering social and economic prosperity in Kosovo and Albania.
---
General admission: get your early bird tickets for $40, now through Sept. 15. After Sept. 15, tickets are $50. Doors open at 6:30PM.
VIP admission: is available now through Oct. 30 for $75. VIP admission ends once we sell 45 tickets, so don't delay! Early-bird discounts are not available for VIP. These tickets include exclusive access to food, wine, early auction items, and cultural performances. Doors open at 5PM!
---
For sponsorship opportunities, contact Huma M. Shamsi at hmanati@americancouncils.org.
Can't attend? Please consider making a donation instead.
DONATE
---
Event Sponsors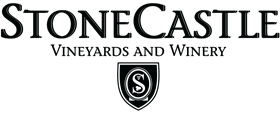 American Councils joined the Albanian-American Development Foundation (AADF) as an implementing partner in 2018. The Biberaj Foundation is a co-sponsor of the MIP Program.
The Kosovo-American Education Fund (KAEF), an initiative of USAID, is now supported by private contributions.
Event Date
October 30, 2019 06:30–08:30 pm
Where
American Councils for International Education
1828 L Street NW, Suite 1200
Washington, DC 20036