The mission and vision of American Councils is achieved through the guidance, input, and expertise of the organization's Senior Management team and Board of Trustees. Our Senior Management team, below, brings a wealth of global experience, knowledge, and unprecedented level of commitment to the mission and vision of the organization.
---
Dr. Dan E. Davidson, President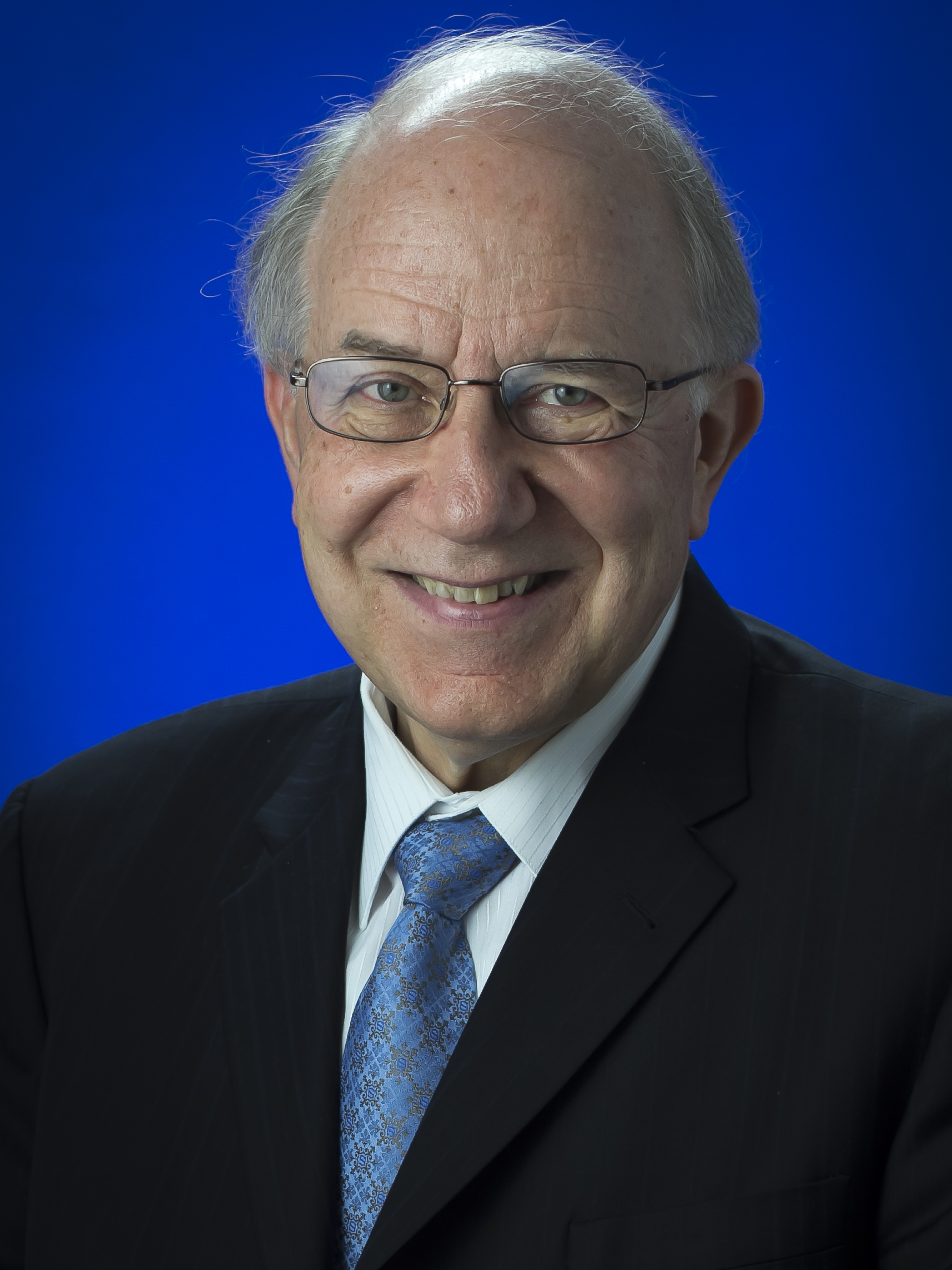 Dr. Dan E. Davidson, President of American Councils for International Education, has focused much of his professional life on the development, oversight, and support of international initiatives in educational development, training, and research, primarily through the work of American Councils and its partner organizations in the U.S., Eurasia, Africa, the Middle East, and Asia. In its four decades, American Councils has developed into one of the premier American education and international training organizations, designing and implementing large-scale U.S. and foreign government-funded exchange and fellowship programs, as well as major initiatives in research, development and innovation funded by private foundations and donor groups.
Dr. Davidson received his M.A. and Ph.D. degrees in Slavic Languages and Literatures from Harvard University and has studied as well at Bonn, Moscow State University, and the Harvard Institute for Social Enterprise. He is author or editor of 44 books and more than 60 articles in the fields of language, culture, and educational development and holds the rank of professor at Bryn Mawr College (Pennsylvania) where he has taught and directed 36 Ph.D. dissertations in the field of Russian and second-language acquisition.
From 1992–1995, Dr. Davidson also served as co-chairman of the Transformation of the Humanities and Social Sciences initiative sponsored by philanthropist George Soros. The program produced over four hundred experimental textbooks for schools and colleges in Eurasia. Dr. Davidson has overseen the creation and development of national testing/assessment projects/programs in the Republic of Georgia, Kyrgyzstan, Russia, Ukraine, and the U.S., with support from USAID, the World Bank and the five respective governments of those nations, as well as privately-funded programs supporting the development of international cooperation in the study and teaching of the humanities and social sciences.
Currently, Dr. Davidson serves as a co-chair of the Innovation Working Group of the U.S.-Russia Bilateral Presidential Commission, Vice Chair of the Board of Governors of the European Humanities University (Vilnius), and Chair of the College Board World Languages Academic Advisory Committee. He is immediate past president and current Executive Committee member of the Joint National Committee for Languages (JNCL), elected vice-president of the International Association of Teachers of Russian Language and Literature, and board chair of the Center for Educational Testing, Assessment, and Methodology (Kyrgyzstan), the first independent educational testing center in Central Asia.
Dr. Davidson is an elected foreign member of the Russian and the Ukrainian Academies of Education and recipient of an honorary professorship from Kyrgyz National University (Bishkek) and of honorary doctoral degrees from Almaty State University (Kazakhstan), the Russian Academy of Sciences (Division of Language and Literature), and the State University of World Languages (Uzbekistan). He has received awards for distinguished service to the profession from the American Association of Teachers of Slavic and East European Languages (AATSEEL) in 1995 and the Association of Departments of Foreign Languages of the Modern Language Association (ADFL/MLA) in 1997. In 2005 he received the Kyrgyz National Medal of Honor ("Dank"). Read Dr. Davidson's CV or watch his Senate Testimony on C-SPAN.
---
 Dr. David Patton, Executive Vice President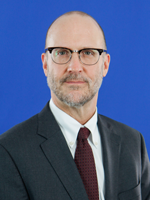 Dr. David Patton assumed the position of Vice President for Field Operations in the summer of 2002, after serving eight years as the American Councils NIS Regional Director in Moscow. In both positions, David has primary responsibility for oversight and senior-level management of a network of field offices and centers that now number more than 50 in 15 countries in East Europe and Eurasia. His duties entail extensive travel throughout the regions of American Councils activity, where he has contributed in significant ways to program development and administration, staff development, improvement of information technologies, and the elaboration of sound and effective policies for American Councils with respect to local tax codes and regulations affecting the operations of American Councils-administered programming. In addition to providing oversight for field operations, David also oversees higher education programs and coordinates the American Councils' development efforts.
Earlier in his career with American Councils David has also served as Deputy Director of the NIS Exchanges and Training Project, a major USAID-funded program for short-term professional development for NIS citizens. Prior to assuming that fulltime position, David served as resident director on American Councils Summer academic exchange programs in Russia and Ukraine.
David also served as the Assistant Director of the Ohio State University Center for Slavic and East European Studies. In this capacity he coordinated the Center's activities, budget and proposal development and assisted in the administration of the Center's interdisciplinary Masters program.
David is the recipient of numerous research grants and has studied and worked in the NIS region and Central Europe since 1983. His Ph.D. is in Slavic linguistics and his primary area of research is East Slavic languages with a secondary focus on the South Slavic group. David's dissertation is on analytic development in the modern Russian language.
---
Lisa Choate, Executive Vice President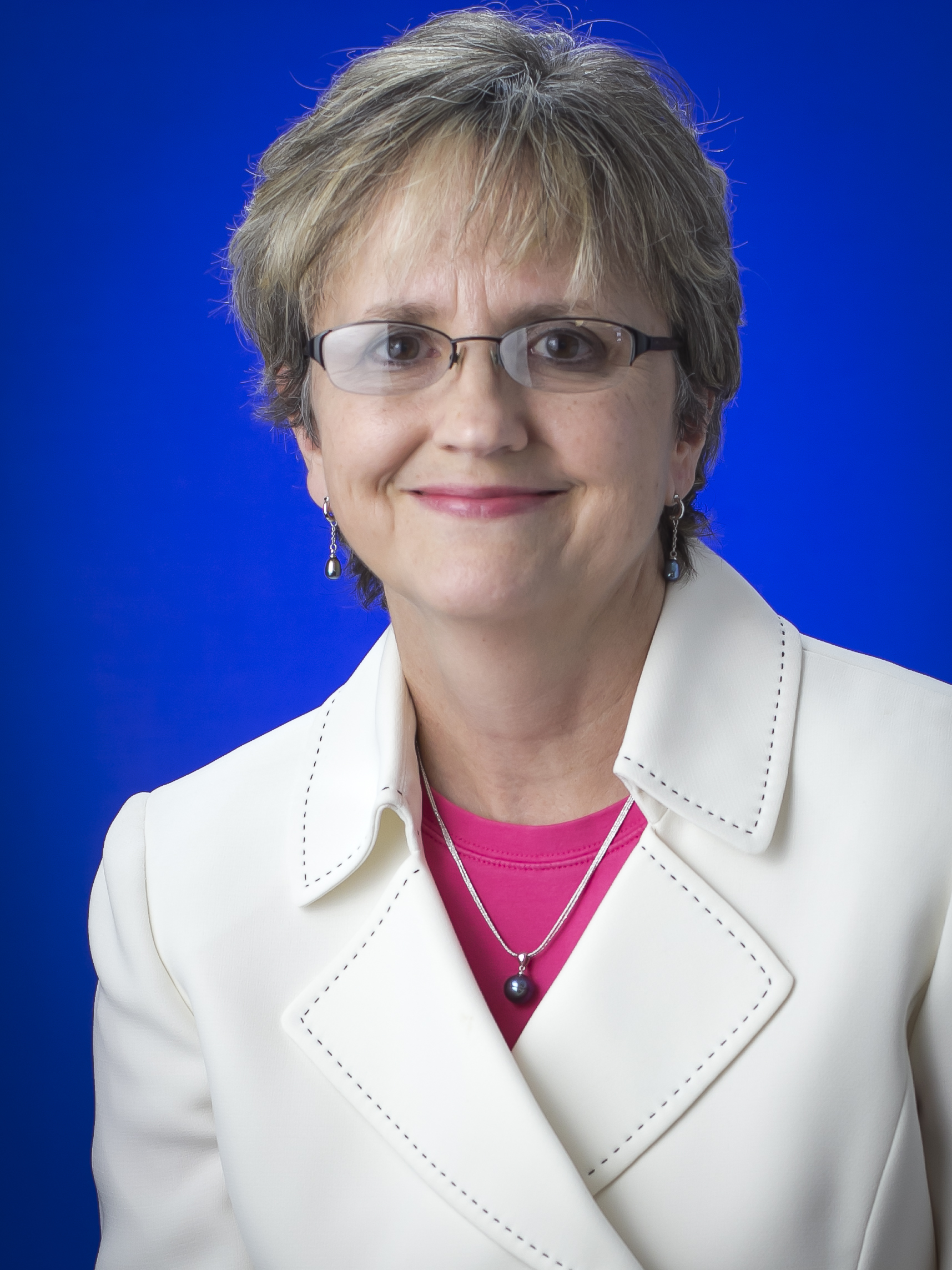 Lisa Choate oversees and directs the management teams at American Councils responsible for the entire group of secondary school programs for international students in the United States (FLEX, Youth Exchange and Study YES, ASMYLE, and ExCEL); for U.S. high school students abroad (NSLI-Y, a program to promote study of critical languages by U.S. high school students); and educator programs (Teachers of Critical Languages (TCLP), Educational Seminars, and Intensive Summer Language Institutes). In addition, she provides management oversight for professional programs including the Open World Program, the largest annual citizen exchange initiative in the history of U.S-Russian relations. Lisa also serves as the principal contact in the Washington office for ETS and other U.S. academic testing administration in Eurasia as well as for all State Department's J-Visa programs administered by American Councils.
Lisa holds a Master's Degree in Education and Second Language Acquisition from Boston University and an A.B. from Bryn Mawr College in Russian Language and Literature. Since 1982, she has studied at length and traveled frequently to Russia and Eurasia.
Lisa has played a key role over the past 25 years at American Councils executive management as well as strategy, planning, negotiation, implementation, and evaluation of numerous exchange programs. She has devoted particular time to the implementation of staff training seminars, new program design, and management of alumni programming.
---
John Henderson, Chief Financial Officer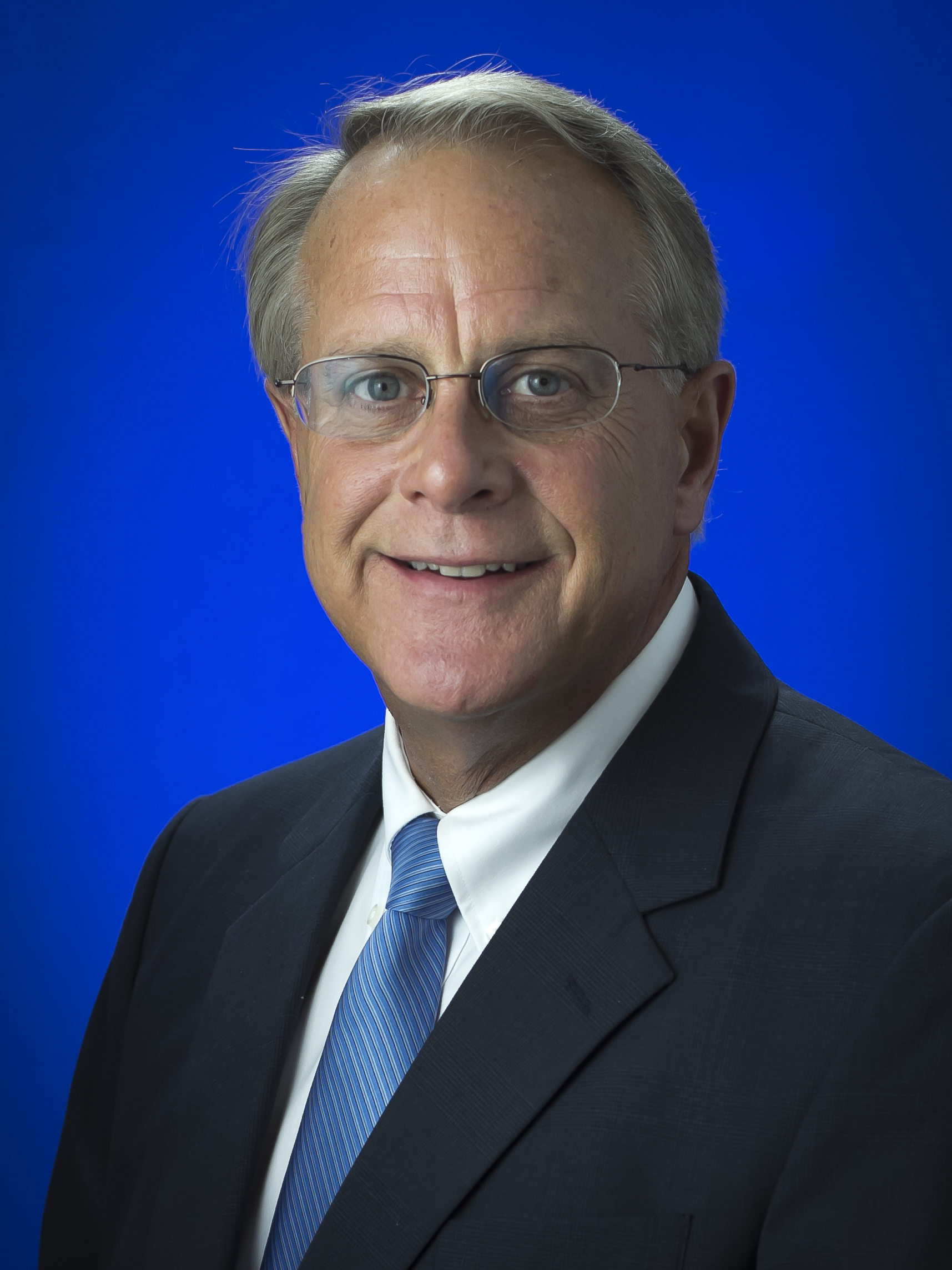 John Henderson has over 24 years experience in both public and private accounting, with a strong background in taxation, budgets, financial controls, cash management, federal grants, purchasing, reporting, and administration. John Oversees and directs all the Financial and Accounting activities as well as reporting for Management, the Audit & Finance Committee and the Board of Trustees. Prior to joining American Councils for International Education in 2001, John served as the Director of Finance at the American Society of Clinical Oncology, a $30M association in Alexandria, VA. John also held the post of Controller and then Vice President of Finance and Administration for the American Rehabilitation Association in Reston. He holds a B.S. degree in accounting and business from George Mason University and is a certified public accountant (CPA). John is a member of the American Institute of Certified Public Accountants.
---
Michael Curtis, Vice President, Program and Business Development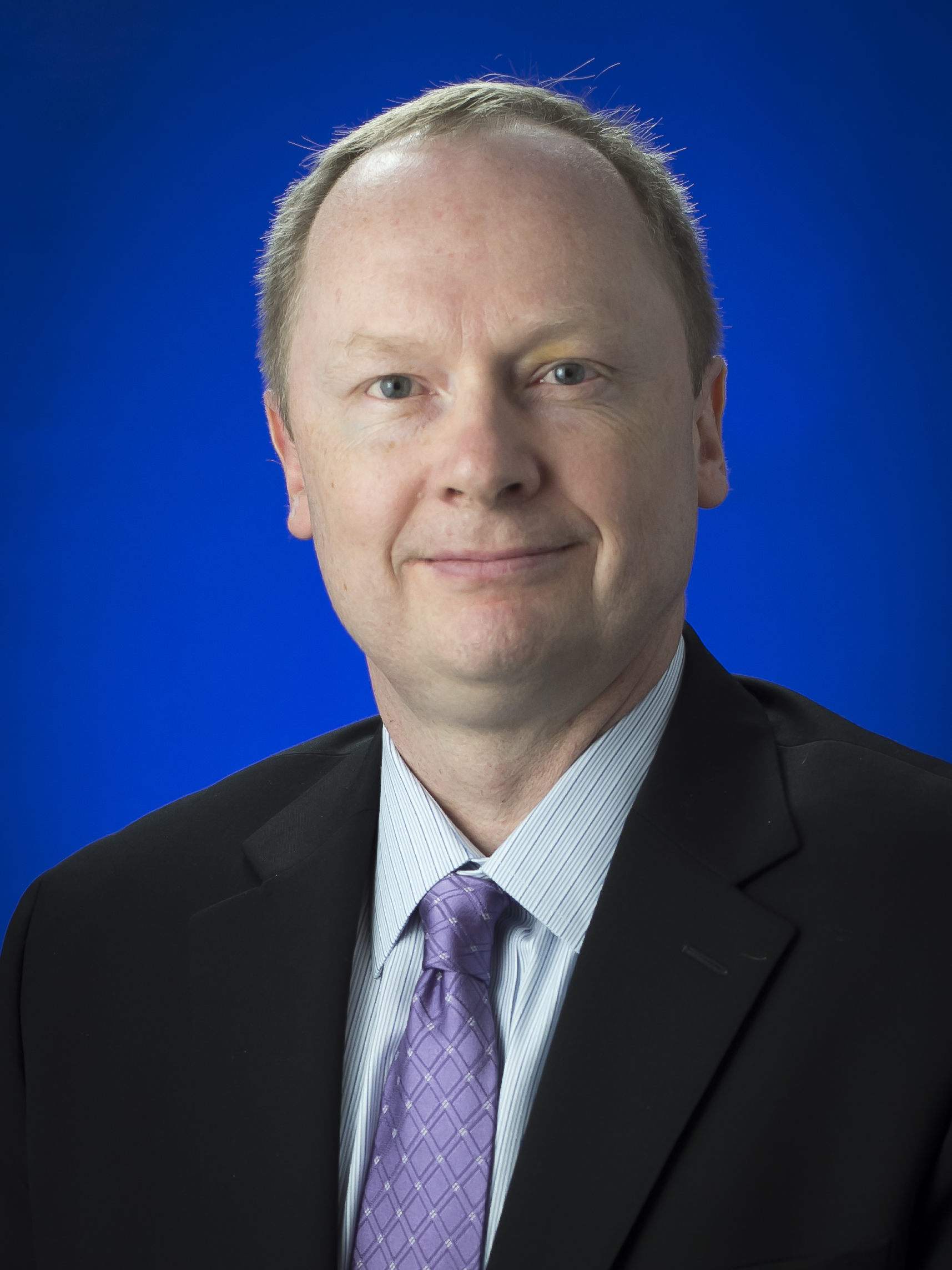 In his capacity as Vice President of Program and Business Development, Michael is responsible expanding American Councils 30+ years' experience designing and implementing educational and professional development programs to benefit existing stakeholders and new constituencies in the U.S. and abroad. Since 1999, Michael has been involved in the roll-out and administration of key student, faculty, and professional programs in Central Asia and Eurasia. In addition, he has extensive experience in the recruitment, selection, and placement of international participants of educational programs.
In the early 1990s, Michael worked in one of St. Petersburg, Russia's earliest boutique investment banks conducting due diligence on prospective investments, advising foreign clients on equity transactions and supporting U.S. exports to the Russian aviation industry. In 1999, Michael was hired by American Councils to manage its Uzbekistan country office and then its Central Asia/Afghanistan region operations. During this time, Michael played a key role in developing and managing the U.S. portions of the Bolashak Presidential Fellowship Program (Kazakhstan) and the UMID Presidential Scholarship Program (Uzbekistan) as well as representing the Community Connections Program (USAID) as its regional chief of party.
Michael's varied background in consulting, banking, and education has provided a unique perspective on the development of new opportunities in the non-profit international education sector. Michael is a fluent speaker of Russian, lived in the former Soviet Union for 10 years and maintains close ties to numerous overseas universities and ministries of education. Michael holds an MBA and Master of International Business from the Katz Graduate School of Business, University of Pittsburgh and graduated from the University of California, Santa Cruz with a BA in European History.
Karen Witt, Director of Human Resources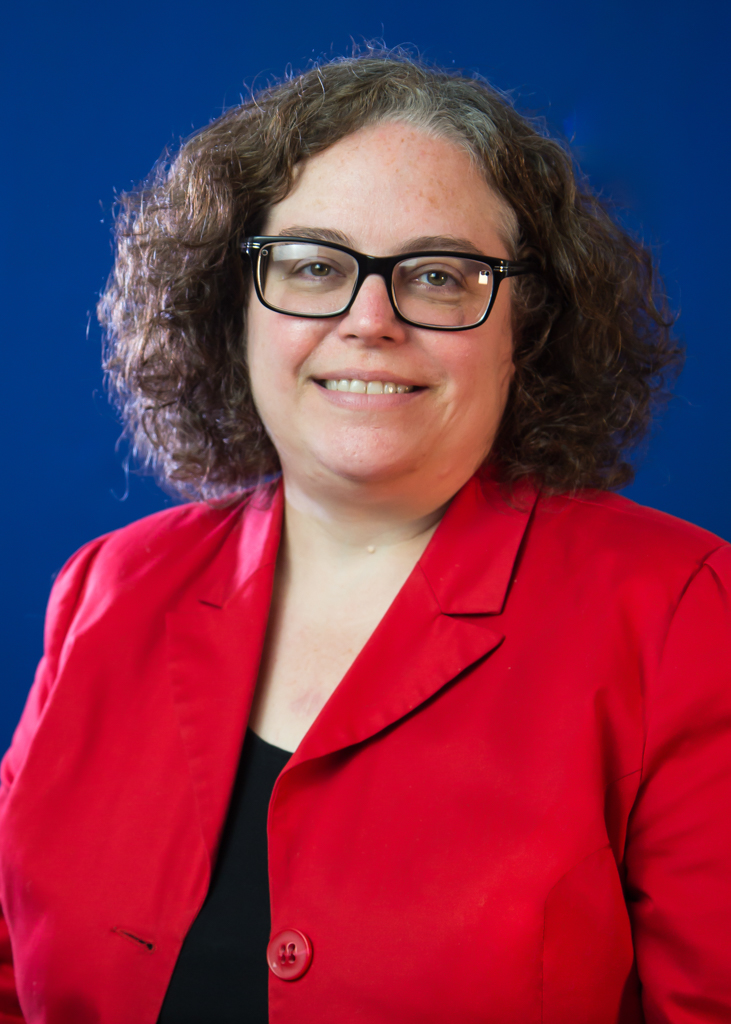 Karen is a seasoned human resources professional and has most recently worked at George Washington University, as a part of the transition from her position as Senior Human Resources Director of the Corcoran Museum, which was partially acquired by GWU recently.
Previously, she has also worked at American University and Conservation International, a mission-driven, nonprofit organization similar to ours with a number of field offices. She holds a BA from the University of Chicago and an MBA from American University and has over 20 years of experience in human resources.