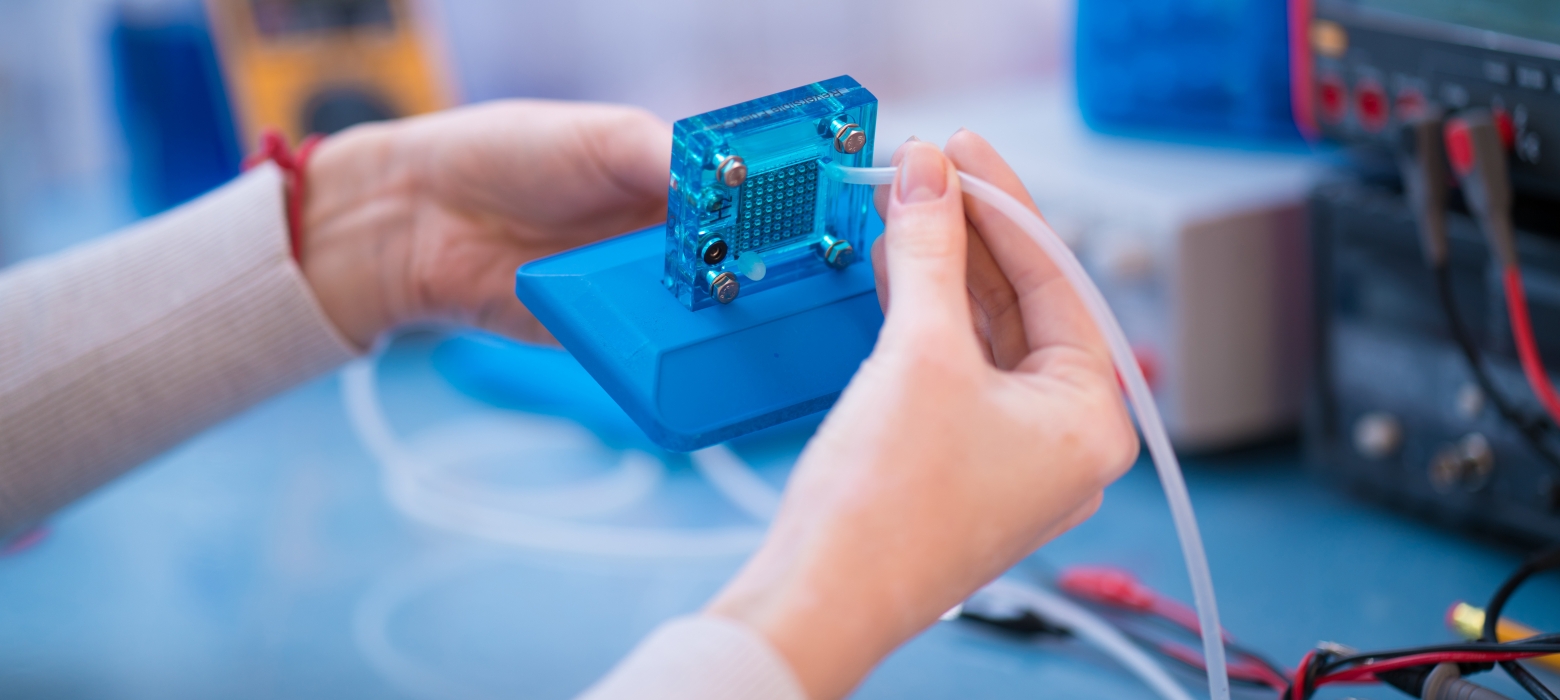 The Rose Education Award commemorates the legacy of Robert Rose, who served on the Board of Trustees at American Councils from 1999 to 2018, the longest serving board member in the organization's history.
Robert Rose was the founder of the US Fuel Cell Council, the national trade association for fuel cell technologies in the US, which became the Fuel Cell and Hydrogen Energy Association. Mr. Rose is known worldwide for his achievements in advancing hydrogen and fuel cell systems and paving the way for the US Department of Energy Hydrogen and Fuel Cell Program more than two decades ago.   

The Rose Education Award was created to expand opportunities for graduate students, recent graduates, and early-career professionals to gain firsthand experience studying and working with leading US specialists in hydrogen and fuel cell technologies at the Pacific Northwest National Laboratory (PNNL). Open to current or recent graduate students at the masters, doctoral or post-doctoral level in relevant STEM fields (including those who have graduated within the past three years), the award provides for an academic year residency at the PNNL, including a three-week orientation seminar in Washington, DC, conducted by American Councils for International Education, in cooperation with the US Department of Energy.     
The award was established in 2018 by American Councils for International Education, in cooperation with Breakthrough Technologies Institute/Rose Institute for Strategic Energy (BTI/RISE) and Battelle Memorial Institute, Pacific Northwest Division (Battelle), operator of the US Department of Energy's PNNL, and the American Institute of Chemical Engineers (AIChE). 
---
Initial Round of Awards
For the 2019-2020 academic year, awards will be open to qualified applicants with US citizenship or permanent residency in the United States. While future awards may focus on broader clean energy topics, the first round will focus on hydrogen safety, a key enabler for the widespread deployment and successful commercial viability of hydrogen and fuel cell technologies. 
Applications from candidates of traditionally underrepresented groups in the STEM fields are particularly encouraged.     
Terms of Rose Education Awards
Rose Awardees will receive a $25,000 to $35,000 stipend for the full program, payable in monthly installments for the duration of the program, health insurance, round-trip travel from their home to Washington, DC, and then to Richland (WA), as well as a professional development subsidy for attendance at one professional conferences. Additionally, American Councils program staff will provide necessary logistical and other support for awardees over the course of their internship, including an orientation conference at the start of the program. The competition for the Rose Award is open and merit-based. 

Read the complete application requirements and apply here.
Eligibility
Available annually or biannually on a competitive basis to graduate students in a relevant STEM field at the masters and PhD level and/or to recent graduates who are currently engaged in a relevant area of STEM study or research. Students must be either US residents or hold permanent residency.