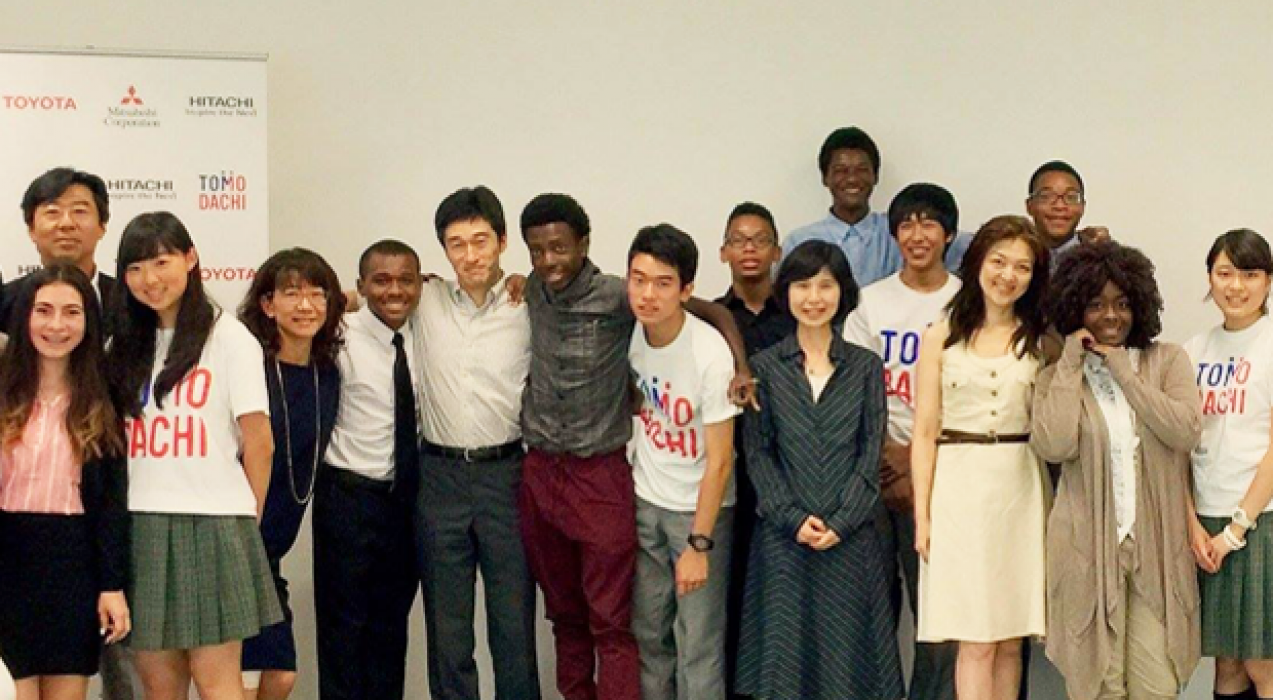 TOMODACHI US-Japan Youth Exchange
High school students from the US and Japan visit each other's countries during a service-oriented exchange.
In partnership with Globalize DC in Washington, DC, and Common Earth in Japan, TOMODACHI offers a five-week program for 12 students and two accompanying chaperones focused on social innovation and civic engagement.
The program includes components in Washington, DC, Tokyo, and the Tohoku region of Japan. The focus of the program is to develop friendship and understanding through in-depth content with a cross-cultural perspective. Participants will explore topics on leadership, civic engagement, and social entrepreneurship while developing their observational and analytical skills.
Japanese and Americans to participate together in all activities in both countries and therefore provides a deeply shared experience and true reciprocity as both cohorts experience their own countries through the eyes of their peers from the other country.
The US-Japan Youth Exchange Program is funded by the TOMODACHI Initiative's Fund for Exchanges through generous contributions from Toyota Motor Corporation, Mitsubishi Corporation, and Hitachi, Ltd. since 2013.
For more information, please visit the program website, contact Benjamin Gaylord with any questions, or read the participant blog.
Eligibility
High school students in Washington, D.C. and Keio SFC High School students in Tokyo, Japan