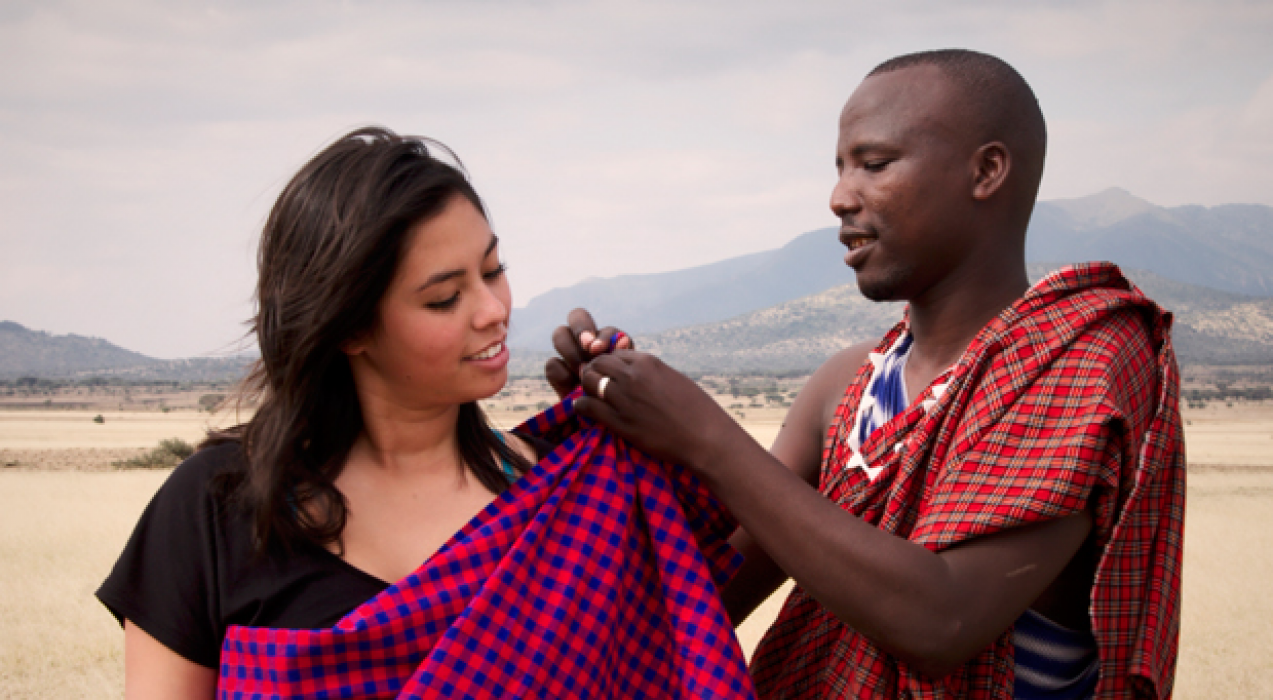 Swahili Overseas Flagship Program
The Swahili Overseas Flagship Program (SOF) provides an immersive overseas opportunity for undergraduate students enrolled at Indiana University's domestic program to develop a Superior level proficiency in Swahili, one of the many languages critical to US competitiveness and security.
Program participants take their place among the next generation of global professionals who can speak a different language and have the skill set, and experience, to work with other cultures.
The Swahili Flagship Program is for the undergraduate level only. The Program is structured as a two-tier program. The domestic component (the first tier) is designed to train students to reach the language proficiency level required for the overseas component (the second tier) in Tanzania. American Councils administers the overseas component only. The logical progression would be for a student to start with the domestic undergraduate component and then proceed to the overseas component in Arusha, Tanzania.
The overseas program features formal coursework on discourse development, individualized tutorials, biweekly excursions, and home-stays with Swahili-speaking families. Participants benefit from extensive opportunities for professionally focused language development through regular university courses in their area of specialization during the fall semester and internships with local organizations during the spring semester.
Eligibility
US undergraduate students enrolled in the Swahili Flagship Program at Indiana University-Bloomington