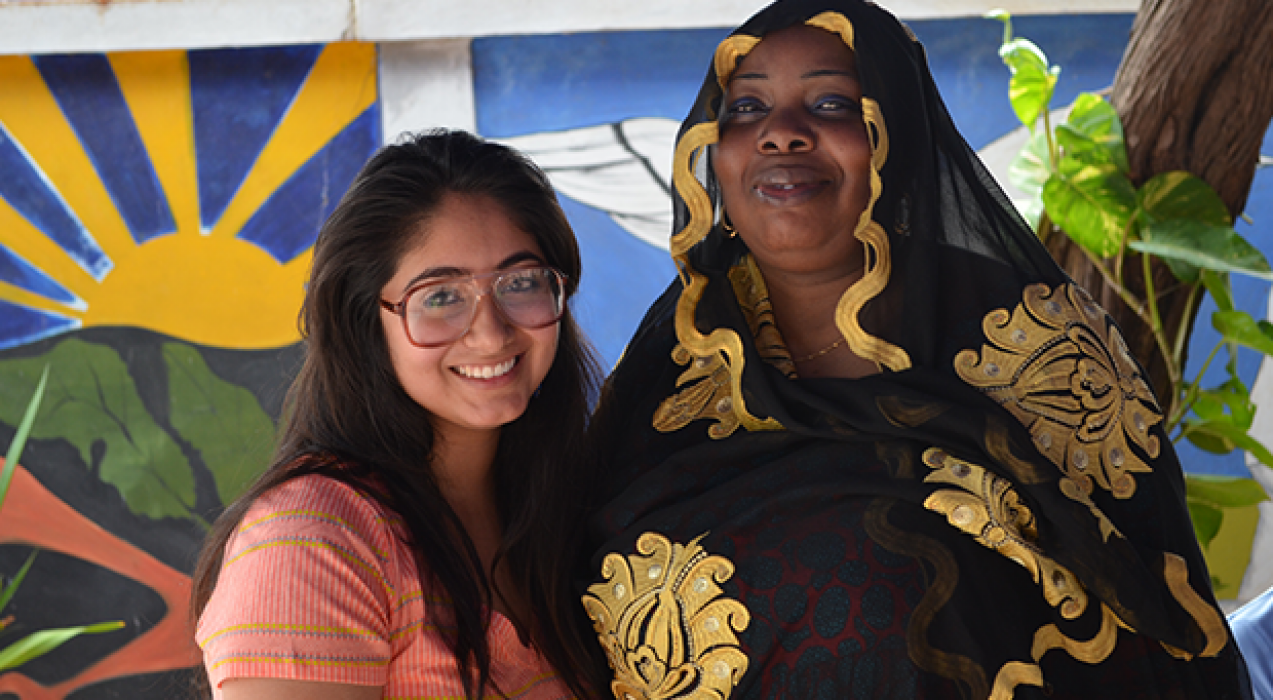 African Flagship Languages Initiative
Boren recipients receive intensive language instruction to reach professional proficiency in select African languages.
The African Flagship Languages Initiative is designed to increase the number of Boren scholars and fellows engaged in the study of critical African languages, including French/Wolof, Swahili, and Portuguese. This pipeline program helps to fulfill a critical need for professionals across a range of industries who can operate effectively in these languages. It is funded by the Boren Scholarship and available to Boren scholars only.
There is both a domestic and an overseas component to the program. The intensive summer program at the University of Florida targets applicants who have limited to no experience in the designated language, and prepares students for overseas study. The overseas component in the fall enables participants to reach further proficiency in their target language. The program is carefully designed to make the most of what each overseas location has to offer, including excursions, individual tutoring sessions, and homestays with local families. Students of French / Wolof study abroad in Senegal; students of Portuguese study abroad in Mozambique; and students of Swahili study abroad in Tanzania.
The African Flagship Languages Initiative (AFLI) is hosted at the University of Florida.
Eligibility
Boren Scholars and Fellows