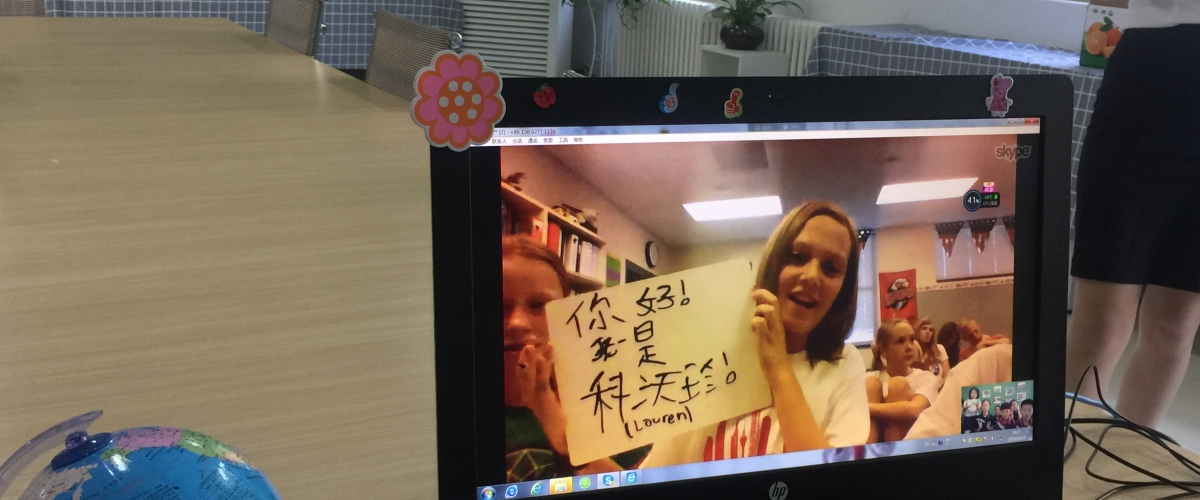 Sources that assist in establishing, maintaining, and documenting STARTALK-DLI partnerships:
National Foreign Language Center
American Councils for International Education
National Alliance for Dual Language Immersion
Center for Applied Linguistics (CAL) offers access to the following databases and directories:
Guiding Principles for Dual Language Education – Third Edition Updated to reflect new knowledge, practices, and policies in the arena of dual language education, the third edition of this widely used resource is designed to serve as an effective tool for planning, self-reflection, and continual improvement.
Directory of Foreign Language Immersion Programs in US Schools This directory includes 448 schools in 37 states and the District of Columbia that teach all or part of their curriculum through a second language. Contact information, number of students and teachers, and other information is provided for each school. Twenty-two foreign languages are represented.
Dual Language Program Directory The CAL Dual Language Program Directory houses data about PreK-12 dual language programs around the United States and is designed to capture and quantify the number and types of dual language programs currently implemented in the United States; and to connect leaders of dual language programs from across the country and facilitate networking among and between them.
American Association of Teachers of Spanish and Portuguese (AATSP)
Association of Two-Way & Dual Language Education (ATDLE)
California Association of Bilingual Education (CABE)
Chinese Early Language and Immersion Network (CELIN) at Asia Society
Chinese Heritage Language Education and Research Project (CHeLER)
Council of Chief State School Officers (CCSSO)
Dual Language Education of New Mexico (DLENM)
Illinois TESOL/Bilingual Education (ITBE)
La Cosecha Dual Language Conference
Migration Policy Institute (MPI)
National Association for Bilingual Education (NABE)
National Association of District Supervisors of Foreign Languages (NADSFL)
National Center for English Language Acquisition (NCELA)
National Heritage Language Resource Center (NHLRC)
Native American Language Revitalization - Linguistic Society of America (LSA)
The Society for the Study of the Indigenous Languages of the Americas (SSILA)
Teachers of English to Speakers of Other Languages (TESOL)
US Department of Education/Office of English Language Acquisition (OELA)
US Department of State, Bureau of Educational and Cultural Affairs, Office of English Language Programs
---
Building Tools