Image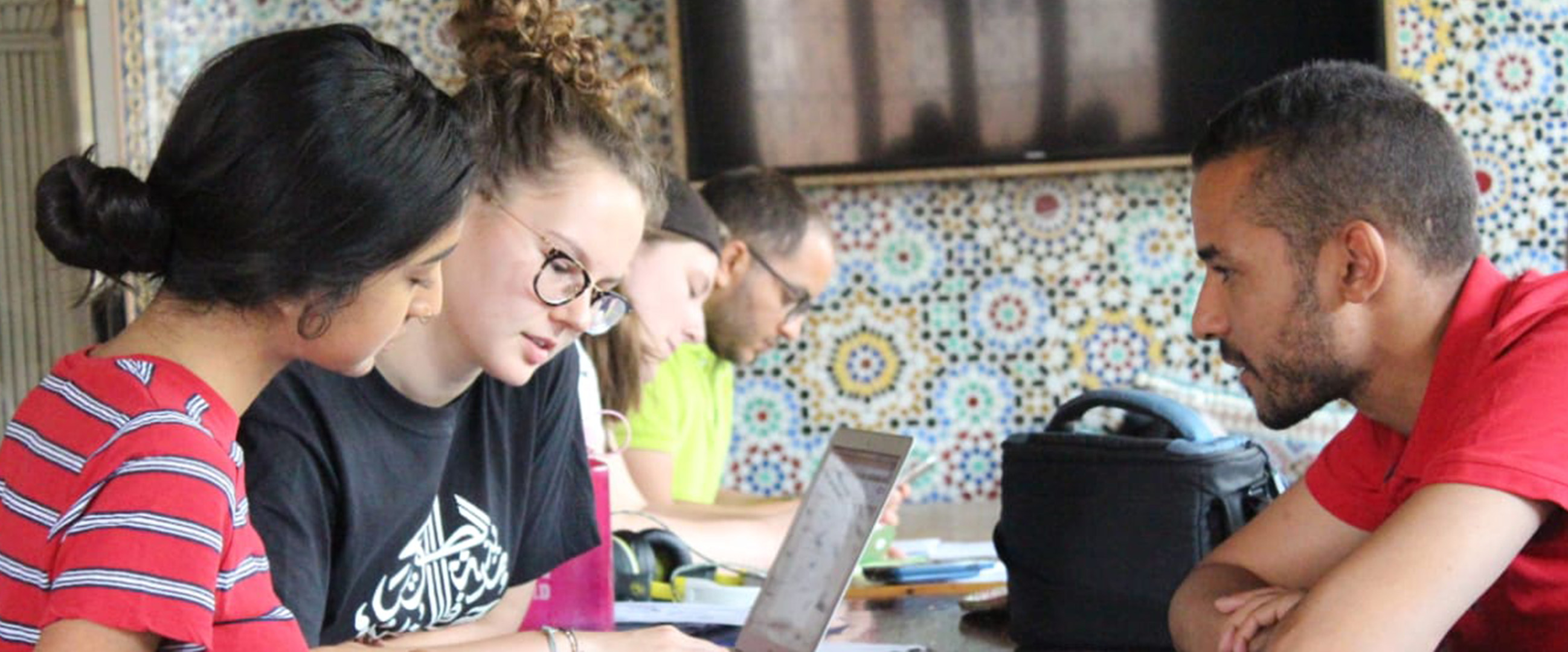 Renewing its commitment to making study abroad accessible to all, American Councils debuted the US Study Abroad Assistance Fund today to support American students preparing to study abroad.
Students who have been accepted to select programs implemented by American Councils can now apply for an award of up to $300 to cover costs that are not typically included in scholarships, like passport fees, medical exams, luggage, and other incidentals. Applications for the US Study Abroad Assistance Fund will be accepted until April 22.

Megan Lysaght, program manager on the Kennedy-Lugar Youth Exchange and Study program, is part of the American Councils Diversity Taskforce, as well as a TRiO program alumna.

"It is our hope that this new initiative will decrease the financial barriers some American students face when preparing for study abroad and expand access to meaningful overseas experiences to participants from all backgrounds," Ms. Lysaght said. "I wouldn't have been able to have my first study abroad experience without help. Today, I'm proud to work in international education and help make sure students of all backgrounds have the same chance I did."  
Program finalists from the following programs administered by American Councils are eligible to apply:

•    Critical Language Scholarship (CLS) Program
•    National Security Language Initiative for Youth (NSLI-Y)
•    AC Study and Research Abroad Programs
•    Overseas Flagship Programs
•    YES Abroad
•    Professional Fellows Program (PFP)
 
The US Study Abroad Assistance Fund provides support to summer, fall, spring, and academic year program finalists. Applications will be collected every April, July, and November prior to a student's intended program start date. For more information, contact our team at diversitytaskforce@global.americancouncils.org.

Apply for the next deadline here.