Image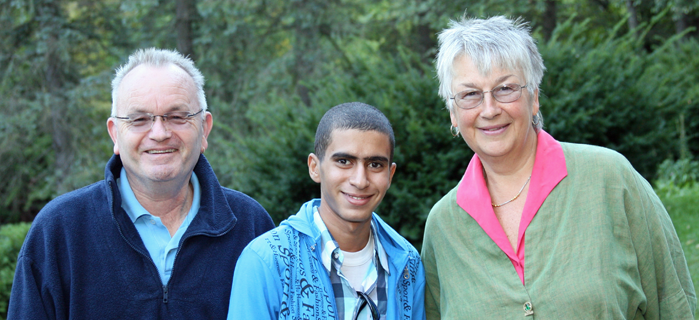 Be an ambassador of American culture while making a difference in the life of an exchange student. 
Each year, families of all types across the US from a small rural town in Idaho to suburban Maryland to Hawaii open their homes to host a new international "son" or "daughter" and expand their lives.
Our international exchange students are exceptional. They are bright, motivated high school students representing 50+ countries who compete to come to the US to experience American values and culture firsthand. These scholarship students, who are proficient in English and budding leaders in their community, desire to share a home with an American host family and attend a local high school for an academic year.
On average, only three percent of applicants are accepted into this exceptional group of scholarship students, who are sponsored by the US Department of State, and go on to become heads of state, researchers, leaders of nonprofit organizations, human rights advocates, and more.
If you have ever studied overseas or been part of a host family, then you might recall how a host sibling, parent, or best friend helped you adjust and learn about their culture. Be an ambassador of American culture and make a difference in the life of a promising international exchange student by becoming a host family.
Learn More 
Our team is looking for US host families! Download the host family brochure to learn more or complete the an interest form.