Image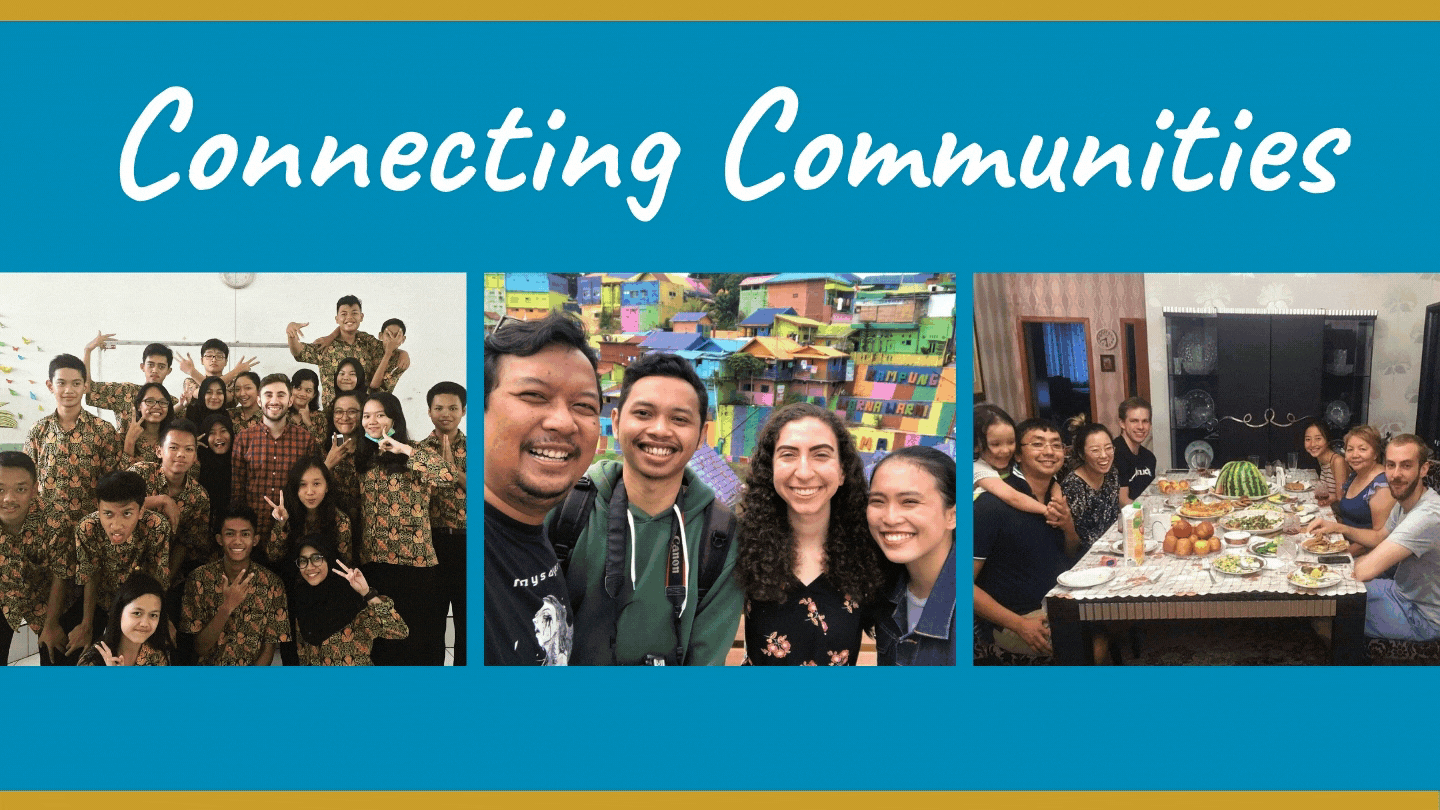 Dear Friends,
As 2020 comes to an end, we look back upon a year of unprecedented challenges for international education, for American Councils, and most importantly, for our global community. COVID-19 has created the most complex working environment in the history of the organization, with hardships felt around the world. Despite the year's adversities I have been incredibly inspired and sincerely moved by the creativity, resilience, generosity, and empathy our alumni, participants, and staff have demonstrated in response to the challenges brought on by the pandemic in their communities.
I hope you will join us in 2021 to continue American Councils' mission of empowering individuals to solve global challenges and strengthening institutions to succeed in a diverse and interconnected world. If you believe in the power of international education, as we do, please consider making a year-end donation to American Councils' Diversity and Inclusion Scholarship Fund.
Happy Holidays from American Councils' offices around the globe!
Sincerely,
Dr. David P. Patton
President and CEO