Image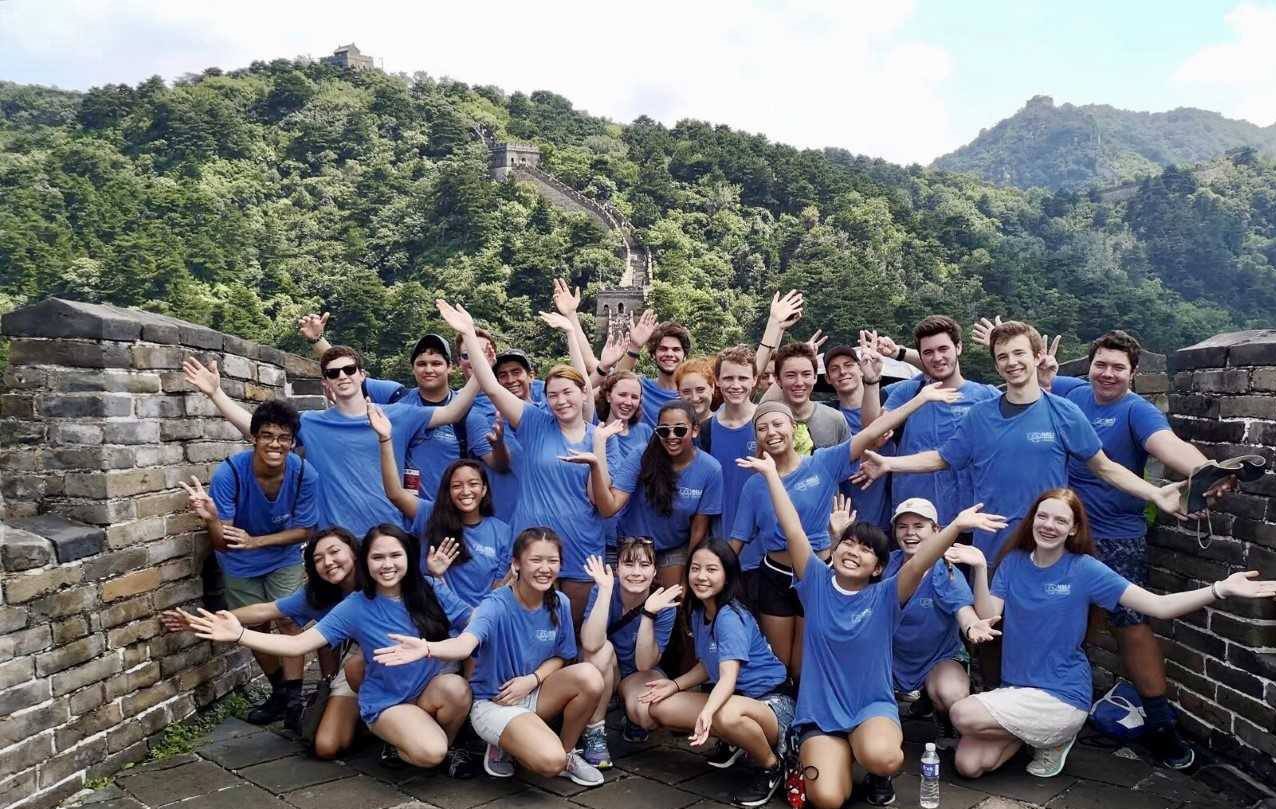 For several decades American Councils for International Education (American Councils) has provided opportunities for alumni of programs it administers to share lessons learned from their international experiences, thus multiplying the impact of their program.
To advance learning on the best ways to design and conduct alumni programming, American Councils conducted research in response to the following question from the U.S. Department of State's Bureau of Educational and Cultural Affairs' (ECA) 2020 learning agenda:
 
What are the most effective ways to foster the creation and sustainment of networks that lead to collaboration among alumni, beneficiaries, and institutions? 

Through interviews and working group discussions, an American Councils research team explored successes and failures in the creation and sustainment of alumni networks; studied best practices that lead to more effective collaboration; discussed approaches used in virtual and in-person, as well as formal and informal networks; and investigated how ongoing exchanges impact existing alumni networks. 
The Creating and Sustaining Collaborative Alumni Networks document is a summary of American Councils' findings that is intended to assist implementers and funders in designing programs that produce active, collaborative, and sustainable alumni networks.
Download the Creating and Sustaining Collaborative Alumni Networks document here.