The Board of Trustees of American Councils for International Education is pleased to announce that Mr. Lorne Craner will succeed Dr. Dan E. Davidson to become the second President of American Councils, effective July 5, 2017.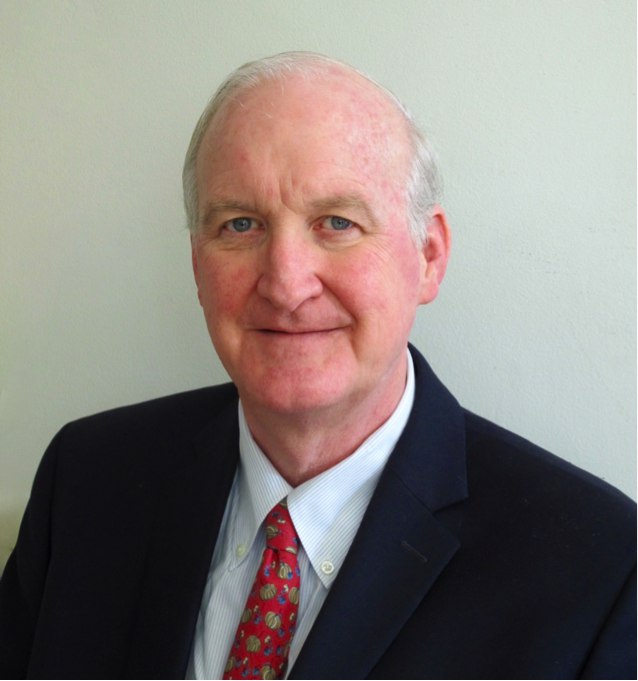 The Transition Committee of the Board carried out a seven-month search, assisted by the Spencer-Stuart firm, and considered the applications and credentials of over 300 candidates for the position, including many outstanding professionals from government, business, academia, and the nonprofit sector.
Mr. Robert Rhea, Chairman of the Board of Trustees, noted, "The Board of Trustees is delighted to have Lorne join us and lead American Councils in the next chapter of its service to international education and exchange. Lorne's leadership skills and experience made him uniquely suited to continue the tradition began and fostered for so long by Dr. Davidson. The Trustees made an excellent choice. He has our full confidence."
Mr. Craner has previously served as Assistant Secretary of State for Democracy and Human Rights as well as President of the International Republican Institute. He has resided and studied at length overseas and is a speaker of French and Mandarin. His clear passion for the mission of American Councils proved to the Transition Committee that he is the best person to take up the reins as the next leader of American Councils.
Transition Committee member Ambassador Richard Morningstar commented, "We are delighted that Lorne Craner will be leading American Councils into the future. Lorne has an exceptional blend of being a life-long advocate for democratic values together with extensive political and business experience. He is uniquely capable of building upon the incredible 43-year legacy of retiring President Dan Davidson."
The Board of Trustees was also pleased to confirm Dr. Dan E. Davidson's new role at American Councils, beginning July 5, as Senior Academic Advisor to American Councils Programs and Director of the American Councils Research Center (ARC). 
— — —
Interview Requests
To request an interview with American Councils President Mr. Lorne Craner, contact Mikayla Holland: mholland@americancouncils.org or 202-833-7522.