Image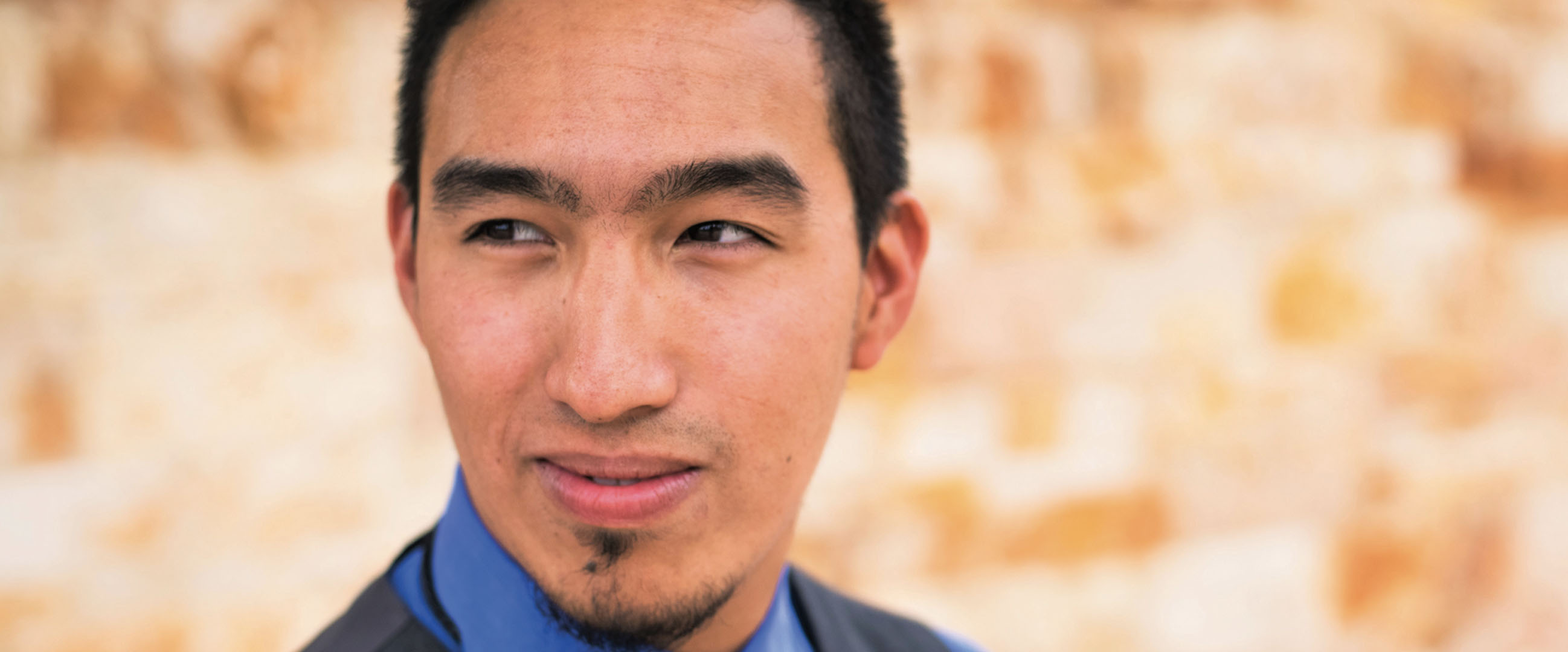 The first time he applied for an international exchange program, 17-year-old Carlo Aragon didn't realize he was starting down a path toward a career in the US Foreign Service.
He was in high school, at a meeting of the international club, when  he heard about the National Security Language Initiative for Youth (NSLI-Y). The president of the extracurricular club at the time had just returned from a summer studying Arabic in Egypt and recommended that Carlo apply for the State Department scholarship program.
He got in.
The summer before his own senior year of high school, Mr. Aragon set out for Egypt, where he discovered his passion for learning languages and learning about new cultures.
"I was really surprised about my experience, in terms of what I got out of it," he said. "I didn't know that I loved languages. I had no idea the effect it would have on my life."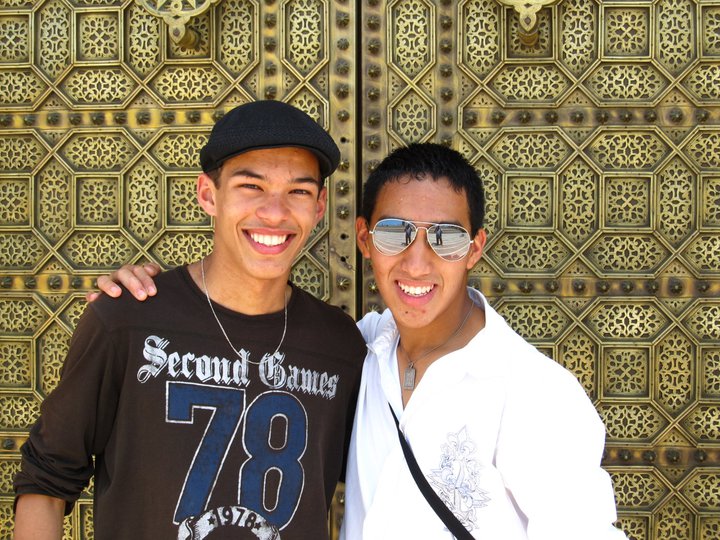 So the following year he applied again.
In the summer of 2011, following his high school graduation, he returned to the Middle East with NSLI-Y, this time staying in Rabat, Morocco.
"Once you learn a person's language, you're actually engaging in different philosophies and ideas with these people. You just learn about their beliefs and that is what I was drawn to," he said. "[Language] was a bridging tool."
His commitment to learning Arabic was solidified, so in college, he applied for the Critical Language Scholarship (CLS) program, another State Department sponsored program.
He got in.
He spent the summer of 2012 in Salalah, Oman, where he was surprised to find himself surrounded by greenery.
"I had already formulated this image and cultural understanding of the Middle East from Morocco and Egypt that was not even applicable to Oman," he said, explaining the different geography.
It was this third exchange experience that helped him understand the diversity of the Arabic speaking world. It also brought his language to a place where he started to feel natural in conversations.
Some of his favorite memories were talking over tea, listening to Omani friends talk about local issues and getting to share his experience. Talking about his background and his life in New Mexico often opened the door to social dialogues about the diversity of the United States and the Middle East.
"As a Hispanic, Latino American, it was really confusing for some people. They often picture America as this one, homogenous community of people," he said. "America isn't this thing that they see on television, and is actually much closer to their culture."
"Those moments kept pushing me to study the language," he said.
Those moments also solidified his interest in becoming a diplomat.
"I realized that I could really represent the United States and its people and its diversity," he said.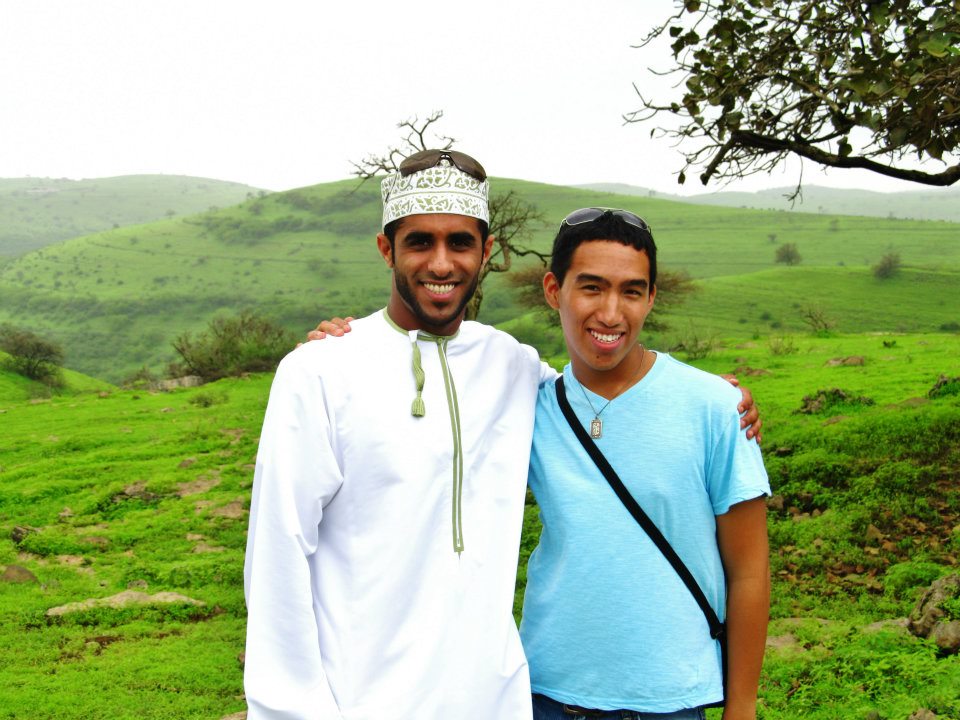 With several summer exchange programs and a strong language proficiency under his belt, Mr. Aragon returned to Oman once more. This time, on a Boren Scholarship. He spent the next three and a half years first studying and then working there after college, including helping to open a new campus of the Noor Majan Arabic Institute in Muscat.
He returned to the US this year to begin graduate studies at the Fletcher School of Law and Diplomacy at Tufts University, after winning a Rangel Fellowship, which supports graduate students who intend to work as diplomats in the Foreign Service.
He said NSLI-Y and CLS are the reason he is where he is today.
"They were the catalyst of how my life has progressed in every single stage," he said.
Emily Matts Henry, program manager for NSLI-Y, said watching the continued success of alumni is a highlight of the job. 

"Since Carlo started to study Arabic on NSLI-Y in 2010, he has remained committed to advancing his proficiency in the language and building people-to-people connections across borders and cultures. He even encouraged many students in his home state of New Mexico to do the same," she said. "His language skills and lasting commitment to mutual understanding will support his meaningful contributions to US foreign policy."   
Today, as a fluent Arabic speaker, Mr. Aragon enjoys looking back at his language milestones. One of his favorites was eight years ago, sitting on the balcony with his host mom in Egypt. The power had gone out and daylight was fading. He had been learning colors, fruits, and vegetables in his Arabic lessons and as he cast his gaze around, he saw a vegetable cart. He started describing the tomatoes to his host mom, and tried to explain why he liked them.
"She smiled and she intently listened and she was very patient and understanding," he said with a laugh.
Last year, as he presented a business plan and financial feasibility study to a bank in Oman, completely in Arabic, he thought again of those tomatoes.
"I always remember that moment on that balcony," he said.

Editor's note: Mr. Aragon was nominated by American Councils staff to be honored at the inaugural Global Citizens Awards dinner in Washington, DC. 
---
About the National Security Language Initiative for Youth (NSLI-Y) Program
Sponsored by the U.S. Department of State's Bureau of Educational and Cultural Affairs (ECA), NSLI-Y provides merit-based scholarships for eligible high school students and recent high school graduates to learn less commonly taught languages in summer and academic-year immersion programs. Scholarships are available for students to study Arabic, Bahasa Indonesia, Chinese (Mandarin), Hindi, Korean, Persian (Tajiki), Russian, and Turkish. Applications are typically due in late October; visit the NSLI-Y website for further detail.
Image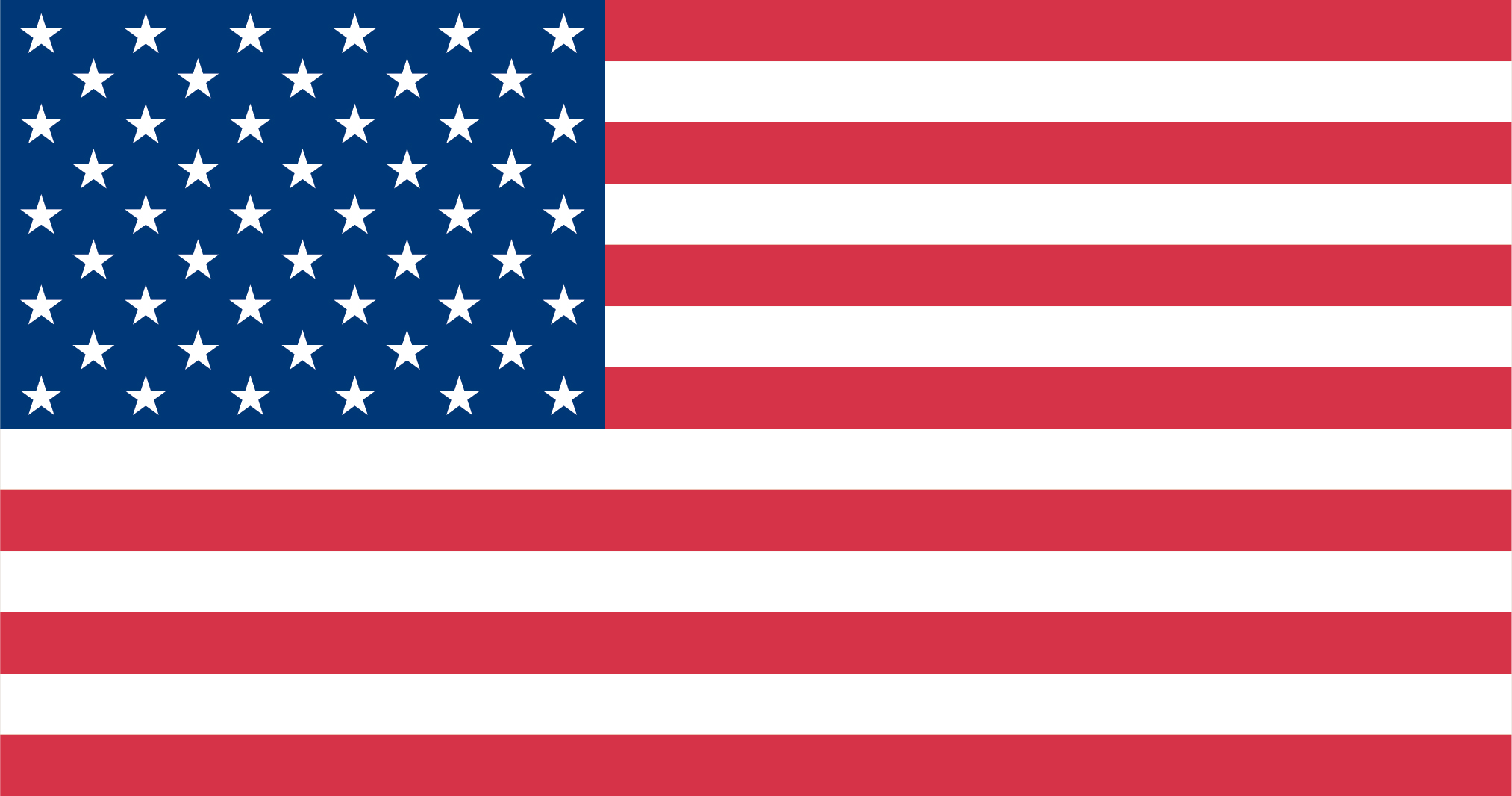 Image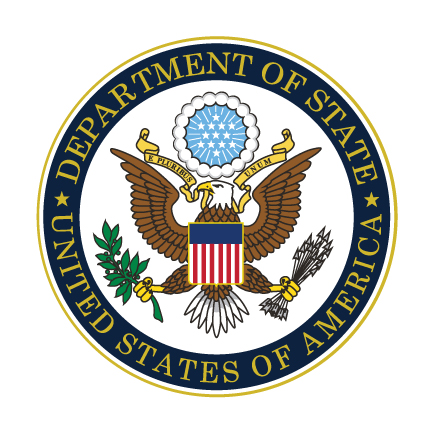 Image

About the Critical Language Scholarship Program
The US Department of State Critical Language Scholarship (CLS) Program is a fully funded summer language program for American undergraduate and graduate students. CLS is a merit-based study abroad scholarship providing cultural immersion and rigorous academic instruction in 14 languages essential to America's engagement with the world.
CLS is part of a US government effort to expand dramatically the number of Americans studying and mastering critical need foreign languages. The CLS Program prepares American students to be global leaders by providing critical language and cultural skills that enable them to contribute to U.S. economic competitiveness and national security.
The CLS Program is supported in its implementation by American Councils for International Education.
Image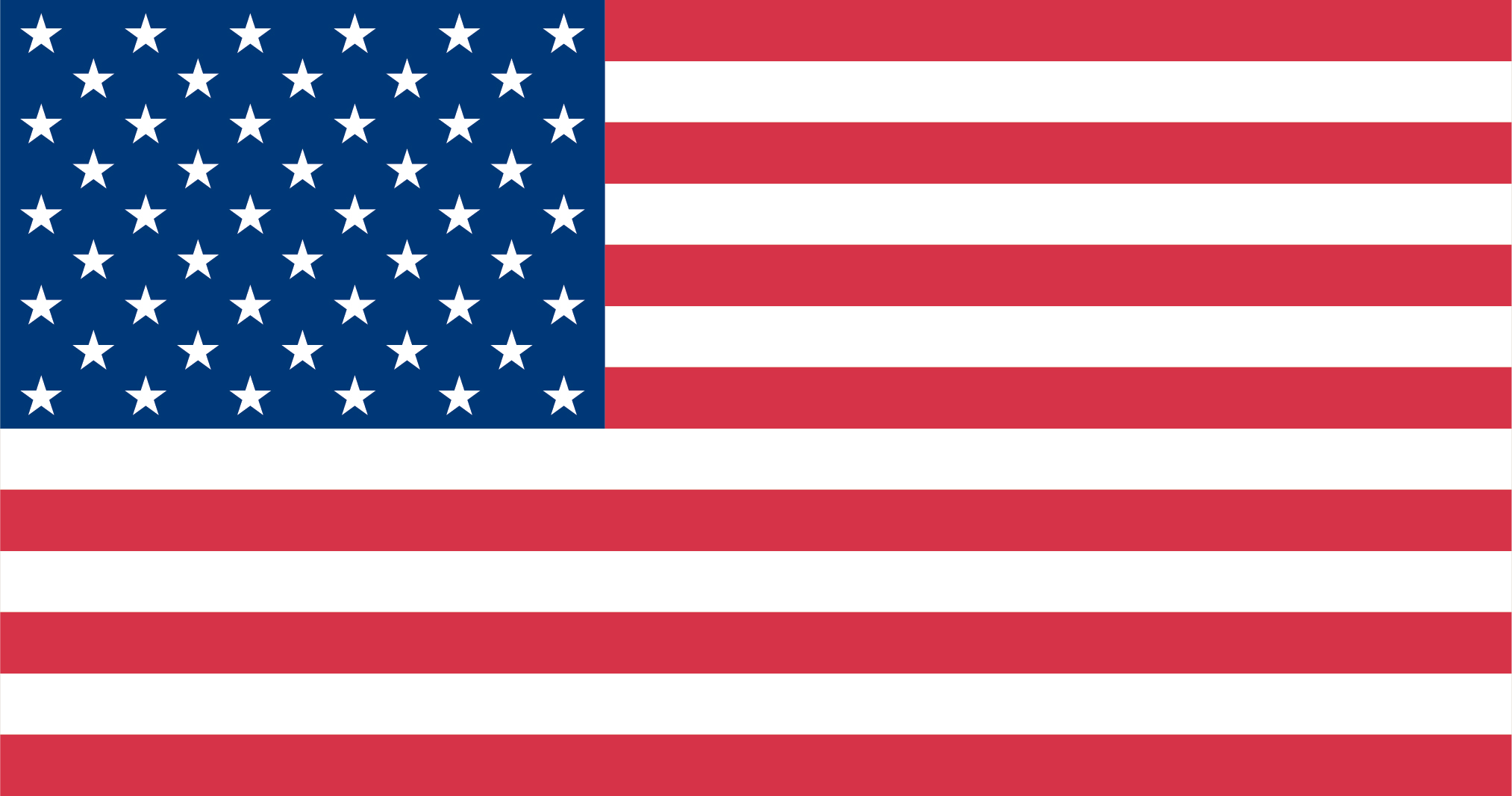 Image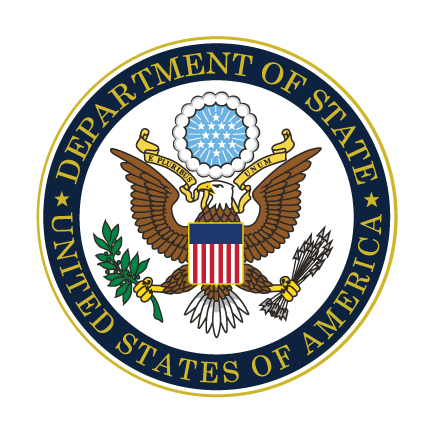 Image