Image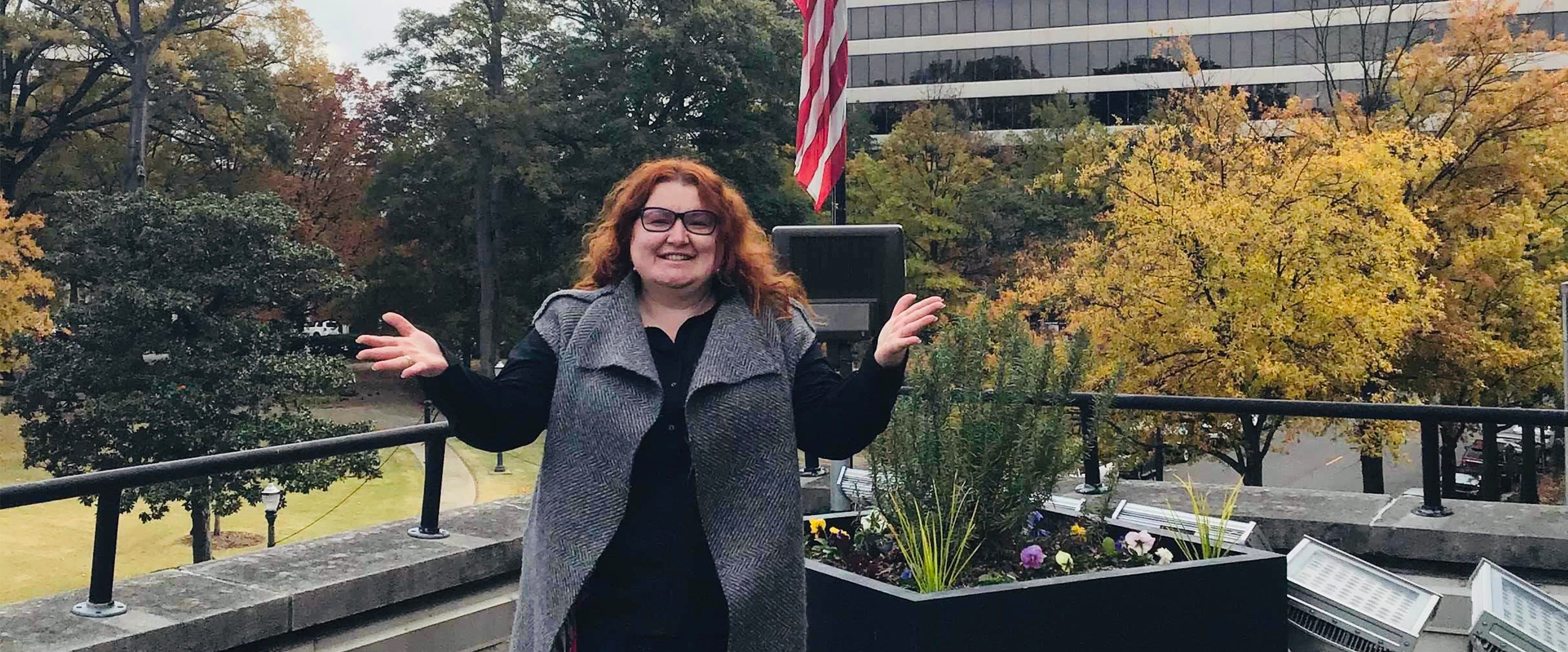 Editor's note: In 2019, out of 1,020 Open World participants, 321 came from Ukraine. Among them is Tetiana Skaprovska, a member of an Open World Ukrainian delegation that came to the US on a program focused on media literacy education. Ms. Skaprovska shared some of her impressions with us about Open World and the US.  
---
My journey began at American Councils' office in Kyiv, where my fellow Open World participants and I attended a pre-departure orientation to prepare for our 10-day professional exchange in the United States.  
Like many Open World participants, I was traveling to the US for the first time and was rather nervous about the trip. However, I was quickly put to ease thanks to the considerate and attentive staff from American Councils and representatives from the US Embassy in Ukraine, who eased our minds with detailed and practical tips—from bringing English-language business cards to using power adaptors.
After the orientation, I was ready to embark on the journey to the US with my peers, representing Open World Program's delegation from Ukraine.
Our first encounter in the US was in Washington, DC with other delegates from Georgia and Kazakhstan. In DC, we met US-based staff from American Councils and the Open World Leadership Center, who—again—made us feel at ease and ready for our next steps. I enjoyed the program's agenda, especially meeting the speakers like Myroslava Gongadze, chief of Ukrainian services at Voice of America (VOA). 
In DC, I was fascinated to learn about American business etiquette. For instance, the professionals in the US do not always conduct meetings formally in an office, unlike in Ukraine. I found that American professionals often prefer informal spaces to hold meetings, such as cafes and restaurants. I was inspired by how these more casual environments could spur work productivity! Because the atmosphere felt so friendly and relaxed, I quickly adapted to this style of American business culture.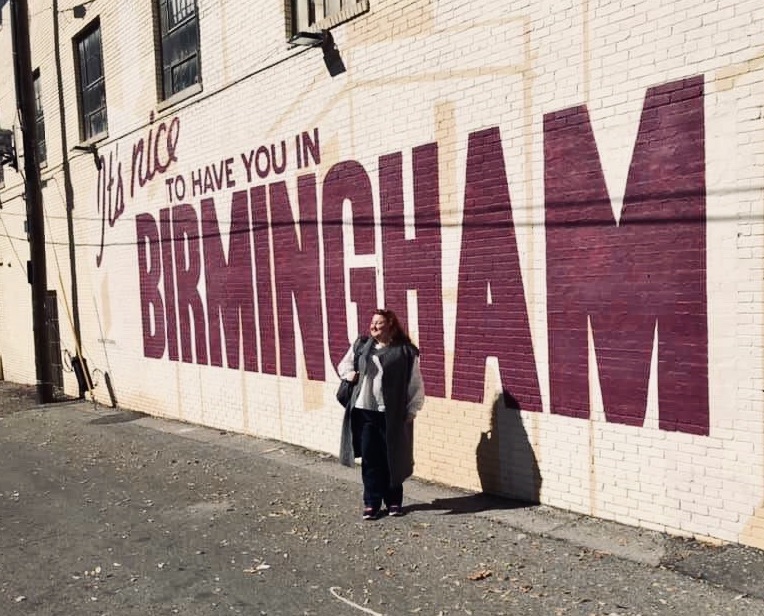 However, my stay in Washington, DC was just the beginning. Next stop: Birmingham, Alabama.   
Over the second part of my program in Alabama, I was hosted by an American host family—and there I was, nervous, all over again. That feeling went away as I got to know my host family, a retired couple, as we talked and shared stories. I was also amazed at how my English rapidly improved as a result. With my host family, I tried authentic American meals, such as Santa Fe soup, meatloaf, and peanut butter and jelly sandwiches. I also learned how the life of retired couples in the US can be interesting and eventful. We went to a concert to listen to Tchaikovsky, attended literature club meetings, and enjoyed other events in Birmingham. In the end, I felt overwhelmed with positive emotions. Even though my time in Birmingham was only a week, I learned so much about American culture and people—I can't imagine getting that same kind of authenticity if I had stayed at a hotel.  
While in Birmingham, I learned about media literacy and American democratic institutions. I also networked with my American counterparts who were similarly committed to principles of transparency and fostering best practices in media. I learned that media literacy is not just about providing information, but also about the collaborative work of democratic institutions, the mass media, and the community to maintain standards of transparency in all communication channels. When meeting with Rick Journey, director of Birmingham's office of public information, I gained new insights on communication mediums and techniques used by the city government to interact with its public. I also learned about several new methods of using social media mediums to effectively engage all three parts of the public relations triangle: the government, public activists, and mass media. Thus, I decided to implement this new knowledge at New Active Ukrainians, an NGO where I serve as a co-founder.  
Even though Open World only lasted ten days, I will remember this trip for my entire life—and tell my colleagues, friends, and family stories about my time in the United States.   
Thank you, Open World, for granting me the opportunity to visit the US, experience life and business in Washington, DC, and Birmingham, Alabama, and further explore a topic I care about immensely: media literacy. I am so proud to be an alumna of Open World!  
---
About the Open World Program  
The Open World Program is funded by the US Congress and administered by the Open World Leadership Center. Currently celebrating its 20th anniversary, Open World has enabled more than 29,000 current and future leaders from Georgia, Russia, Ukraine, and Eurasia to meaningfully engage and interact with members of Congress, congressional staff, and thousands of other Americans, many of whom are the delegates' direct professional counterparts.   
  
Open World offers ten days of intensive, in-depth professional programming on themes of transnational impact such as human-trafficking prevention, media literacy, government and court transparency, nuclear nonproliferation, and environmental protection.