Image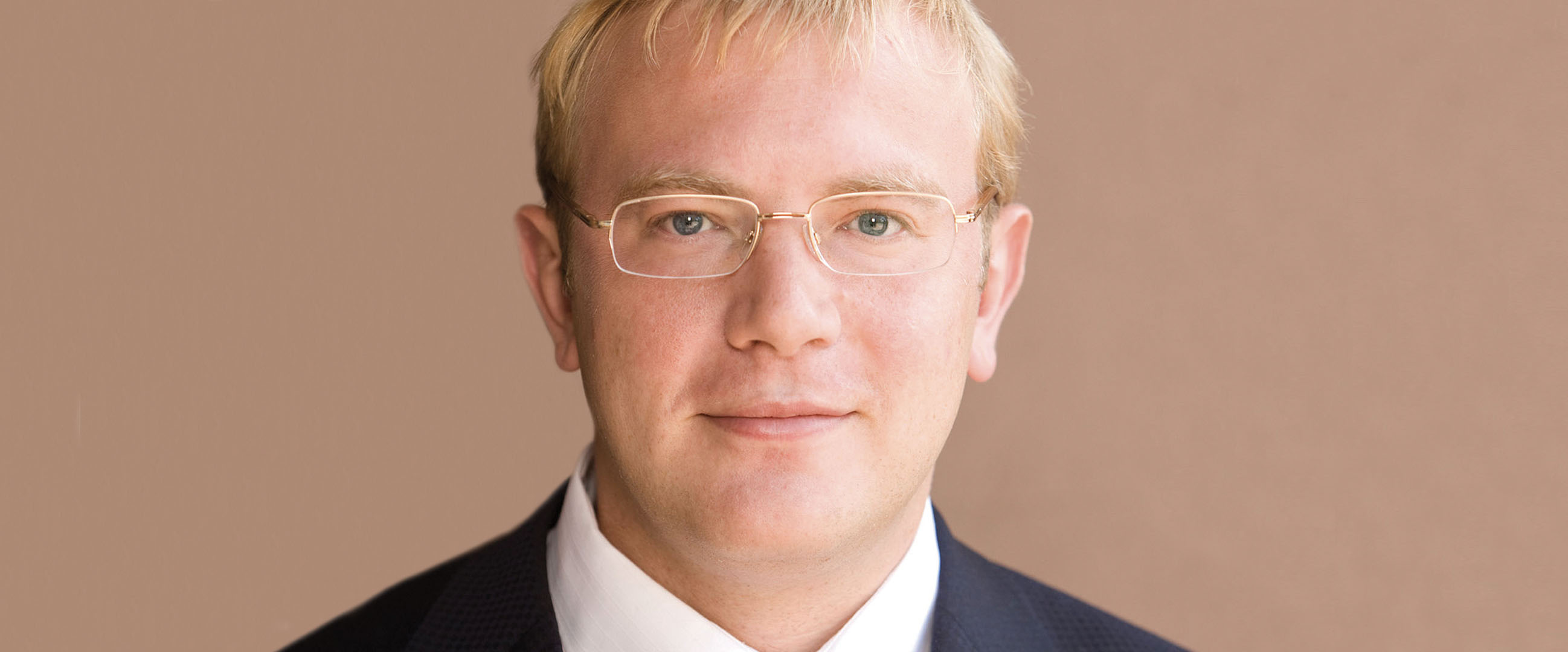 Exchange years are formative for many high school students, and Andriy Shevchenko was no exception. A native of Ukraine's rugged and tradition-steeped western region of Ivano-Frankivsk, he traveled to Alameda, California in 1993 through the Future Leaders Exchange program, which was founded by US Senator Bill Bradley. Today, the Ukrainian ambassador to Canada credits Senator Bradley for inspiring his own political career.
Speaking during the 20th anniversary celebration of the FLEX program in 2013, Ambassador Shevchenko said his FLEX experience was "the time when I decided to go back to my country and to try to make my country better."
He started by completing his education, first studying political science and economics at Kyiv Mohyla Academy and later earning his master's in journalism from Kyiv Taras Shevchenko University. He was a World Fellow at Yale in 2008, a Draper Hills Fellow at Stanford in 2009, and a John Smith Fellow in the United Kingdom in 2013.
"I know that this American year for many of us wasn't just a lifetime experience, it was a life-changing journey, a life-changing adventure, a life-changing transformation," he said at the 20th anniversary event. "When I look at people like us, I think there must be a very special reason for us to go through that. And I think these people should care about [Ukraine] and they should be vocal about changing this country and making this world a better place."
After finishing his education, Ambassador Shevchenko started his career in journalism. He was one of the founders of the 5th Channel, the first independent news TV channel in Ukraine, and as the channel's editor-in-chief and broadcaster, he became a leading face of the Orange Revolution for TV viewers. In 2005, he earned the Press Freedom Award from Reporters Without Borders, which is based in Vienna, Austria.
Following his career in media, Ambassador Shevchenko was elected to the Ukrainian Parliament in 2006, 2007, and 2012, where he served two terms as the chairman of the Free Speech Committee. He was the youngest ever committee chairman in the parliament. Ambassador Shevchenko is the lead author of the groundbreaking Ukrainian Law on Access to Public Information, which was adopted in 2011 and is credited with strengthening civil freedoms and the free flow of information in the country. Following the 2012 elections, he was elected first deputy chairman of the Human Rights Committee.
When he applied for the FLEX program in 1993, he did not know that he'd become a program finalist, participant and, eventually, an alumnus. He surely didn't realize he'd stepped on a politician's path or that he'd lead a team of talented and courageous journalists at a national TV channel. What followed thereafter has made Ambassador Shevchenko an outstanding example of FLEX success.

Editor's note: Ambassador Shevchenko was nominated by American Councils staff to be honored at the inaugural Global Citizens Awards dinner in Washington, DC. 
About the Future Leaders Exchange Program
The Future Leaders Exchange Program (FLEX) is a competitive, merit-based scholarship program funded by the U.S. Department of State. FLEX students who pass multiple rounds of testing earn a scholarship to spend an academic year in the United States living with a volunteer host family and attending a U.S. high school.
FLEX students gain leadership skills, learn about American society and values, and teach Americans about FLEX countries and cultures. FLEX is a highly competitive program with over 25,000 alumni who have contributed over one million hours of community service in cities and towns across America. The students return home to active alumni networks that carry out inspiring activities. Learn more at discoverflex.org.
Image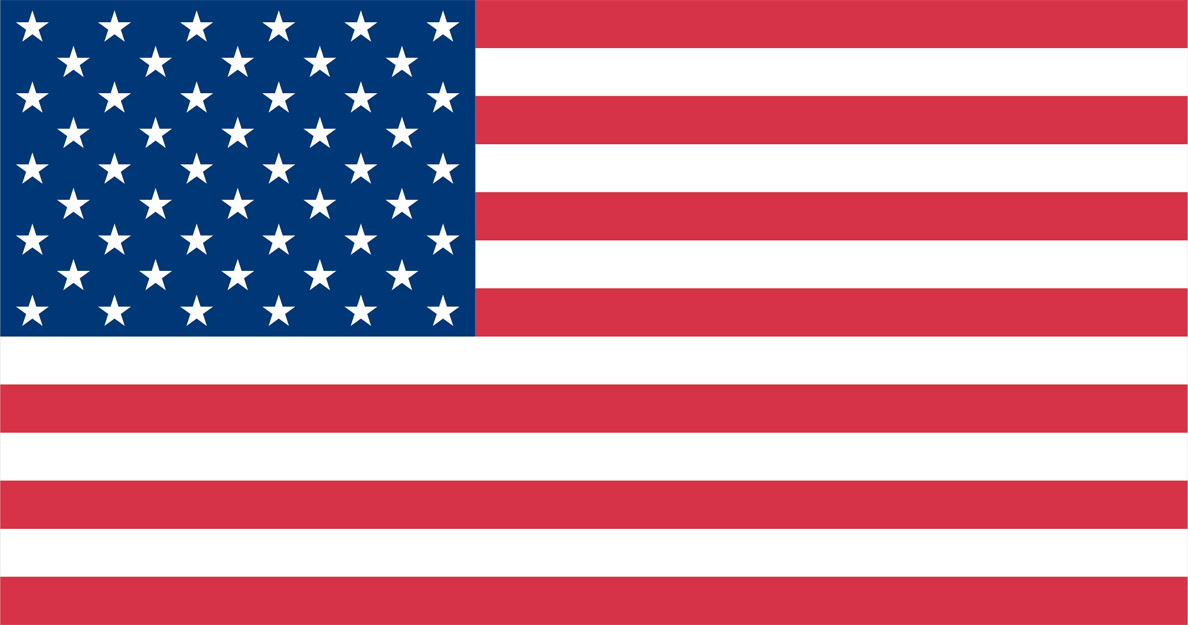 Image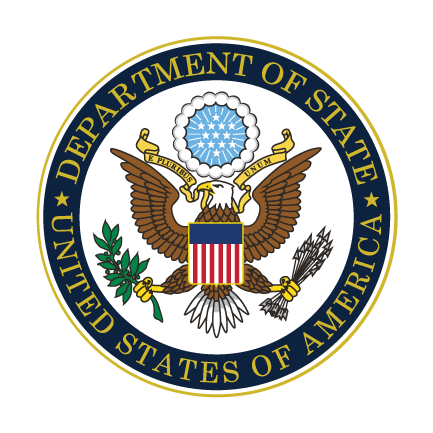 Image