Image


American Councils and The Committee on Diversity, Equity, and Inclusion (CoDEI) recognize that Black students face significant barriers to study abroad. In recent years, the organization has prioritized increased access for Black American students and other groups traditionally underrepresented in study abroad and educational exchange programs through such initiatives as the Diversity Scholarship Fund.
According to the 2021 Open Doors Report on U.S. Study Abroad, only 5.5% of all reported U.S. students studying abroad in the 2019-20 Academic year identified as Black or African American. This was a significant drop from the 2018-19 Academic year when 6.4% of study abroad students identified as Black. Though this change was exacerbated by the COVID-19 pandemic and widespread travel restrictions, American Councils was disappointed to find this downward trend.  
As American Councils and CoDEI continues efforts to provide greater access to study abroad to underrepresented students, we wanted to honor Black History Month and the perspectives of Black participants who add value and insight into the benefits of cross-cultural experiences. CoDEI works throughout the year with programs to better understand diverse participant experiences, share lessons learned, and amplify alumni voices who educate others and bring study abroad opportunities to inclusive student populations. 
In recognition of Black History Month, read below for more information about exceptional alumni, Black and African American student experiences abroad, and resources for Black and African American students studying abroad.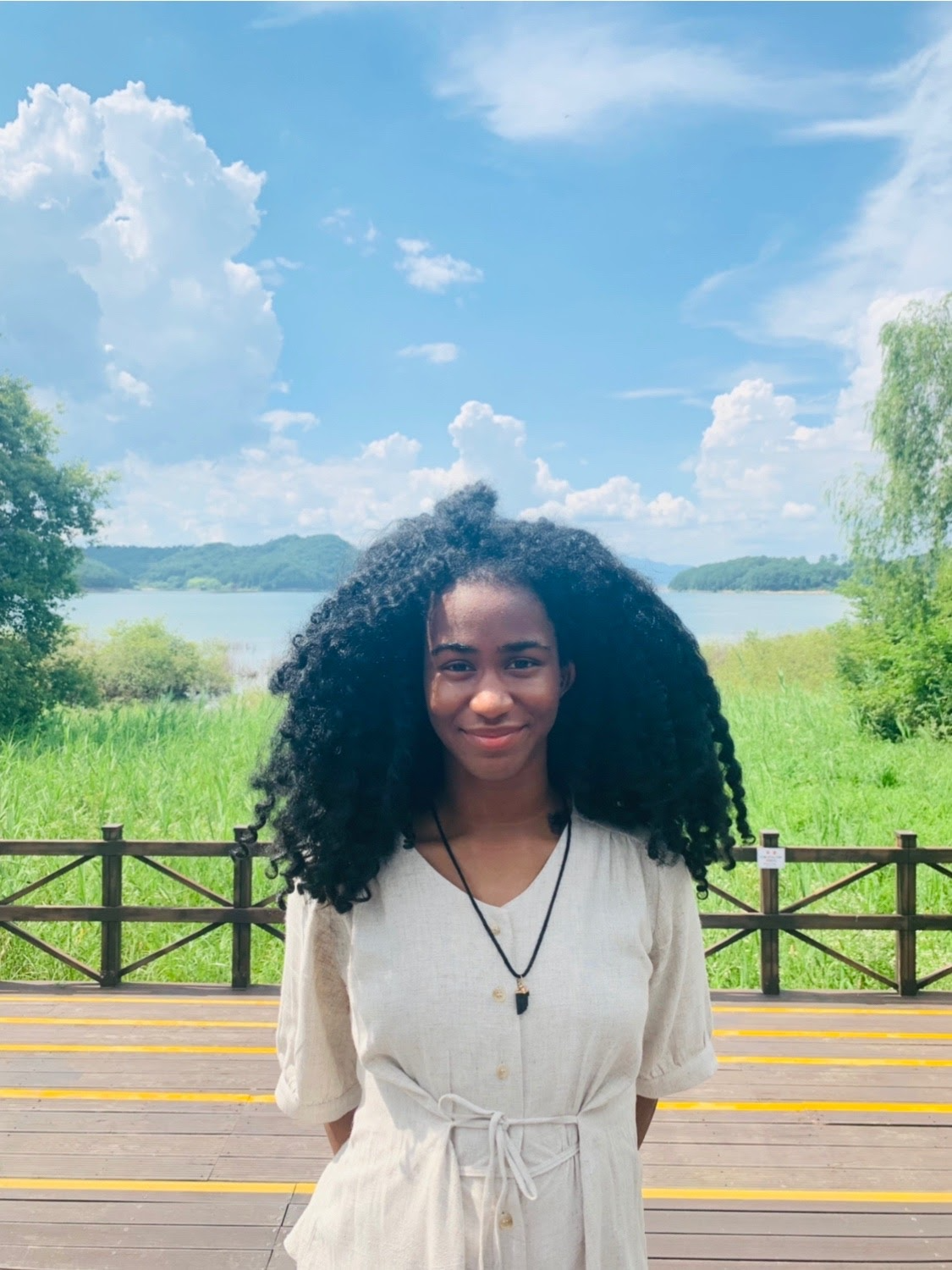 Simone Hassan-Bey (NSLI-Y Korean 2016-17, CLS Korean 2021) currently works to advance wealth redistribution to BIPOC communities through her position at the philanthropic consultancy, Freedom Futures. She also works at Original Strategies, supporting communications and public affairs strategies of mission-driven organizations across diverse industries. Her commitment to empowering BIPOC communities in various sectors is informed by her own experiences at her high school and navigating her identity as a Black woman abroad. In reflecting on her NSLI-Y experience amidst political events in the U.S. and Korea in 2016, Simone shared, "Many sought out my opinion in particular because of my race, as they were aware of the racial history in the U.S. as well as their own xenophobia and stereotypical ideologies. This was very emotionally taxing at times, because not only was I dealing with the natural ebbs and flows of studying abroad, but also the additional challenge of speaking on very difficult topics with people of all ages looking to me for representative responses [of Americans and the Black community]. I began my Korean studies with NSLI-Y at a rudimentary level, but I was able to grow immensely in the language over time through the intensive nature of the program. I'm thankful for those language classes as it gave me more confidence to face those obstacles [and conversations]." Read more about Simone's study abroad experiences.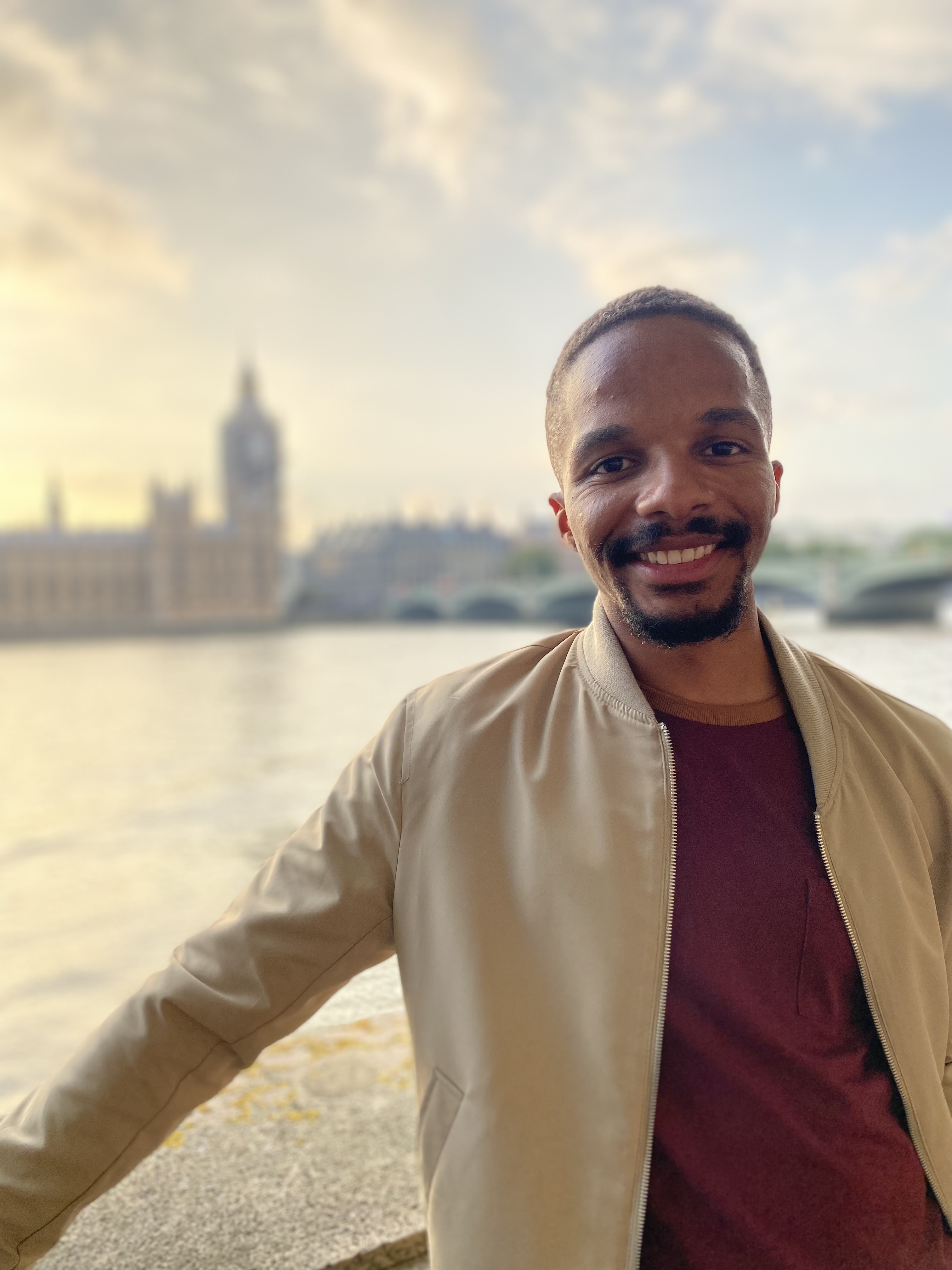 Maxwell Myers (YES Abroad North Macedonia, 2015-2016) recently graduated from the United States Military Academy (West Point) with a degree in international affairs. He began studying at King's College in London this fall, where he will complete a graduate degree before returning to serve in the U.S. Military. Living in the Balkans during North Macedonia's protests in 2016 (also known as the "Colorful Revolution") sparked his interest in conflict studies, specifically that of ethnically divided societies. While on YES Abroad, he also reflected on his identity, as he often found that he was the first Black person Macedonians had met: "My identity as a Black man has always been important to me. However, being in Macedonia forced me to reflect on my Blackness in a nuanced way." He carried these reflections with him to West Point, where he assessed the U.S. Army's anti-white supremacy policies. Maxwell reflected, "Being on YES Abroad taught me how to believe in myself, my identity, and communicate to others the love I have for myself and my background. I often find that I can discuss the duality of being a Black American and a Black officer in the Army and the double consciousness I navigate because I gained the confidence to do so on YES Abroad. I became comfortable with myself and began to love who I am and the impact I desire to have on others in the process." Read more about Maxwell's journey from North Macedonia to West Point.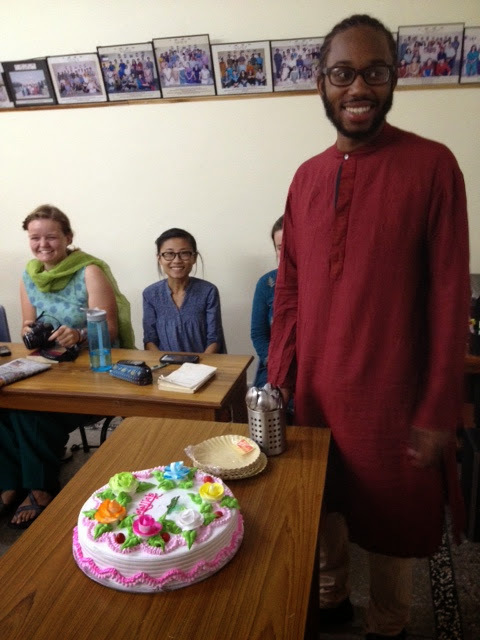 Benjamin Simington (CLS Hindi 2014) has always been drawn to learning about the civil rights movement that shaped his hometown of Chicago and U.S. history and culture. While on his CLS Hindi Program, Benjamin reflected on the long history of exchanges between the civil rights leaders of the U.S. and India's independence leaders. "W.E.B Du Bois wrote a lot about India and was friends with Indian independence leaders like Mahatma Gandhi. While I was in India, I found myself exploring Hinduism and Indian culture through the lens of Black American culture. I saw myself as part of this ongoing dynamic exchange between African American and Indian thinkers, students and leaders," said Benjamin. Since CLS, Benjamin has returned to India to conduct fieldwork in Hindi as a Fulbright scholar, worked as a fellowship and CLS advisor at Texas A&M University, and added a second critical language to his repertoire with Urdu. Benjamin is in his final semester at the University of Texas at Austin where he is an Urdu Language Fellow studying Sufism and the African Diaspora in South Asia. Read our full interview with Benjamin Simington.
Learning resources on Black and African American student experiences abroad:
A list of resources for Black students studying abroad: