Image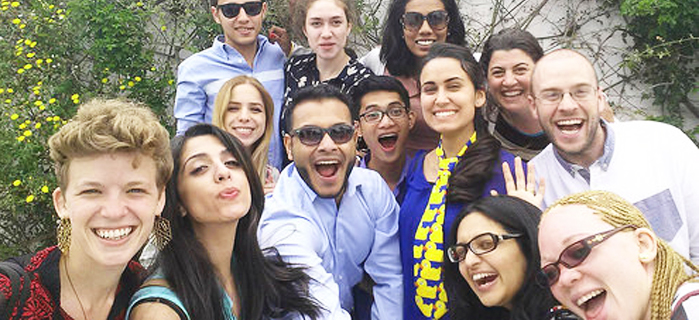 This past year, we have seen the power of education transform the lives of our participants and, subsequently, the lives of people in their communities. From Africa to Southeast Asia, here are their stories.
---
AFRICA
In Tunisia, Youth Exchange and Study (YES) alumni representing over 40 countries hosted a TED Talks-style conference, where they delivered insightful commentary on what it means to be a global citizen in today's world.
In Ethiopia, a group of US Naval officers-in-training traveled far and wide to study the country's cultural diversity in preparation to work with cultures vastly different from their own.
On Africa's west coast, a group of Senegalese alumni of the YES Program returned home from their exchange year in the US and launched a sustainability movement in the local high schools of Dakar.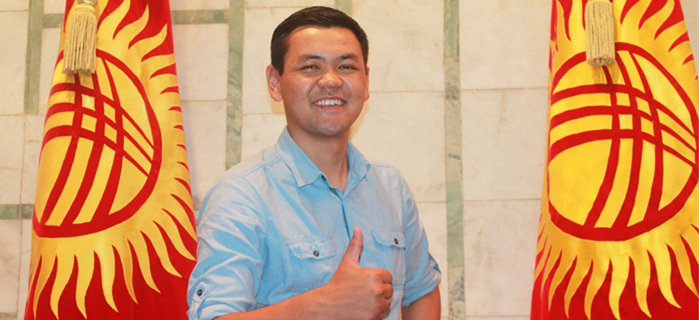 CENTRAL ASIA
Our longstanding commitment to working in communities in Central Asia continued throughout the year. In Kyrgyzstan, promising undergraduates took on internships in government to train for future careers in public service.
American and Tajik college students learned about each others' customs by celebrating the Persian New Year together in Tajikistan. Meanwhile, in nearby Kazakhstan, Victoria, a US undergrad pursuing a pre-med degree, collaborated with public health officials to improve health care access for residents.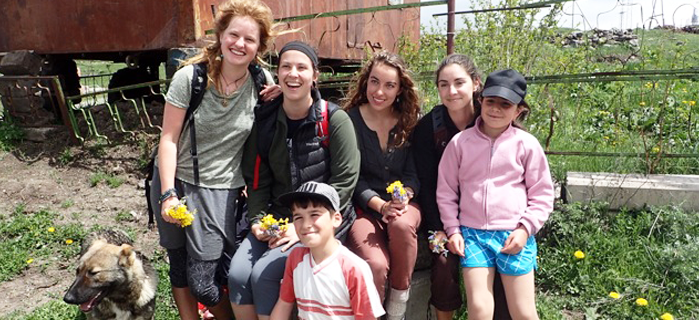 EASTERN EUROPE
Thanks to the generous support of the US Department of State, the Future Leaders Exchange program (most commonly known as FLEX) expanded to provide an even larger pool of international education opportunities for talented students in Estonia, Latvia, Lithuania, Montenegro, Poland, Romania, and Serbia, in addition to the eight other countries it also serves.
As Georgia evolves past the turbulence of the former decades, people-to-people exchanges matter more than ever.
In another part of the region, Brikena, an alumna from Kosovo, stepped up to advocate for equal opportunities for youth, women, and people with disabilities in her home country.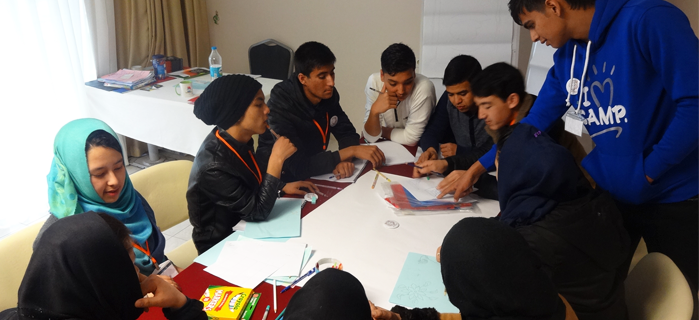 MIDDLE EAST
In 2015, countries in the Middle East received attention all too often for conflict, but less so for the many positive events occurring thanks to the determination of the region's youth.
In Afghanistan, a group of teenagers advanced their community leadership skills at a summer camp supported by the Embassy of Afghanistan; in Egypt, Palestine, and Pakistan, YES alumni launched grassroots projects to improve their communities; and a US student who studied Arabic in Egypt shared why Americans should learn this critical language spoken by approximately 240 million people worldwide.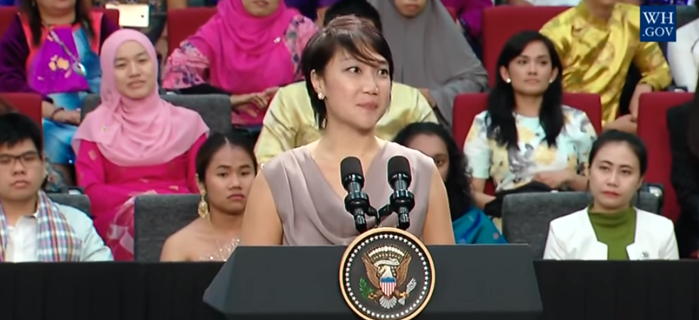 SOUTHEAST ASIA
Emerging leaders from 10 new countries in Southeast Asia traveled to the US to participate in professional fellowships this year through the Young Southeast Asian Leaders Initiative (YSEALI), thanks to the support of the US Department of State.
On that note, we would like to congratulate Carrie, a YSEALI alumna and women's rights advocate from Singapore. Among her many accomplishments, she recently introduced President Obama at the YSEALI Summit in Malaysia.
We also partnered with the Taiwan Ministry of Education to provide scholarships for American undergrads to study Chinese language and culture in Taiwan.
THANK YOU FOR YOUR SUPPORT!
To our partners, funders, and supporters: we couldn't have done it without you. We hope you will join us this coming year in our mission to prepare the next generation of global citizens to build a lasting peace throughout our world.